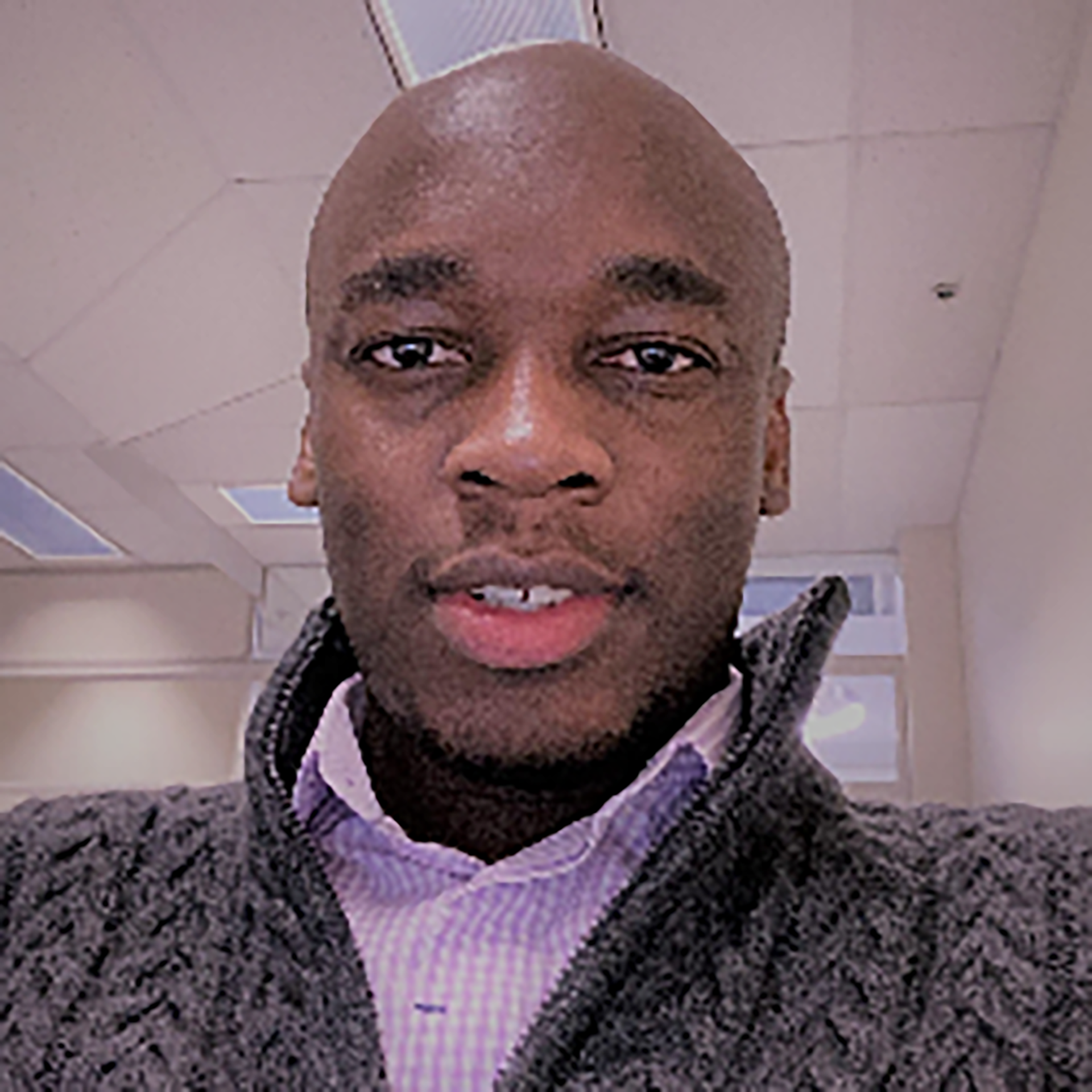 About Dr Abdulrauf Adediran
Dr Abdulrauf Adediran is a Research Associate with the Department of Finance and Investment Management, UJ College of Business and Economics, South Africa. He earned his PhD in Construction Economics and Management from the University of Cape Town, an MSc in Construction Project Management (with Distinction) from Heriot-Watt University, UK and a BTech in Architecture (Honours) from Federal University of Technology Minna, Nigeria.
He is a certified project management professional (PMP) and Risk Management subject matter expert with a provincial government in Canada. He has gained experience planning and implementing architectural, construction and built-environment research projects. Dr Adediran has co-organized international conferences, is a reviewer for top-ranked academic journals and is the Journal Manager for the Journal of Construction Business and Management. His research interest is in the areas of construction business management, facilities and project management, social and public policy, construction procurement and supply chain management. He is passionate about sustainability in the built-environment and capacity development initiatives.