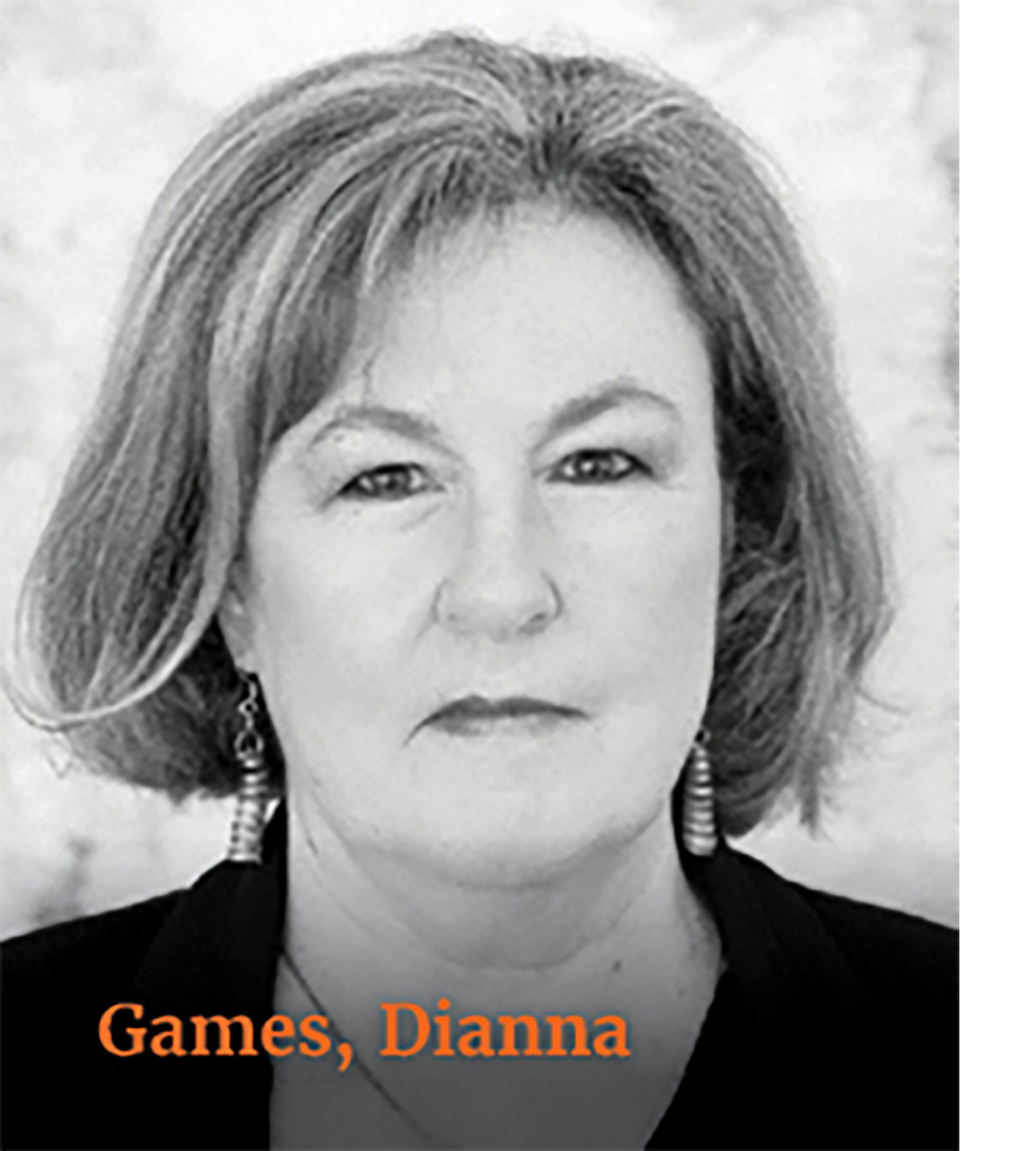 Chief Executive of African business advisory, Africa @ Work, Dianna is a leading commentator on business issues, trends and developments in Africa. Originally from Zimbabwe, Dianna has travelled extensively around the continent over the past three decades, visiting more than 30 countries.
She specialises in corporate engagements on and in Africa, and has done research into regional economic developments and corporate/government investment trends, sector analysis for private clients, and tracks business developments in Africa's key markets. She has led a number of immersions into Nigeria for South African corporates.
Clients for her advisory work, African business research and writing engagements include NEPAD, COMESA, Development Bank of Southern Africa, South African Institute for International Affairs, Chatham House, Johannesburg Business School, Brenthurst Foundation, DFID, Commonwealth, Gordon Institute of Business Science (GIBS), the Johannesburg Stock Exchange, Standard Bank, Nedbank, Group Five as well as companies in Southern and West Africa.
She is the author of the book Business in Africa: Corporate Insights published by Penguin in 2012 and reprinted in 2013. She has contributed chapters to many other books including:
Africa to Africa Internationalization: Key Issues and Outcomes (Palgrave MacMillan, 2016), Africans Investing in Africa (Brenthurst Foundation and Tony Elumelu Foundation, 2015).
The Changing Dynamics of International Business in Africa, (Palgrave Macmillan, 2015).
Going Global: Insights from South Africa's Top Companies (GIBS & MME Media, 2012).
Dianna is also the author of many published reports on African business issues dating back to 2008 for various academic institutions on issues related to business in Africa. Her most recent was a paper for the Brenthurst Foundation – The African Continental Free Trade Area: Silver Bullet or Pipe Dream? (2021). Dianna was also a columnist on Africa for Business Day newspaper in South Africa since 2003 and is a regulator contributor to African Business magazine.
She heads up the South Africa-Nigeria Business Chamber, a bilateral organisation established in 2005 to drive trade and investment between Africa's biggest markets.
She is also regular guest lecturer and speaker at conferences and business schools on issues ranging from trade in Africa, energy entrepreneurship, business trends and African political economy.