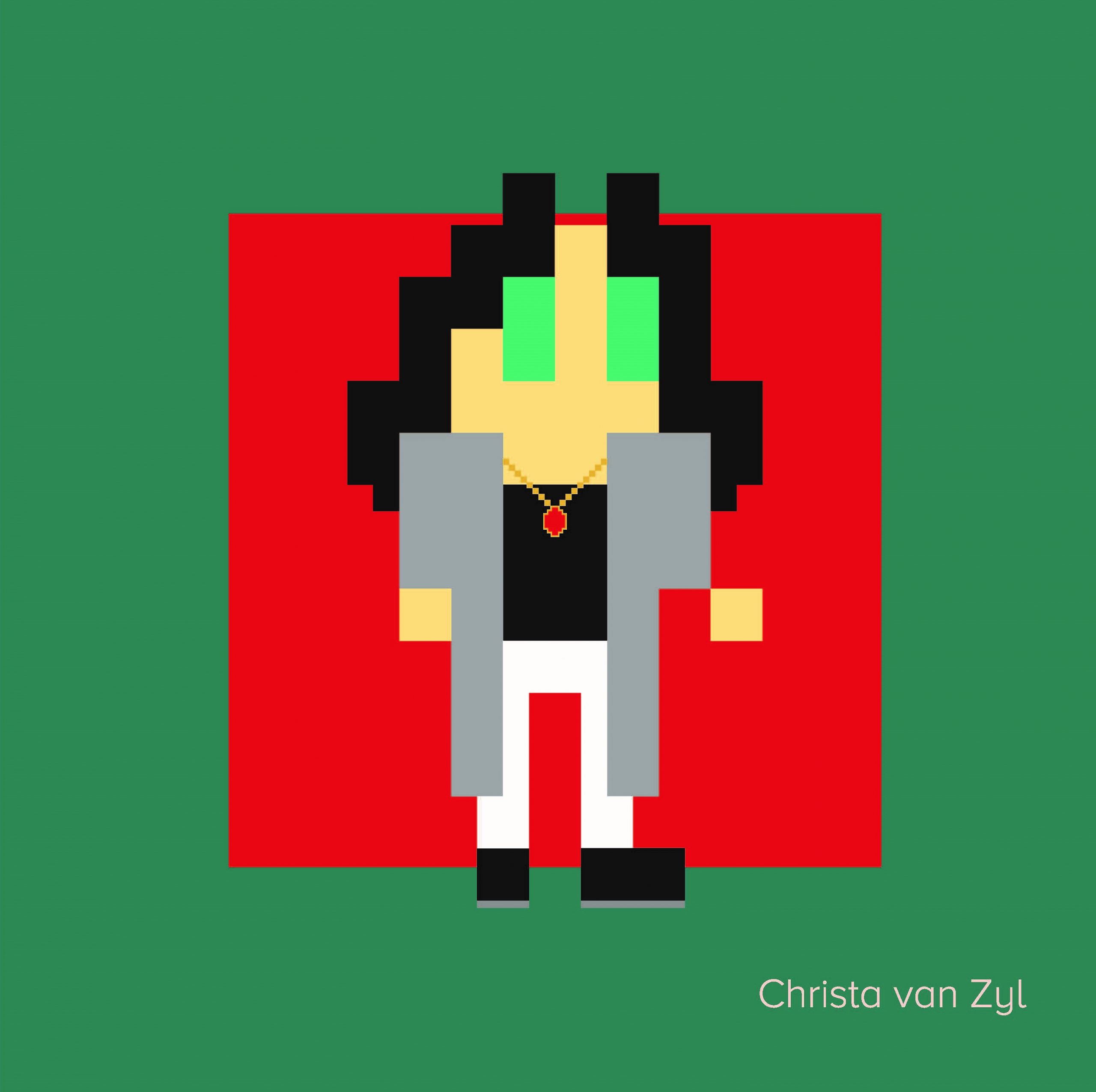 Qualifications: BA Visual Arts (Graphic Design), MA Visual Arts (Graphic Design, cum laude)
Christa van Zyl teaches graphic design at the Faculty of Art, Design and Architecture, University of Johannesburg. Her research interests include Human-centred design and design for social development. Christa is currently doing research on socially responsible design practice, as well as action-based research in view of starting her Doctoral studies. She is very involved within her community, and runs various of the Graphic Design departmental collaboration projects, both within the university with other departments and faculties, as well as with communities and professional bodies in and around Johannesburg. She is also the marketing representative within her Department.
Past and current successful partnerships include Johannesburg Zoo, Telkom SA, The Region D Soweto Farmers Forum, Melville Residence Association, the SA Organ Donation Foundation and the International Organisation of Migration, as well as various small business co-operatives in and around Johannesburg. Christa is of the belief that Communication Design as a discipline can aid social development and urban renewal within communities, but only if the relevant people are involved and receptive to the support. In the end, effective communication designers do not design "for" the community, but "with" the community.​
Recent Achievements
Christa has been very focussed on teaching in her first years at FADA, with great successes. Her students' projects have won various prestigious awards, including the 2011 Pendorings overall student award (in a project in collaboration with FADA Department of Multimedia), silver in the 2014 Pendorings and the 2012, 2013 and 2014 Assegai awards (in collaboration with UJ School of Communication).
Recent Articles
van Zyl, CE. 2013 Design educators Forum South Africa Conference Proceedings, September 2013
van Zyl, CE. 2014 Cumulus Conference Proceedings, September 2014, The Challenges and Complexities Inherent to Multidisciplinary Community Engagement Projects in Service Learning – Green Week 2014