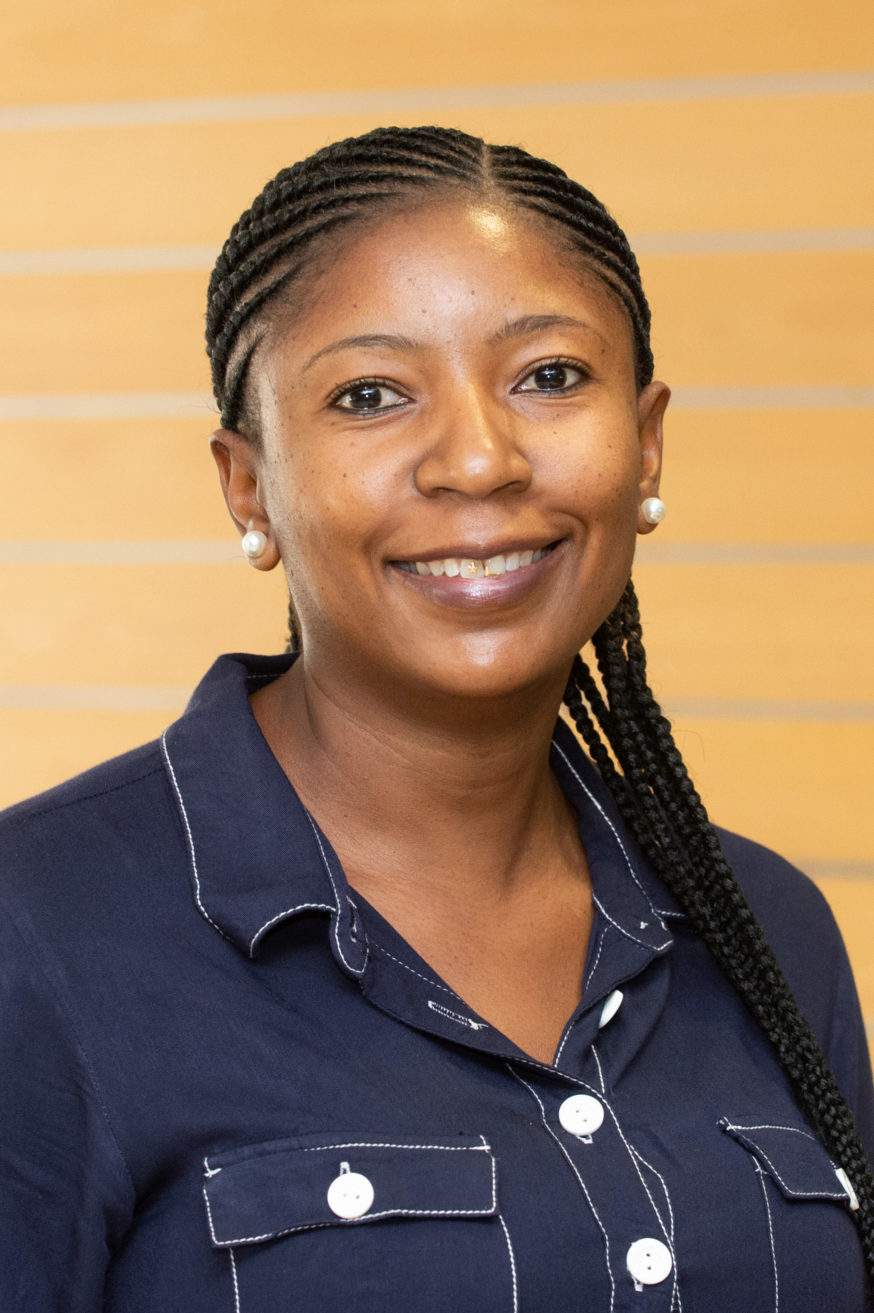 About Ms. Bonisiwe Mokone
​
​​Biographical
Ms Bonisiwe Mokone joined the Department of Sociology at the University of Johannesburg as Departmental Secretary in 2015. She also holds a Masters degree in Sociology. Her dissertation is titled, 'Balancing Work and Family: The Case of Subcontracted Female Cleaners at a South African University'. She is currently registered as a PhD student in Sociology at UJ. 
Qualifications
MA Sociology, University of Johannesburg
B Hons Sociology, University of Johannesburg
BA, University of Johannesburg
Diploma in Travel & Tourism, Academy of Learning: Computer & Business Career College
Certificate in Domestic Fares & Ticketing, Development & Training Strategies (DTS)
For undergraduate coursework and tutorial queries, please email the relevant course coordinator as per the departmental Undergraduate Guidelines.
All postgraduate applications queries – The departmental secretary at bonisiwem@uj.ac.za
For all undergraduate application queries: please contact UJ central administration. Academic departments are not involved in undergraduate admissions.
The UJ Sociology Department is situated at
CRing 6 on the Auckland Park Kingsway campus of the University of Johannesburg