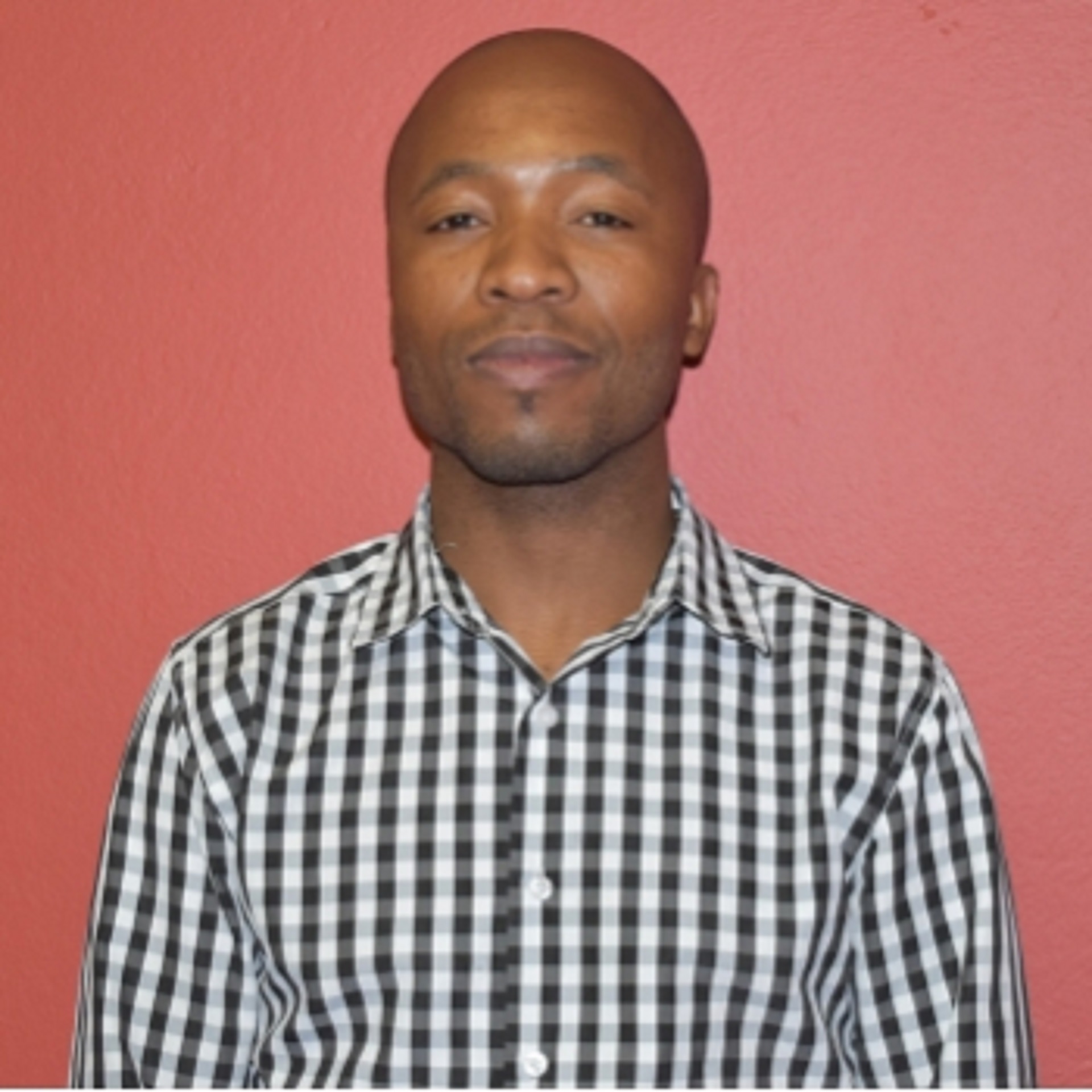 About Dr. Bonginkosi Kheswa
Expertise: Teaching undergraduate physics modules (Mechanics, Nuclear Physics, Thermodynamics, Electricity and Magnetism) as well as the supervision of postgraduate students.
Published / Accepted articles: Experimental Nuclear Structure and Nuclear Astrophysics.
High impact peer-reviewed journals (such as Physical Review C and Physics Letters B)
NRF rating: Y2
H-index: 5 and supervised 4 MSc students to completion.
Awards
1. Best PhD oral presentation at the South African Institute of Physics (SAIP) conference, which took place at the University of Johannesburg – July 2014
2. Faculty of Science PhD award from the University of Stellenbosch for exceeding expectations – December 2014
3. Certificate of appreciation, from the Western Cape Department of Education, for tutoring grade 12 physical science learners – May 2013
4. Six months scholarship in technical nonproliferation and disarmament studies at the University of Oslo – January 2013