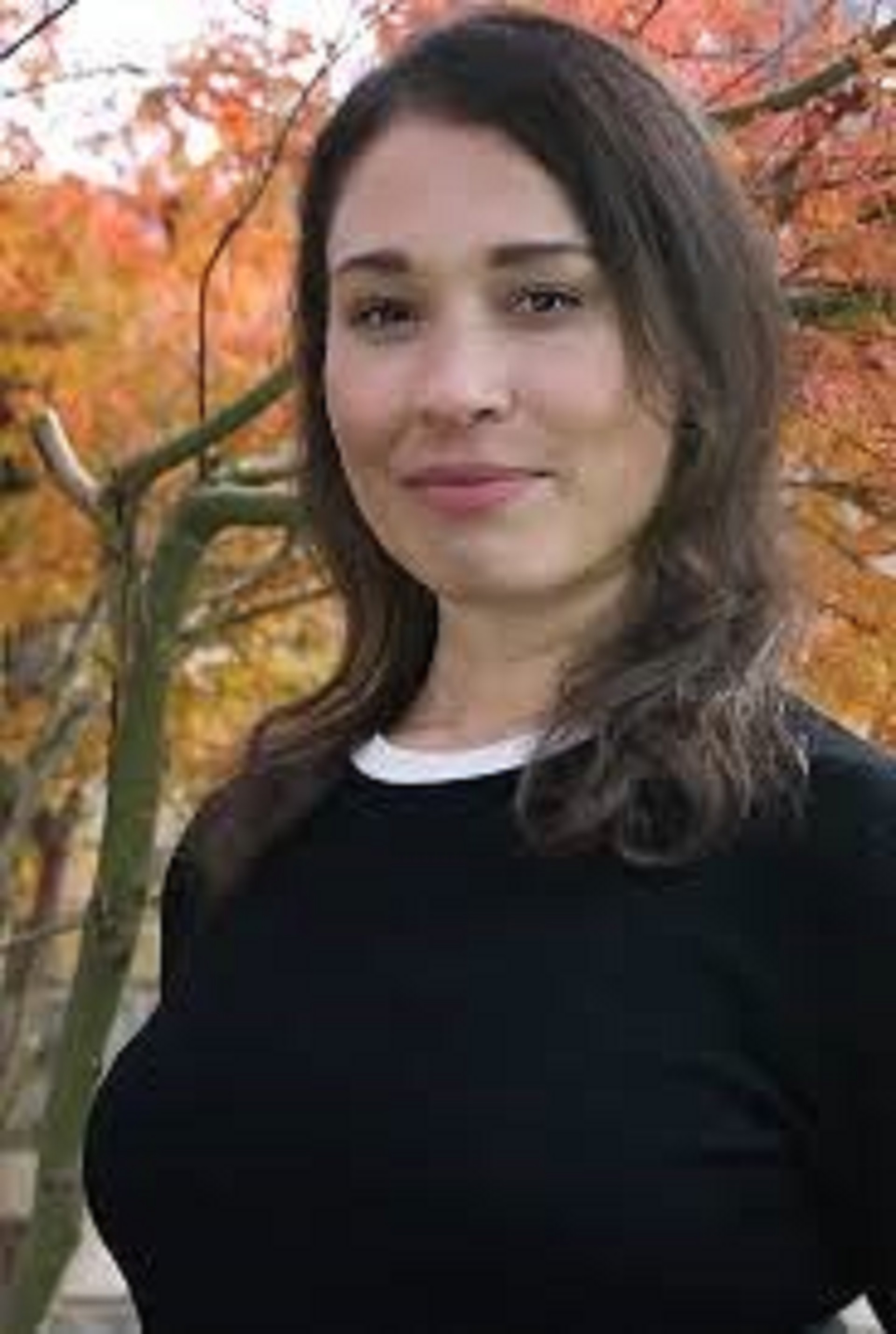 About Amanda-Leigh O'Connell
Amanda-Leigh O'Connell is a PhD Candidate in Economics with a specialisation in Innovation. Her PhD topic, Financing Niche Innovation in Transport Energy Transitions, reflects her research interest in the role of finance in transitions to sustainability. Matriculating in 1994, she completed a Bachelor of Business Science at the University of Cape Town, majoring in Economics and Accounting, with Honours in Finance. After graduation, she has worked in investment banking institutions, specialising in risk management and deal evaluation before branching out into other industries, including management, design and manufacturing, and research. She later returned to academia to study for an M.Com graduating cum laude in 2019 for her study on Corporate Social Responsibility as Risk Management.
"Trilateral Chair in Transformative Innovation, the 4IR and Sustainable Development offers an incredible opportunity to develop research and critical thinking skills, build networks and support fellow researchers. I hope to use this experience as a platform to contribute to knowledge that supports South Africa's growth and development and improves social welfare for all."
Qualifications
Bachelor of Business Science. (Hons) (Finance), University of Cape Town
Master of Commerce (Management), University of the Western Cape
Research Interests
Finance, Innovation, Energy transitions, Sustainability, Sustainable development.
Financing Niche Innovation in Transport Energy Transitions explores the dynamics related to the supply and demand of finance in the transport sector. The research aims to understand how they are informed, how they may affect niche innovation, and how they may transform and be transformed through policy interventions. The slow pace of energy transitions in transport sectors is an emerging concern, with access to funding and financial incentives a key challenge. Knowledge of the specificities of financing dynamics in a particular country, sector, and technology context may be helpful to design context-specific interventions to direct finance flows towards renewable energy technologies needed for transport energy transitions.