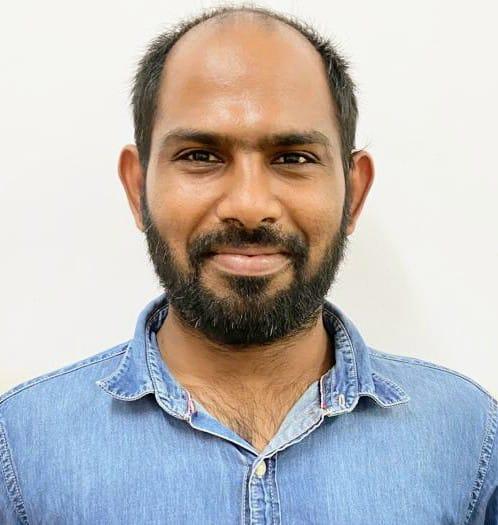 About Dr K Chandra Shekar
K Chandra Shekar is a Consultant cum Researcher at Centre for Management Development, Trivandrum, India. Currently engaged in a programme of Kerala Development and Innovation Strategic Council (K-DISC). He holds research experience at Goa Institute of Management and Gulati Institute of Finance and Taxation, India.
He obtained PhD from Centre for Development Studies affiliated Jawaharlal Nehru University, India. He also trained in Economics of Innovation at UNU-MERIT, Netherlands as a Ph.D. Intern and at Globelics Academy, University of Tampere, Finland. He earned Integrated M.A in Economics from the University of Hyderabad and MPhil from Central University of Gujarat, India. His specialisation within the broad field of Economics of Innovations and Informal Sector, Measuring Firm-level Innovations, Industry and Economic Development. He holds working knowledge on global data sets such as World Bank Enterprise Survey, Follow up Innovation survey, Community Innovation Survey, World Value Survey etc. And also Indian Data Sets such as Economic Census, RBI, PROWESS, ASI and various rounds of NSSO for Enterprise survey, Debt and Investment survey etc. He is having proficient knowledge to work on primary data analysis, Preparing Questionnaires, conducting field surveys and using qualitative and quantitative research techniques.
His research work has been published in several journals including Science and Public Policy, Asian Journal of Innovation and Policy, Economic and Political Weekly, Society and Business Review, and Global Social Welfare. He has also presented his research work in a number of national and international conferences such as the Globelics innovation network and UCL-IIPP on Rethinking Innovation etc.
Link to his Google scholar:
https://scholar.google.co.in/citations?user=c32n16wAAAAJ&hl=en