Soweto Science Centre
Home » Faculties of Science »
Soweto Science Centre is the Faculty of Science's flagship community engagement project. Located at the Soweto Campus of the University of Johannesburg, it offers grade 10, 11 and 12 learners extra science classes and professional development to school teachers. Read More
Soweto Science Centre hosts National Science Week activities and strives "to be the best STEMI centre of excellence in South Africa"​.
Learner Enrichment
Extra tuition classes to learners every Saturday and school holidays in Pure mathematics, Physics, Chemistry and life sciences to grade 10, 11 and 12.
Teacher Development
Professional development of teachers on a broad scale. Teachers are provided with training on relevant content as well as laboratory competence and skills.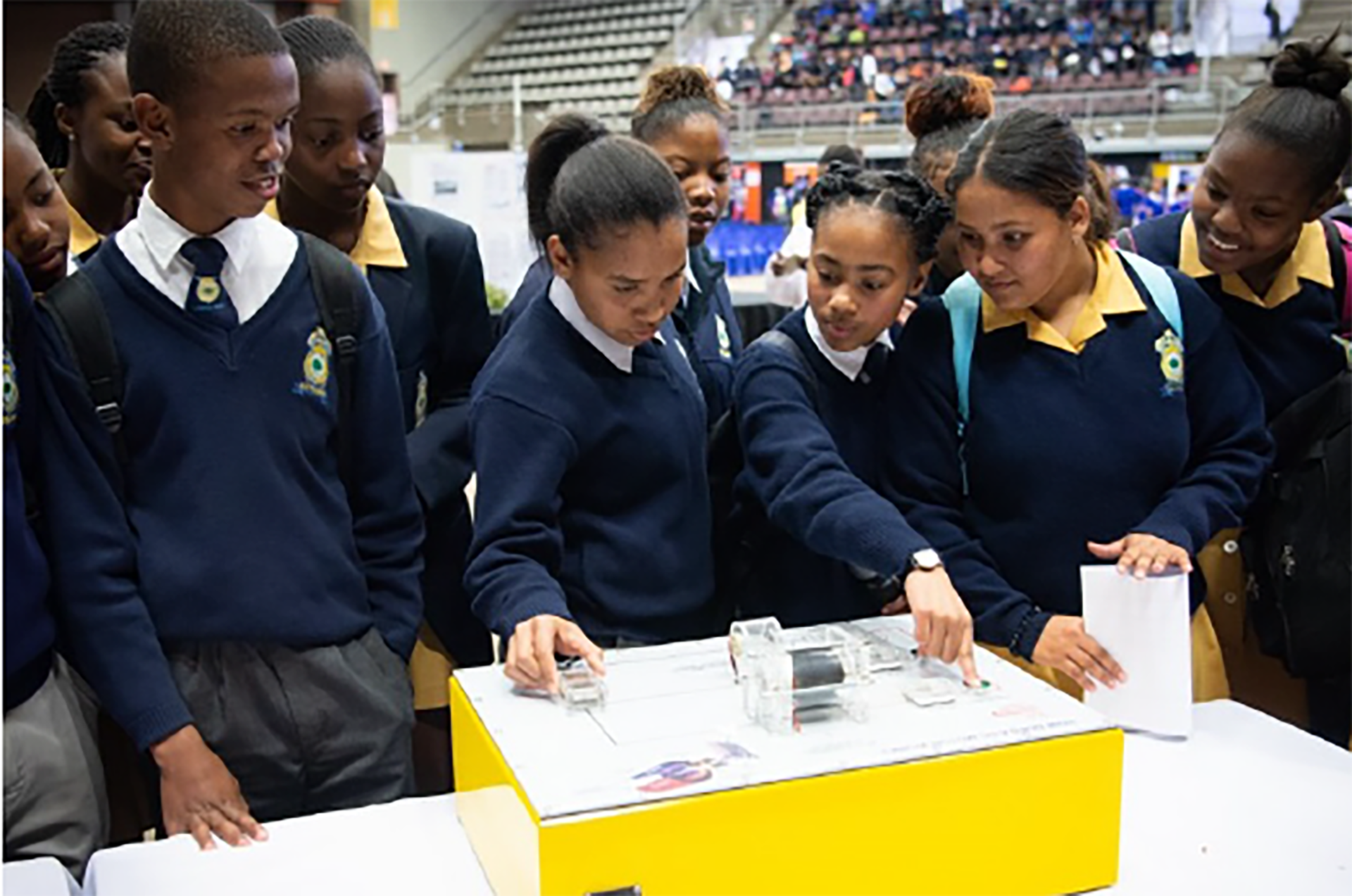 Focus Weeks
The Soweto Science Centre hosts the National Science Week activities annually at Soweto Campus.
Other focus week activities include Fun Science Week, which incorporate the internet into learners' studies to improve their grades, with focus placed on the science stream.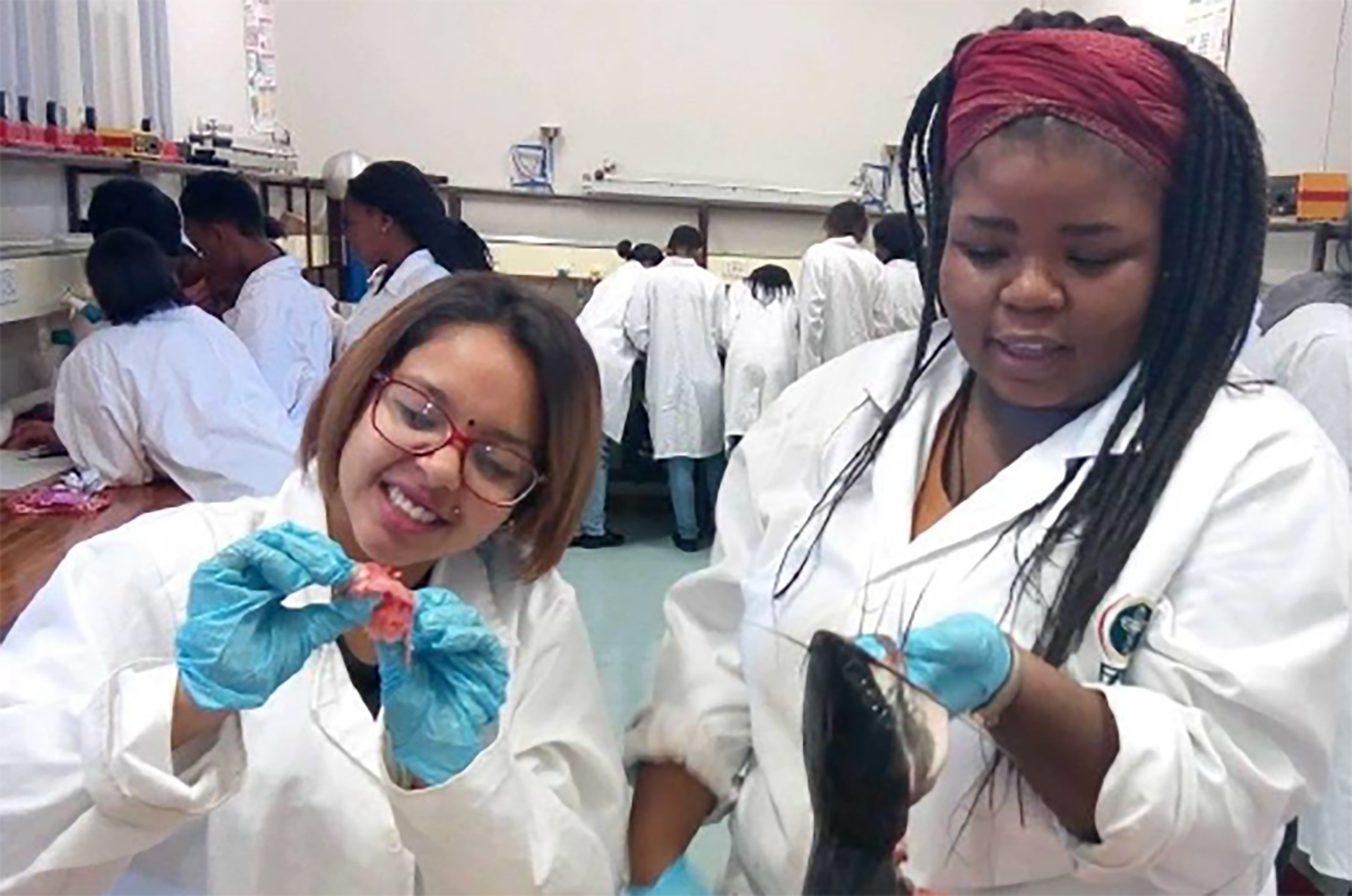 Staff Members
The Soweto Science Centre (SSC) team members comprise of the following individuals: Office staff , Extra tuition class facilitators and Interns placed by the South African Association of Science & Technology Agency (SAASTA) under the National Youth Service Program.