Teacher Development Program
Home » Faculties of Science » Soweto Science Centre »
The Teacher Development Program seeks to promote the professional development of teachers on a broad scale.
Through the program, teachers are provided with training on relevant content as well as laboratory competence and skills.
This skills and competence development component is an integral part of the program.
Training is provided in areas such as improvisation, laboratory safety, laboratory maintenance and repair of equipment.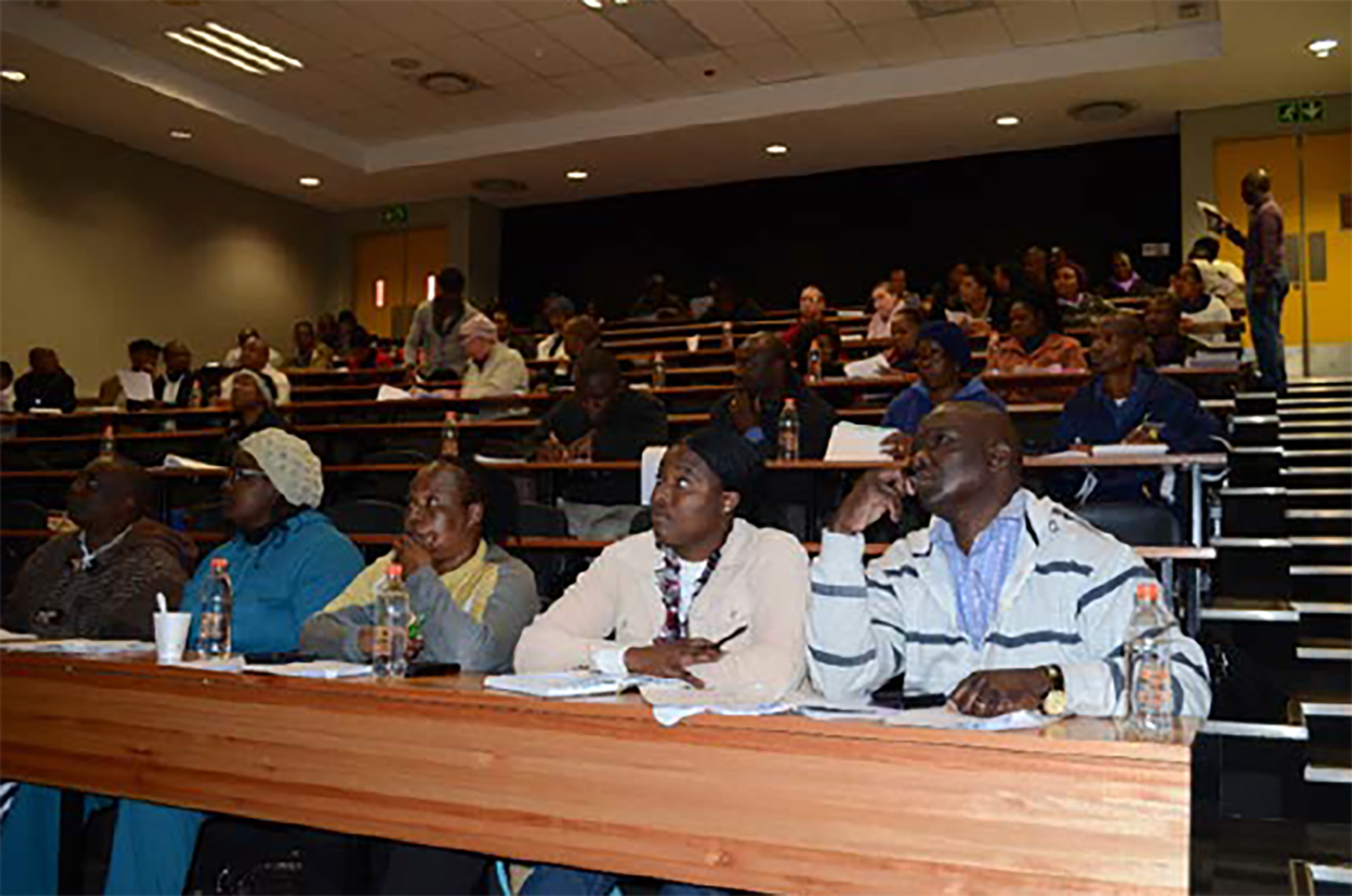 The program runs in tandem with our learner enrichment program thus providing meaningful learning opportunities for both teachers and learners.
The training is provided by experienced and skilled personnel from the University of Johannesburg, with both teachers and learners receiving tuition in the same environment.