Academy of Computer Science and Software Engineering
Home » Faculties of Science » Departments »
The Academy of Computer Science and Software Engineering (ACSSE) is proud to present both South Africa's and the world's growing IT industry with superior graduates in the fields of Computer Science and Informatics.​​​
The Academy of Computer Science and Software Engineering of the University of Johannesburg is the first University in the southern hemisphere offering a BSc Hons (IT) degree which was formally accredited since 2003 by the highly respected and professional BCS: The Chartere​d Institute for IT​. This accreditation confirms the international standard and quality of this course.​​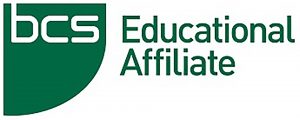 ​​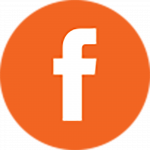 Find us now on Facebook​​.
ACSSE News
UJ Team placed second in the International SC21 Datathon Competition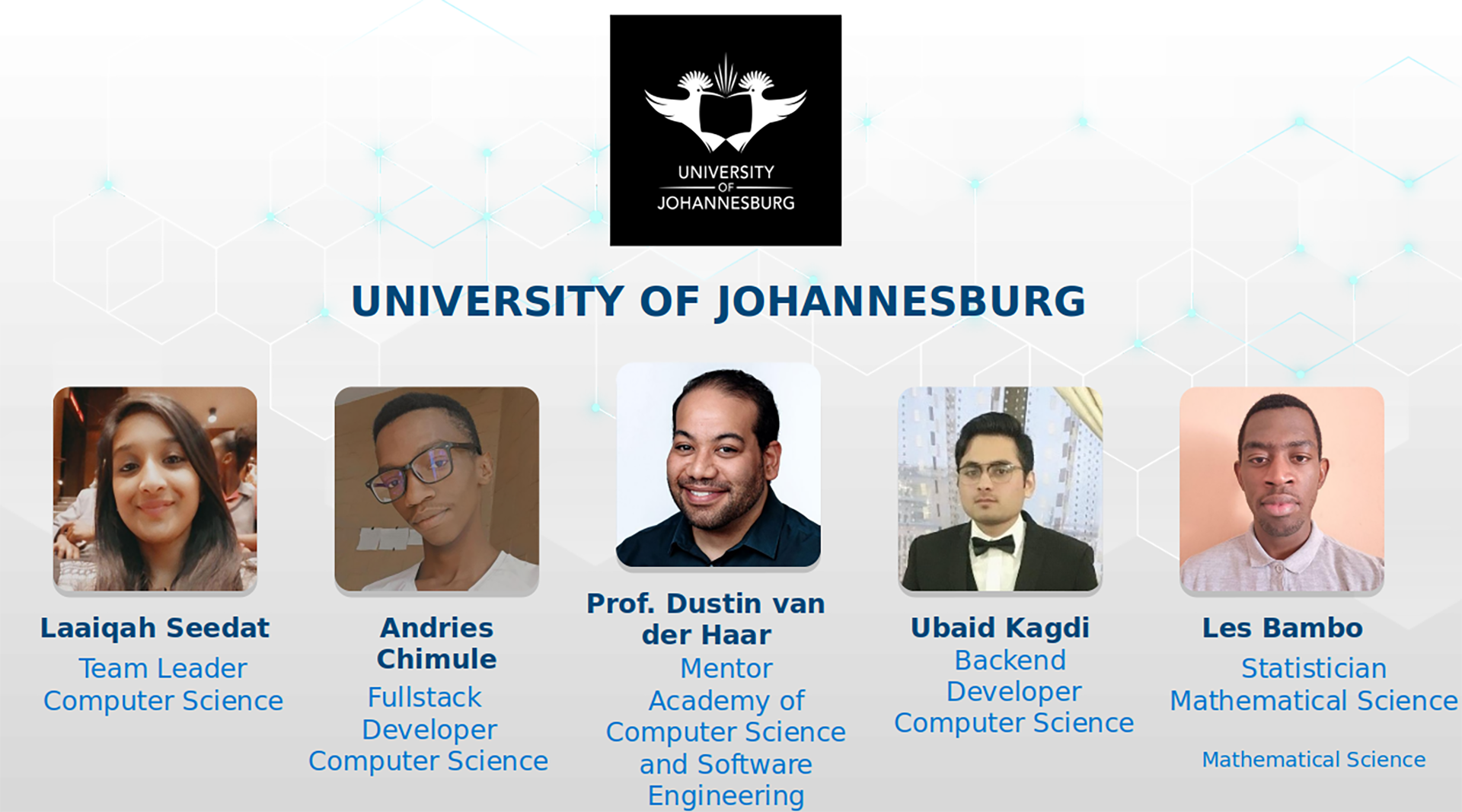 The team that won the DIRISA datathon competition in 2020/2021 applied (with the help of DIRISA) to compete in the SC21 Datathon competition. Their project (called About Anxiety) was on using machine learning to tackle anxiety awareness and assessment in South Africa. It included anxiety forecasts across various age groups across gender and age groups, along with a quiz that determines whether you are at risk of having anxiety issues and suggests medical resources. After screening (April-September), two phases of competition (during exams for the students), teams competing from three continents were whittled down to three teams:
Team Bison-Bison-Bison (a USA team)
Impilo van Data (Team UJ, South Africa)
Offenburg (University of Offenburg, Germany)
ACSSE Projects Day 2021:
ACSSE Heritage Day 2021 Recipes:
Find a collection of interesting recipes from the various cultures represented within the Academy here.
Intelligent System Development using TensorFlow
The Academy is proud to present a brand new short Learning Programme focused on the creation of intelligent systems using a multitude of modern techniques and technologies!
More information available here: 
Extra Curricular Courses
The Academy presents the following additional three extra curricular courses:
Higher Certificate in Information Technology
Short Learning Programme in Cyber Security
Short Learning Programme in Digital Forensics
Applications open 1 November 2021 and closes 14 January 2022.
Click here for more information.