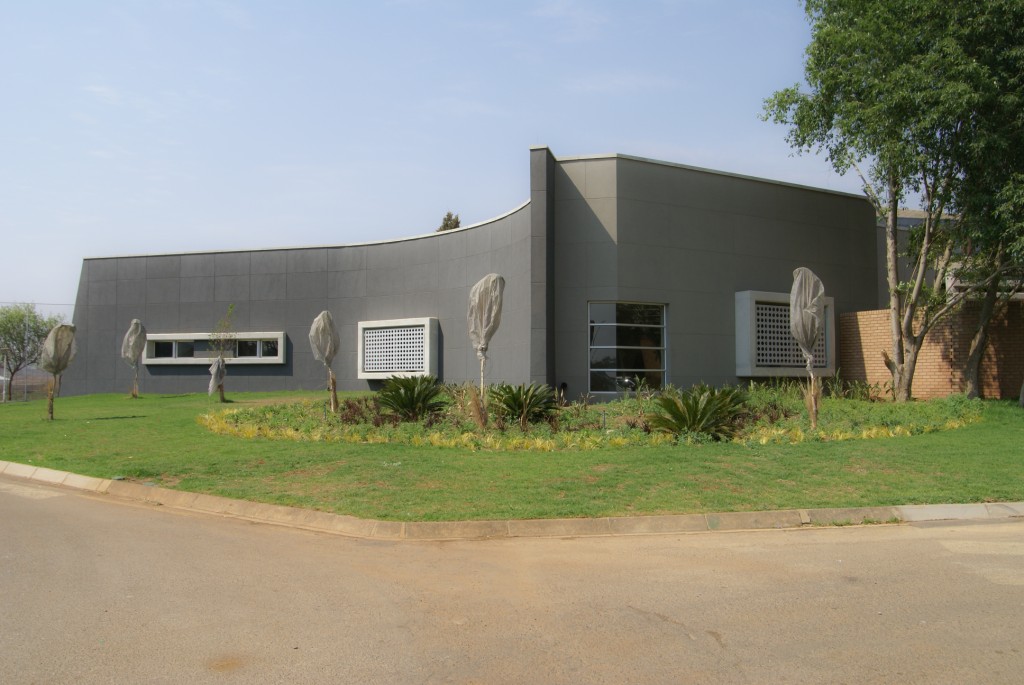 THE UNIVERSITY OF JOHANNESBURG ("THE UJ") LAW CLINIC 1981 – present
The Law Clinic consists of three individual clinics, each headed by a Principal Attorney under the auspices of the director, Mrs N Naidoo.
CELEBRATING MORE THAN 30 YEARS
The Law Clinic celebrated its 40 years of existence in 2021. We are proud of the tradition of serving the poor and indigent community through the provision of free legal services.
All our achievements over the years can only be ascribed to the dedication, and persistence of the law clinic attorneys and past directors, who had to overcome many obstacles to create an awareness of the value of clinical legal education at institutional level. We strive to continue increasing the momentum of the Law Clinic to add even more value to LLB students' training and learning experience at the Faculty of Law.
DOORNF​​ONTEIN CAMPUS OFFICE
Physical address:
House nr. 5A
Louisa street
Corner of Siemert and Beit Streets
University of Johannesburg
Doornfontein Campus
Doornfontein
Johannesburg
Tel: 011 559 6763 / 6506
Email: dfclaw@uj.ac.za
SOWETO CAMPUS OFFICE
Physical address:
Soweto Campus
Chris Hani Road
Power Park
Pimville
Soweto
Tel: 011 559 5200
Email: swclawclinic@uj.ac.za
AUCKLAND PARK KINGSWAY CAMPUS OFFICE
Physical address:
Masada Building
Auckland Park Kingsway Campus
Corner of Kingsway and University Roads
Auckland Park
Johannesburg
​​Tel: 011 559 2633
General Contact information:
P.O Box 524
Auckland Park
2006
Docex: DX202 JHB​