Internationalisation
Home » Faculties of Humanities » Departments » Psychology »
​Internationalisation at the Department of Psychology
The staff at the Department of Psychology as well as its associates is proudly associated with many institutions around the globe. One of the core strategic objectives of the university is to establish an International Profile for Global Excellence and Stature. The Department of Psychology, as part of this mandate, has made strides towards building numerous nuanced relationships based on the promotion of research and academic exchange with international institutions and organisations the world over. Among these, the most notable collaborations include:
University of Bologna
University of Namibia
University of Mauritius
University of Queensland
Zurich University of Applied Science
University of South Carolina: USA
The World Health Organisation Collaborating Centre for Urban Health
The World Council for Psychotherapy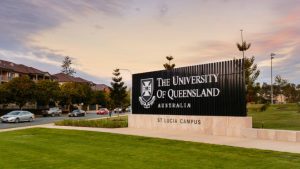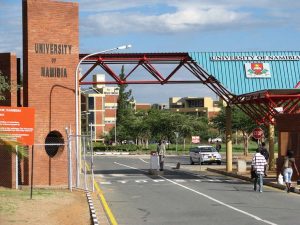 ​Professor Zelda Knight reflects on her recent trip to Vienna as visiting professor at the Sigmund Freud University:
I was invited as a Visiting Professor to the Sigmund Freud University, Vienna, Austria, in October 2018. I was a guest speaker and lecturer to postgraduate students at the PhD level. During my time there I met the students and staff, attended presentations and seminars on the campus, and engaged with students completing their PhD in Psychotherapy.
I also attended an international conference on Self Psychology, Vienna, hosted by the Psychoanalytic Association.
In June 2018, I visited New York City, USA, and attended an international conference on Psychoanalytic Psychotherapy. During this time I made connections with various academics in the field, and it is possible that I may have links in the future to some of the institutions there. Discussions are under way.