The Funda UJabule School
Home » Faculty of Education » Research » Community Engagement »
Integration of school education, teacher education, research, and community engagement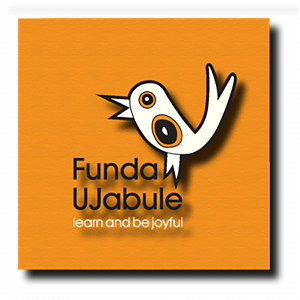 The Funda UJabule School in Soweto is the only one of its kind in South Africa. The school is a partnership between the Gauteng Department of Education (GDE) and the University of Johannesburg (UJ).
This school opened its doors to the children of the area in 2010 with two grade R classes, one for children who speak isiZulu at home and one for Sesotho speaking children. The school will grow incrementally into a fully-fledged primary school.
Funda UJabule was founded as a teacher education and research school in the Faculty of Education of the University of Johannesburg, in collaboration with the GDE. In addition to serving the children of Soweto, it serves as training site for teacher education students at the university. It is also the site of unique longitudinal research. The school also hosts community engagement projects related to care and education in childhood.