New Appointments
Professor Andre Swart has been appointed in the position of COO: Operations and Information & Communication Systems (ICS) with effect from 1 April 2018. Professor Swart has been instrumental in driving the strategy of the Faculty of Health Sciences in support of the UJ objectives 2025. We are looking forward to his contribution to the Operations and ICS strategies and overall support of the UJ 2025 strategic objectives and global excellence and stature.
Executive Director Operations
Professor Andre Nel has been appointed as Acting Executive Director Operations with effect from 1 April 2018.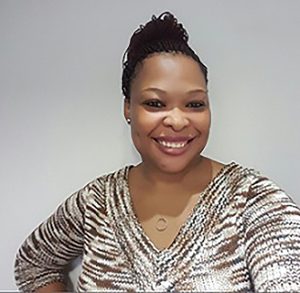 Human Resources Business Partner –
Lerato Rampa
News
Operations Human Resources Business Partner, Ms Lerato Rampa is facilitating Conditions of Service Workshops with housekeeping staff at SWC, APK, APB, and DFC campuses. She has been engaging the teams on HR issues that affect them. The University of Johannesburg staff are attending the sessions in large numbers. The discussions are very informative and are able to tackle issues that affect them in the work environment, and are able to give solutions.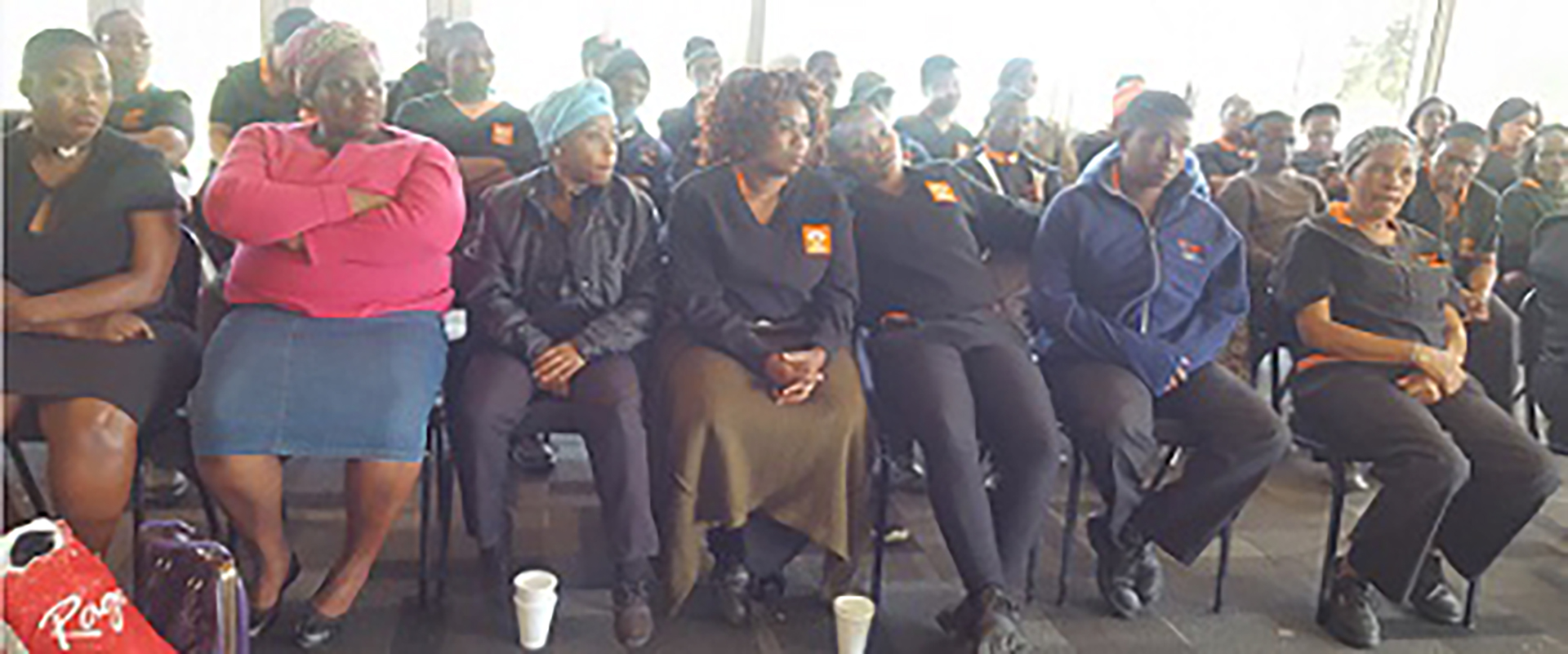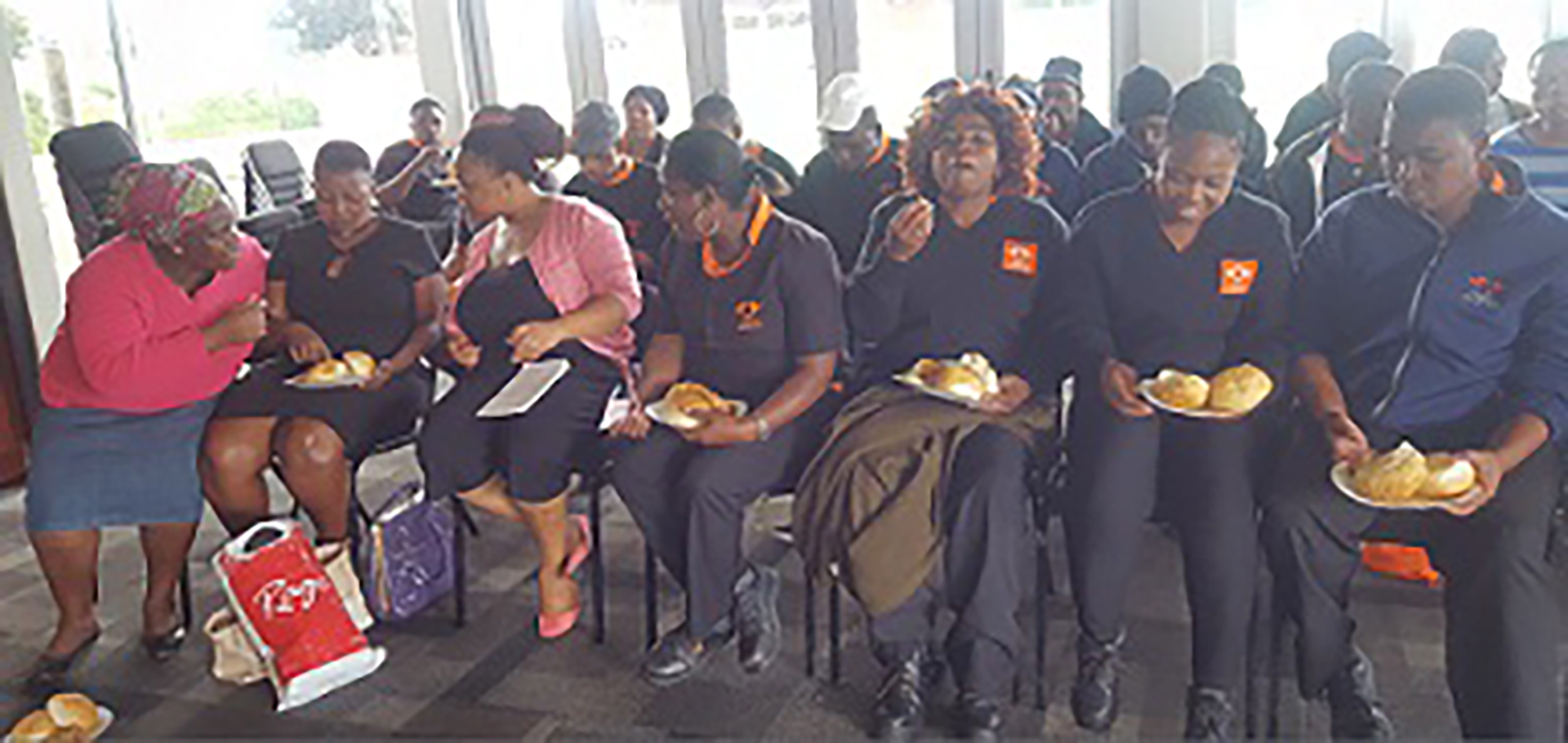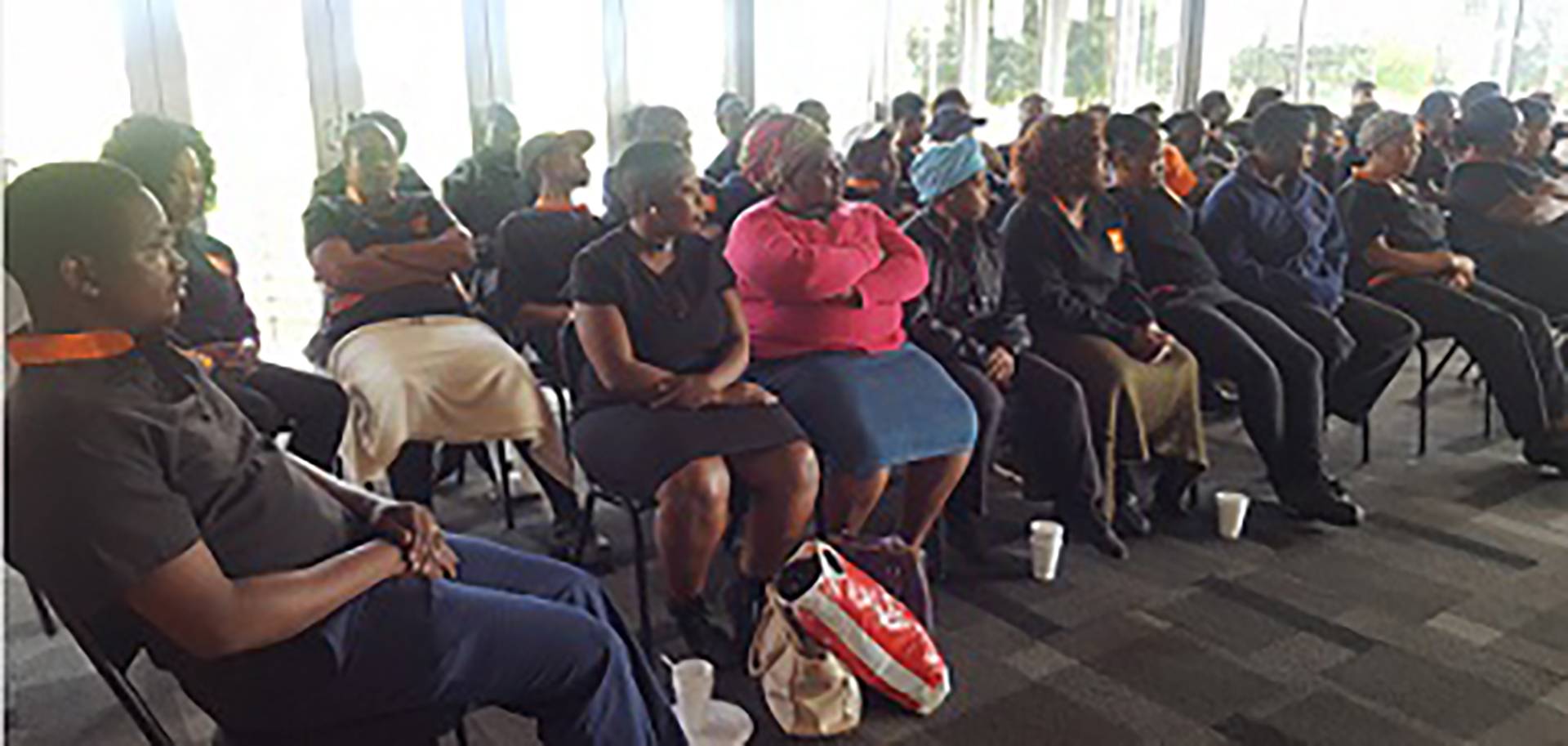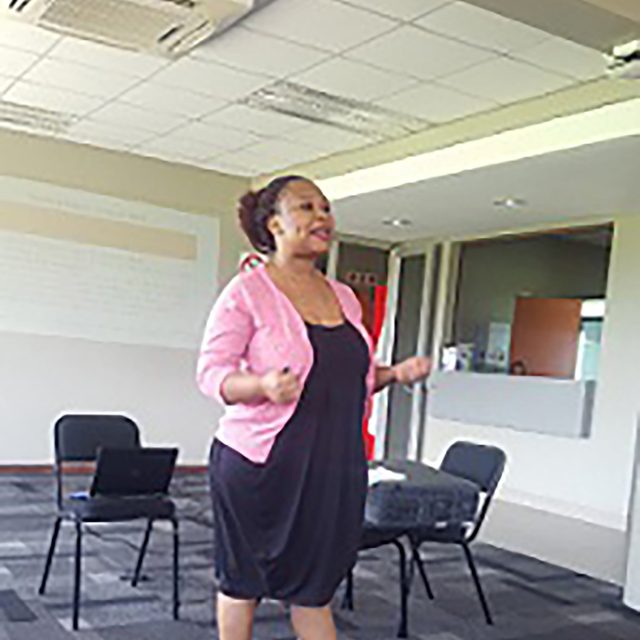 UJ Clean Up Campaign #ujgoesgreen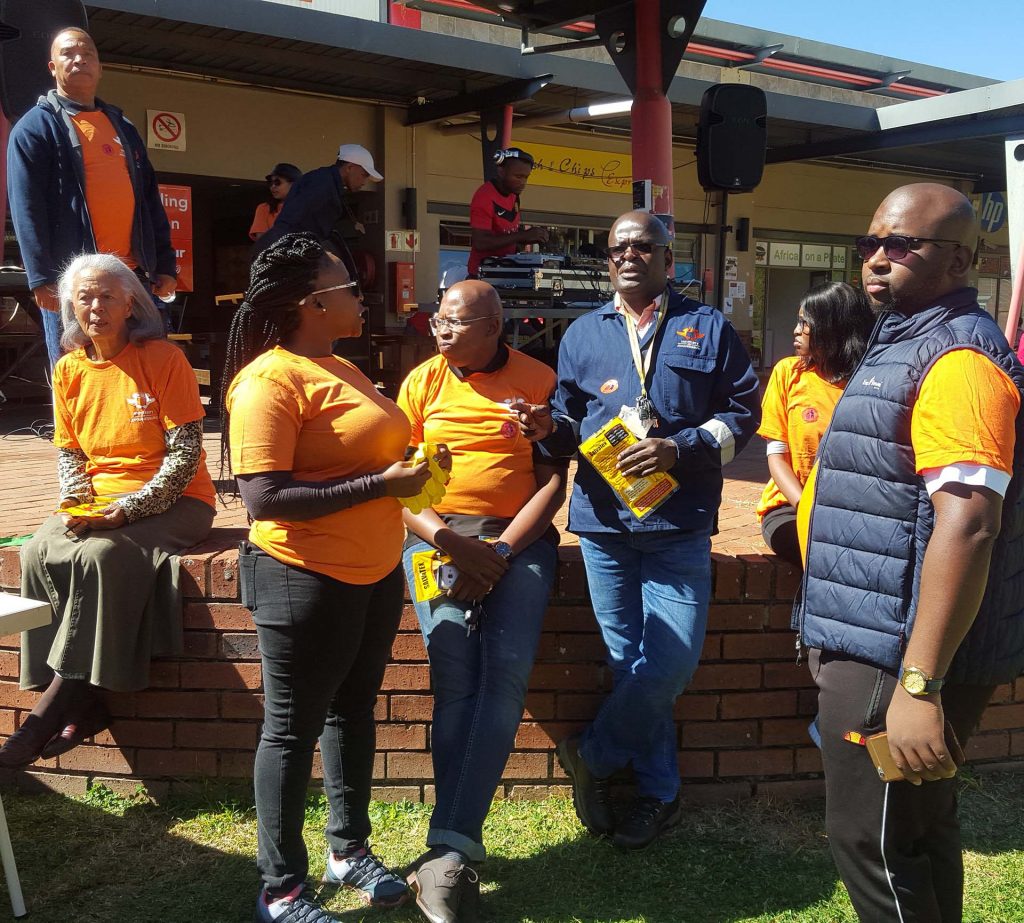 UJ Clean-up Campaign at the four campuses has been scheduled on:
4 and 7 May at APB;
11 and 14 May at SWC;
18 May and 23 July at DFC;
and 27 and 30 July at APK.
For more information on how to be part of this initiative, please contact Dr Joe Manyaka 011 559 1330 or email him at jmanyaka@uj.ac.za.
#ujgoesgreen
All around South Africa the buzzword is 'clean up'. Under the circumstances, it is only right that we too as the University of Johannesburg management and students we do our bit to keep all our 4 campuses clean. All of us can make a difference by ensuring we do not litter and keep our space clean.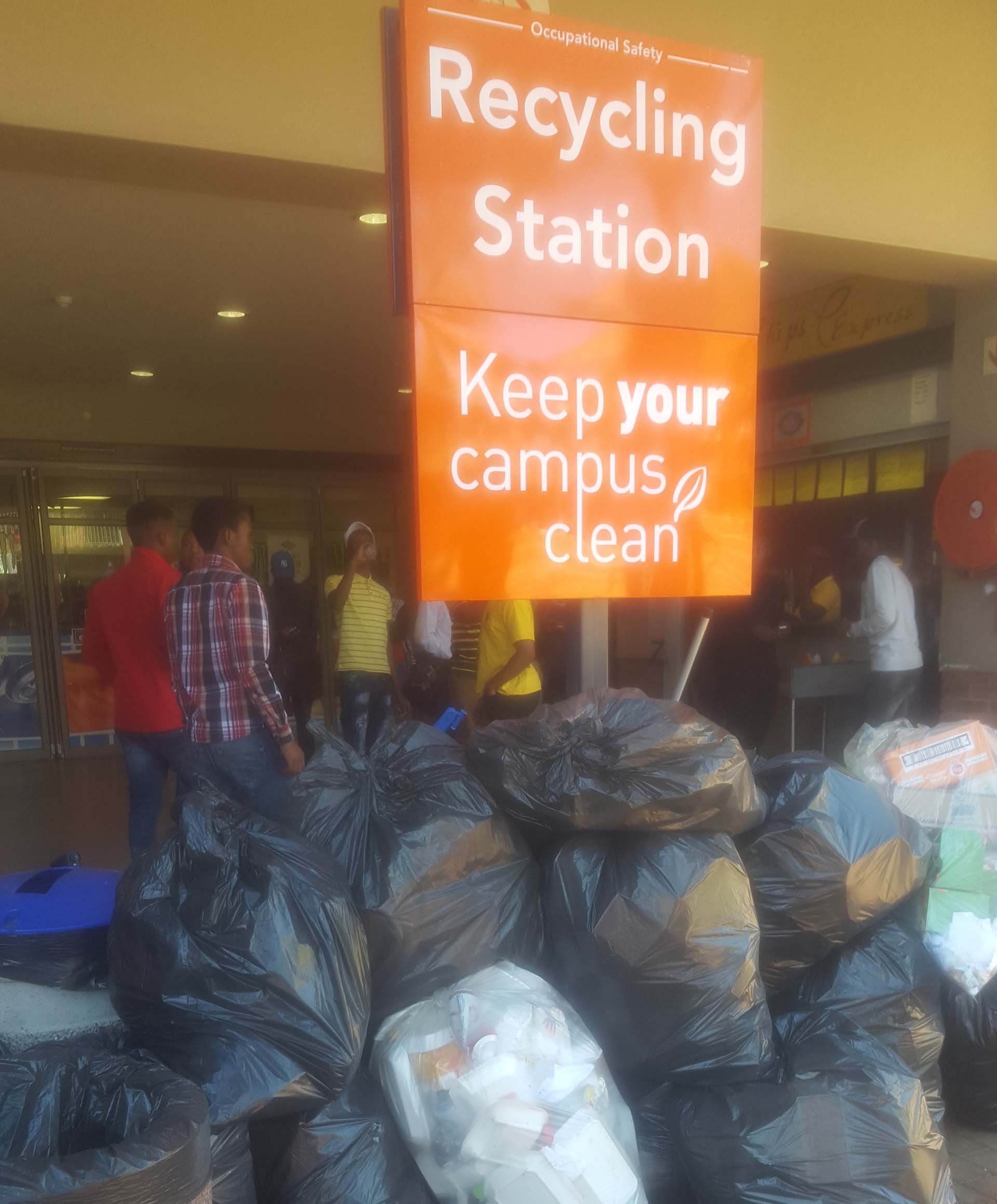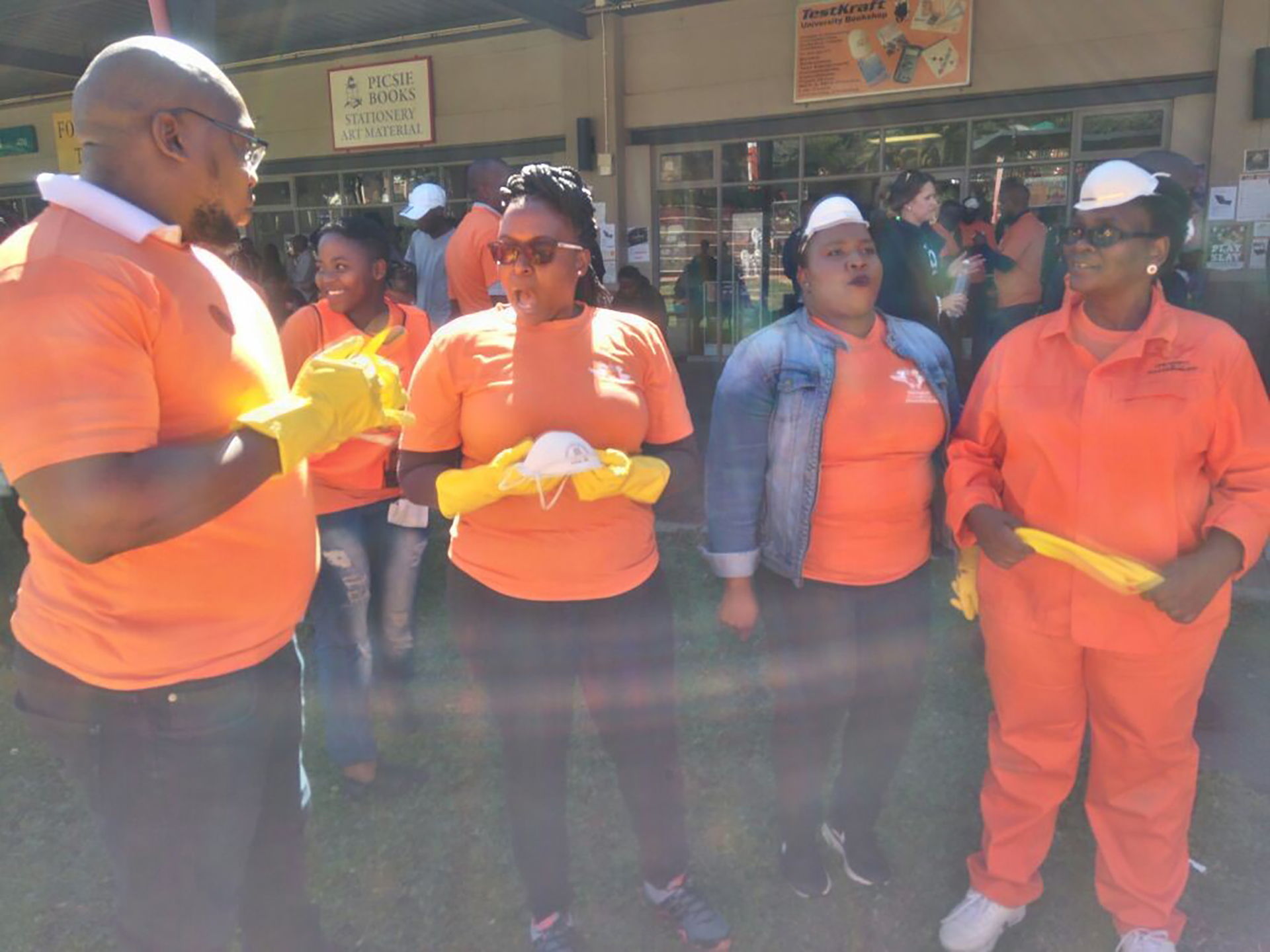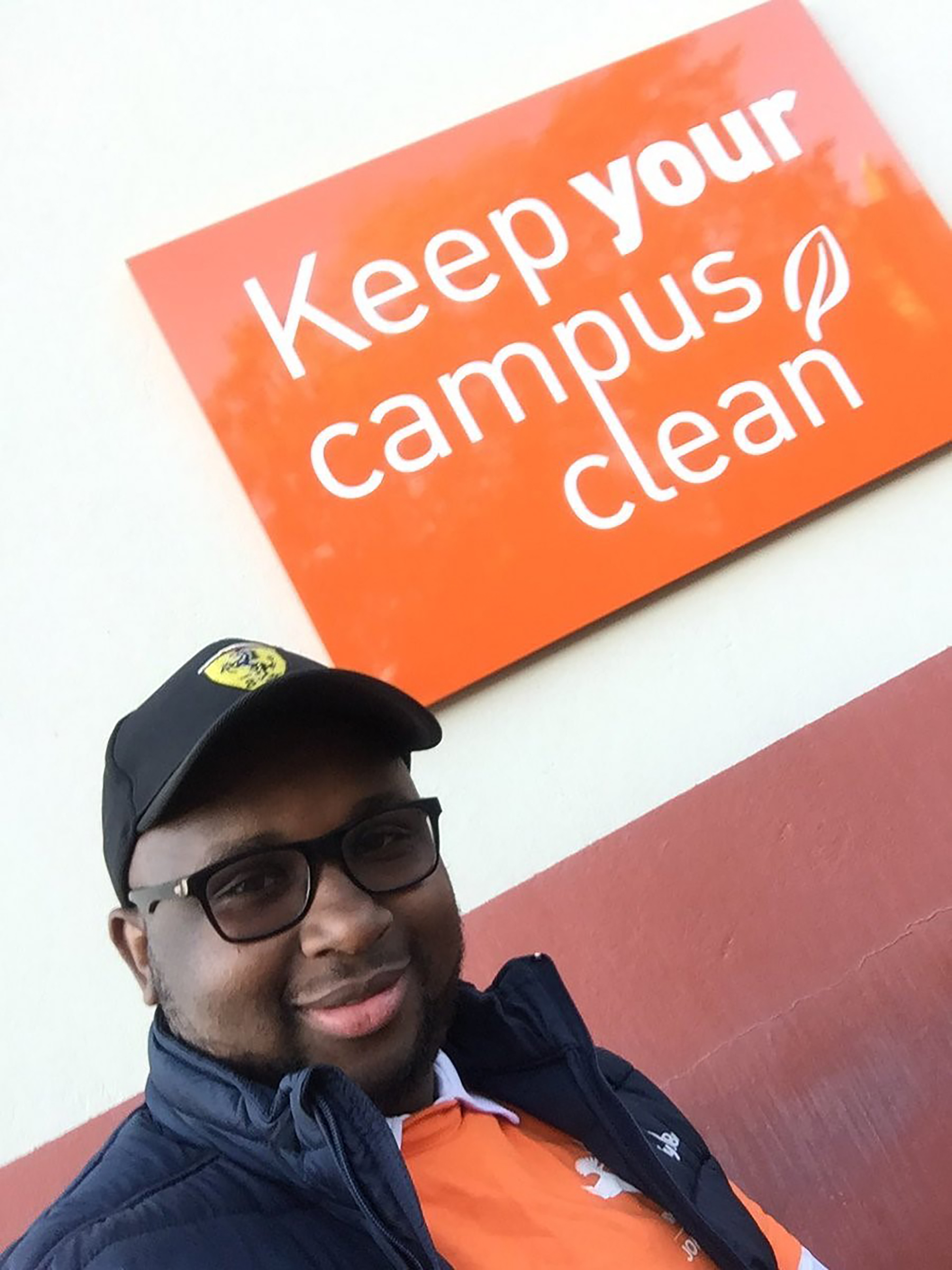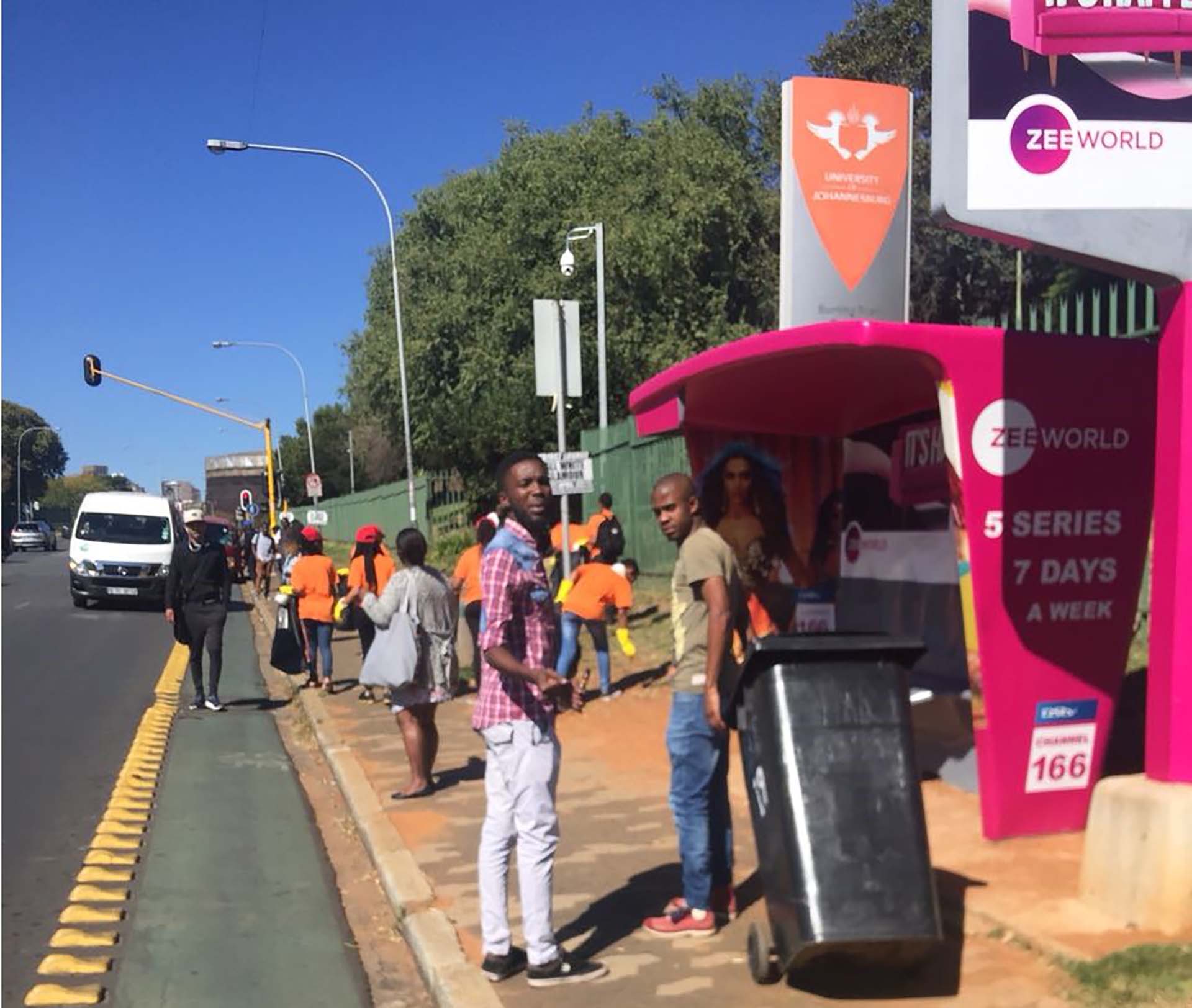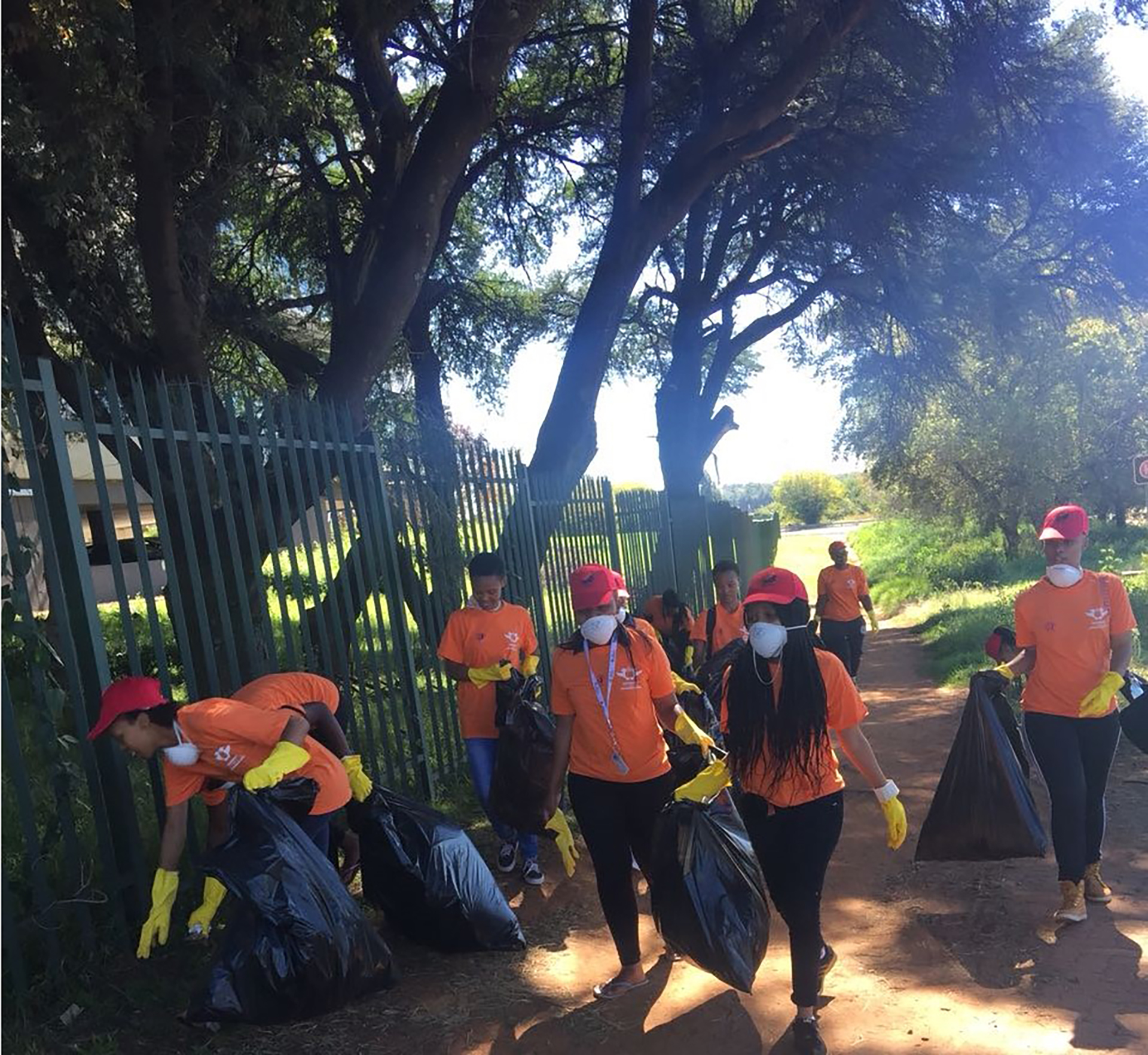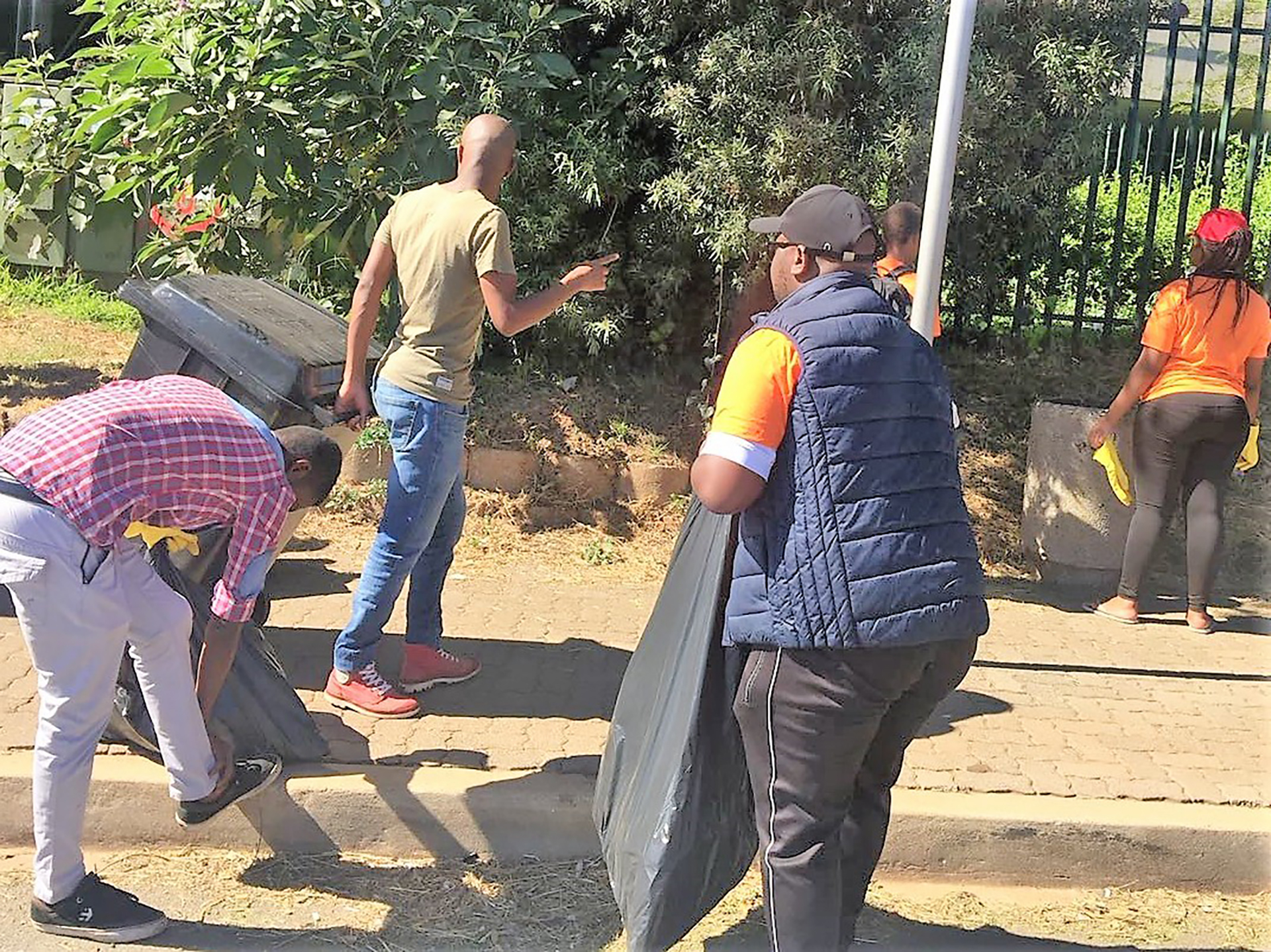 Soweto Cleaning Campaign #ujgoesgreen