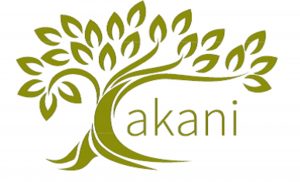 Welcome to the most exciting vibrant time of your life.
If you are not living at any UJ residence and you are an elegant lady who wants to make the learning experience fun and interesting by making friends, having a good support system, both socially and academically, then you must belong to Akani​ Day​ House.
​We pride ourselves on excellent academic support and engaging in the following six pillars:
A vibrant social life
Different sports activities
Community engagement
Exploring different cultures
Engaging in current issues of health
Developing informed future leaders
We are passionate about life and we love to have fun!!
Ladies, don't miss out – come and join us! We cannot wait to meet you and to learn all about you….
COME AND BE PART OF OUR MOTTO: Elegant Energy.
We do everything with Elegant Energy.
We represent ourselves in a feminine manner, no matter what.​
Contacts
​House​ Warden:
Name: Ms Stella Bvuma
Tel: +27 (0) 11 559 3953
Email: stellab@uj.ac.za ​