Sport Medicine and Rehabilitation
Home » Sports » Athlete Support »
The UJ Sport Medicine and Rehabilitation provides injured athletes with the relevant rehabilitation to be able to participate in events as quickly as possible. A new system is in place for more practical rehabilitation through proper medical healthcare providers.  The objective of the Sport Medicine Support Services within the Athlete Support Unit is to provide all athletes affiliated to UJ Sport Clubs, preparing and competing in the Varsity Cup and Varsity Sport competitions, with proper healthcare and injury management.
The Sport Medicine healthcare provider has a significant role to play within the sporting environment. This is done through providing services to the teams and coaches who contribute to the athlete's healthcare needs.
The key specifications include:
To be UJ Sport's chief medical officer: advance and support of management structures with medical decision-making and assist with the integration of medical services at UJ Sport in order to promote high performance initiatives,
Primary clinical support,
Pre-medical screenings including musculoskeletal as well as cardiac screening and examination, head injury screening and assessment,
Medical consultation as and when needed,
Emergency medical services (call-out),
Player treatment and management (Sport Physician),
Prompt referral system,
Support to team physiotherapist on a daily basis,
Sport Medicine educational service through lecturing on various sport medicine topics,
Pharmaceutical services,
Match day Sport Doctor Coverage for UJ sport teams as needed at events,
Events doctor support,
Post-match recovery support,
Research opportunities, and
Chronic and lifestyle disease management and rehabilitation.
Sport Medicine and healthcare management is a highly specialised service, providing coaches and athletes with crucial information on health, injuries and injury interventions as well as emergency medical care which is critical within the Sporting environment especially in prevention Sudden death amongst athletes.
Biokinetics
Biokinetic services rendered include:
Injury Rehabilitation
Sport-specific Rehabilitation
Muscle Imbalances
Mobility
Return to Play Procedures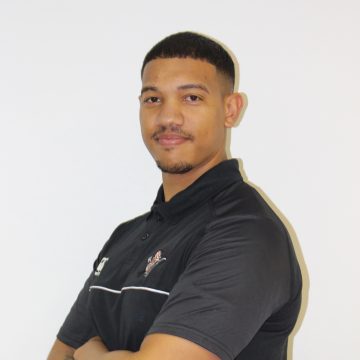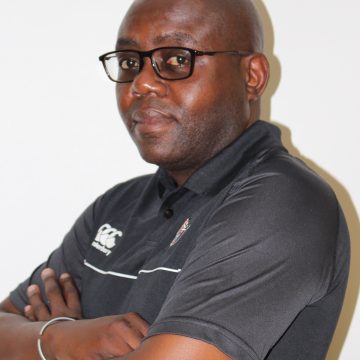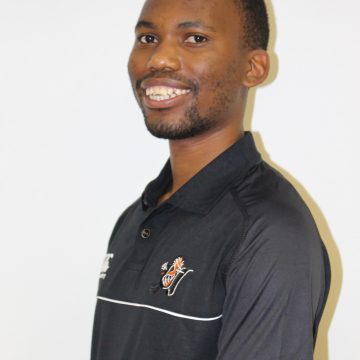 Specialises in Injury Rehabilitation, Sport Specific Rehabilition, Biomechanics, Pre-injury Screening and Return to play.
Traits: Biokinetics is a true passion for me, which is why I am and will be motivated and driven to do everything possible in order to correct and fix your injuries
He is a qualified Sports Physiotherapist with a working experience of over 20 years. He has been in Sports Medicine with various sporting codes since 2010. He worked with SASCOC at various tournaments, from London Olympic games in 2012, New Delhi Commonwealth games 2011, Maputo All Africa games 2011, Columbia World games 2013.
He also worked under SAFA since 2010, working with the U/17, U/20 and U/23 National teams. He is currently the Physiotherapist of Bafana bafana
(Senior Men's National Team) since 2014 to date.
​A Sports Physiotherapist who is passionate about research and sports medicine and rehabilitation. He has an experience of 5 years, working with Sundowns Football Club under the Academy unit, and working part-time in SAFA with the Futsal National Team.
He has completed a FIFA football medicine diploma and currently completing his Masters in Sports Medicine and Rehabilitation with Sefako Magatho Health Science University. He feels honored to be part of UJ Sport excellence performance.
Contact Us
Ms Marianne Viljoen, Senior Manager: Athlete Support Unit
011 559 3362