UJ has invested in catalytic programmes as complementary vehicles to consolidate its GES strategy by establishing flagship programmes with specific research focus areas to generate world-class research rooted in African realities.
Read more about the Flagship Institutes below
JIAS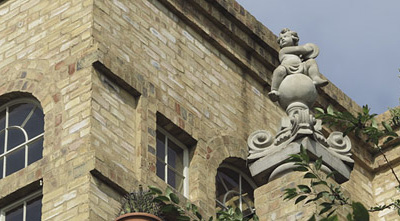 The Johannesburg Institute for Advanced Study (JIAS) is a joint initiative of the University of Johannesburg (UJ), South Africa, and Nanyang Technological University (NTU), Singapore.
IPATC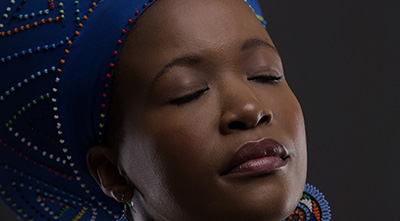 The Institute for Pan-African Thought and Conversation was established at the University of Johannesburg (UJ) in 2016 as one of nine flagship centres of excellence to conduct research.
IIS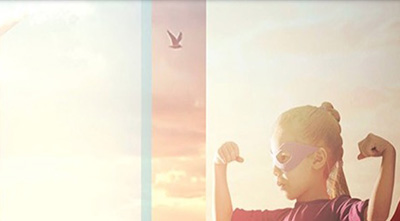 The goal of the Institute for Intelligent Systems is to be a leading African based world-class Research Institute for Systems Intelligence, Continuous Engineering and Cognitive Computing in Africa and BRICS countries.
CI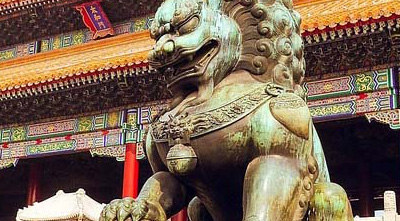 The University of Johannesburg Confucius Institute (UJCI) is one of five Confucius Institutes in South Africa, and one of several hundred Confucius Institutes at universities and other educational institutions around the world.
IFK
The Institute for the Future of Knowledge is a cross-disciplinary ecosystem at the University of Johannesburg, devoted to understanding the relationship between what we know and what will happen, for the purpose of improving both, for everyone. The future is an ancient concern. Recent advances in computational abilities promise improved predictive performance, yet global events have continued to prove resiliently unpredictable.