The Postgraduate School presents the Mathematics Education Unit, showcasing the importance of Science and Technology Education in the Faculty of Education.
The Postgraduate School in Collaboration with Religion Studies share their unique stories on why they become interested in Religion Studies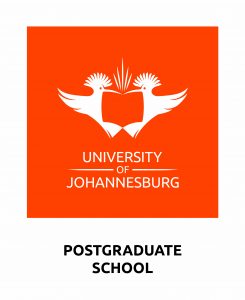 The Postgraduate School join the movement UJ ACTIVE FRIDAYS with FIFI FITNESS FRIDAYS
About the Healthy Campus Programme:
The Postgraduate School's Fifi will be participating in the #UJACTIVEFRIDAYS events  across all four (4) UJ campuses starting this Friday the 26th August from 12h00 to 15h00.
The UJ Active Fridays games include: Seven-a-side football, Netball, Egg-spoon and Sack race, Chess, Morabaraba, and other Board games, including a 5km run/walk for students and staff
For more info click
Click here to register to participate
The events are scheduled to take place as follows:
| | |
| --- | --- |
| DATE | VENUE |
| 26 August 2022 | APB Sports Grounds (AW Muller Stadium) |
| 30 September 2022 | Kingsway Campus, UJ Rugby Stadium in Westdene |
| 28 October 2022 | Soweto Sports Complex/Grounds |
| 25 November 2022 | APB Sports Grounds (AW Muller Stadium) |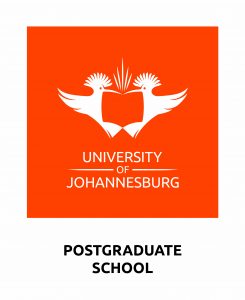 The Postgraduate School celebrates women's month!
The University of Johannesburg Post Graduate School, under the leadership of Professor Moteetee, showcases some of the work of women in scientists in the UJ Physics Department during women's month
For more info click here.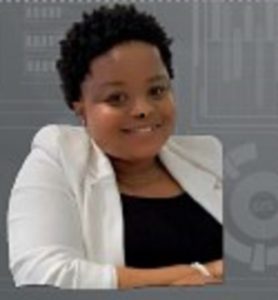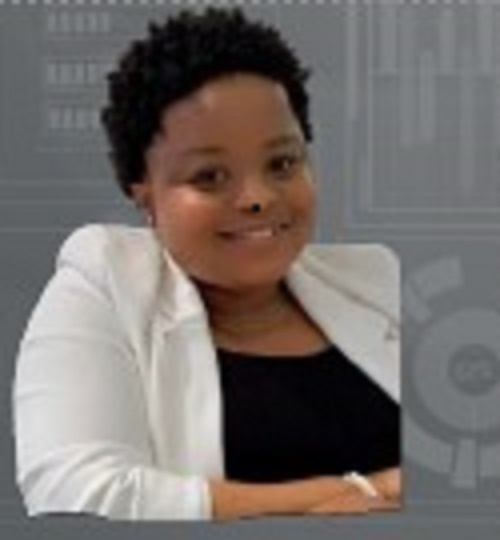 Meet Sindi…
The UJ Physics Department Champion
Sindisiwe (Sindi) Xhakaza is a physics PhD candidate at the University of Johannesburg (UJ). Her day-to-day activities include preparing
samples for her research studies, while she engages with students in different activities involved within PhysicsForum@UJ as a chairperson. Sindi is a phenomenal woman, free spirited, full of life and laughter.
The University of Johannesburg, Postgraduate School celebrates women in STEM by showcasing Successful Women in STEM and Emerging Researchers.
For more info into the life of Sindi and other Women in Research click here.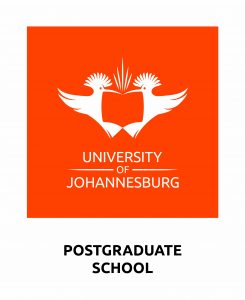 Annual African Emerging and Established Researcher Training Academy
The Human Sciences Research Council, in collaboration with the University of Zululand, the University of Pretoria, and the Sol Plaatje University is proud to announce a 5-day Virtual Researcher Training Academy
For more info click here.
Date: 5th – 9th September 2022
Time: 09h00- 16h00
The Postgraduate School in collaboration with the Physics Department celebrates women in STEM by showcasing Successful Women Emerging Researchers

Smarter Mobility Transport Datathon
26-27 October 2021
UJ Post Graduates
International Water Association Conference 2021
23-25.08.2021
New abstract submission until 30.03.2021
Full paper submission until 30.06.2021
Early bird registration until 31.05.2021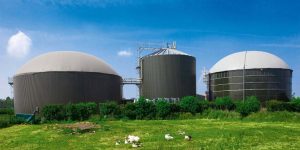 SABIA National Biogas Conference – Building a Market for Biogas
14.08-16.08.2019
Pretoria, South Africa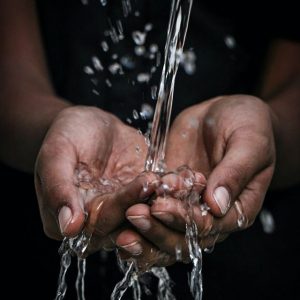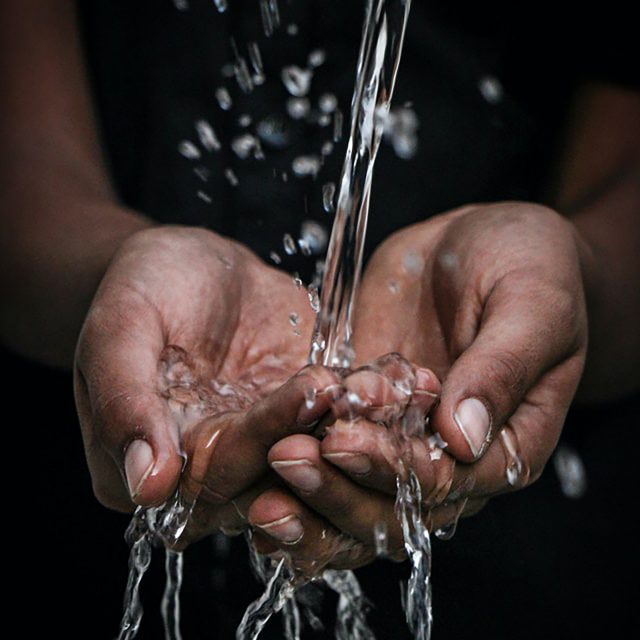 WRC Appointment
3 months appointment
Software based decision tool to manage SA's water resources more sustainably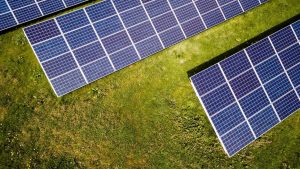 Colloquium on Energy for the Gauteng Megacity Region
05.04.2019
Johannesburg, South Africa