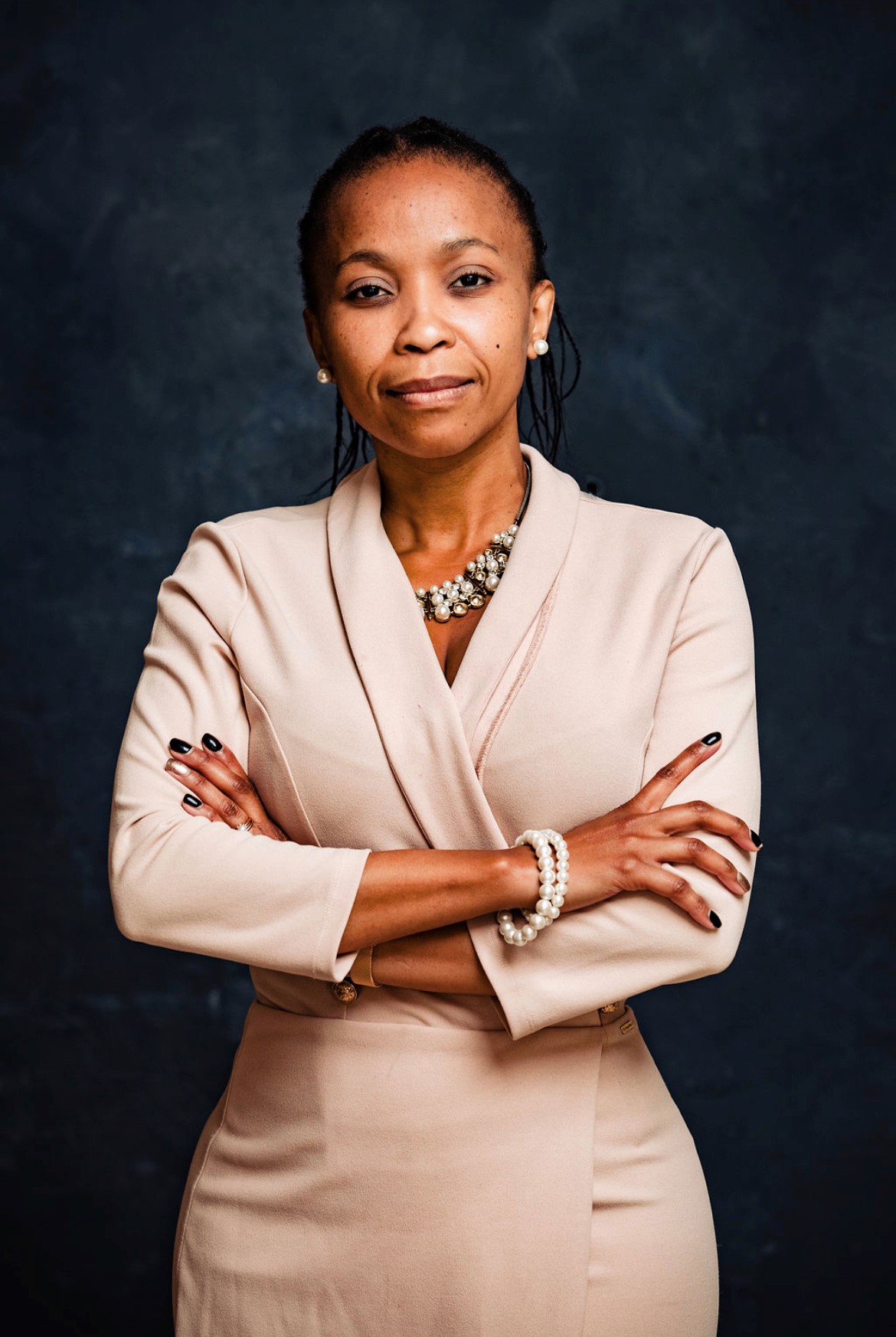 About Dr Lebogang Semenya
Lebogang is a Post Doctoral Research Fellow at the DSI/NRF/Newton Fund Trilateral Chair in Transformative Innovation, the Fourth Industrial Revolution and Sustainable Development, based at the College of Business and Economics (University of Johannesburg). Prior to pursuing a career in academia, she worked as a Chemical Engineer in the Water sector.
PROFESSIONAL GOALS
Lebogang aspires to be a Professor, an NRF rated researcher and Lecturer in the field of Innovation and the Fourth Industrial Revolution. She is passionate about Africa, and wishes to contribute to the readiness and positioning of the continent in the digital revolution through research.
EDUCATION
2022 – PhD (Business Management) (University of Johannesburg)
2013 – MBA (Wits Business School)
2006 – BSc (Eng) (Chem) (University of Witwatersrand)
RESEARCH INTERESTS
The role of government in the 4th Industrial Revolution in South Africa, particularly looking at how government can encourage participation of SMEs, Incentives for adoption of 4IR technologies and 4IR related Policies
PUBLICATIONS
Semenya, L. and Dhliwayo, S (2020). Challenges of Financing Small and Medium Enterprises' Growth through Public Equity in South Africa. Academy of Entrepreneurship Journal (26), 1-15.