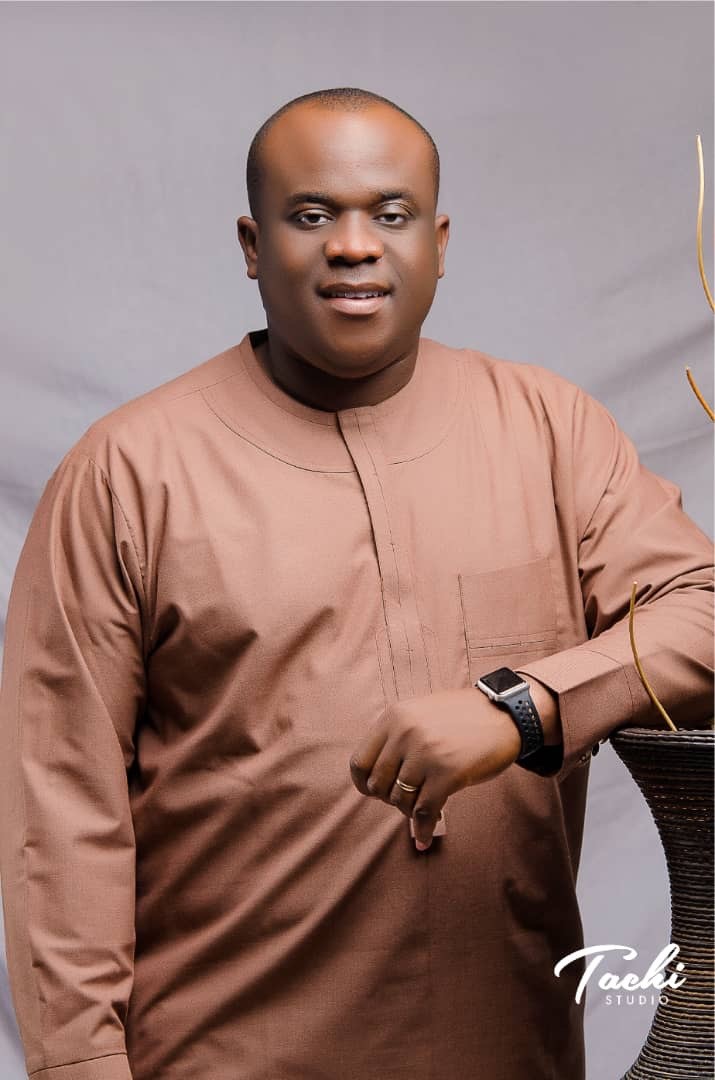 Postdoctoral Fellow
Name: Emmanuel Ifeanyichukwu John-Onuoha
Location: 69 Kingsway Ave, Auckland Park, Johannesburg, 2092 Johannesburg Business School
TRCTI Members  Staff Members
Contact Details:
Tel: 011 559 1808
Email: emmanueljo@uj.ac.za
About Dr Emmanuel John-Onuoha
About Dr Emmanuel Ifeanyichukwu John-Onuoha
Emmanuel is a Post-Doctoral Research Fellow at the DSI/NRF/Newton Fund Trilateral Chair in Transformative Innovation, the Fourth Industrial Revolution and Sustainable Development, based at the College of Business and Economics (University of Johannesburg). Prior to pursuing a career in academia, he worked as a regional life underwriter in the Insurance industry.
PROFESSIONAL GOALS
Emmanuel aspires to be a professor, an international consultant, an NRF rated researcher and a senior Lecturer in the field of Innovation and the Fourth Industrial Revolution. He is passionate about the interaction between social and identity and innovation in Africa and wishes to contribute to the readiness, positioning and scaling of digital revolution in the continent through research.
EDUCATION
2021 – PhD (Doctor of Philosophy) (The University of Witwatersrand, WSG)
2014 – MSc (Public Administration) (Enugu State University of Science and Technology)
2006 – BSc (Public Administration) (Enugu State University of Science and Technology)
RESEARCH INTERESTS
Emmanuel is interested in the interaction between society and the pace of innovation to scale innovative capabilities in Africa. Thus, he is working on five strands of the above thought.
1) Decolonial approaches to innovation: (A case for contextualization)
2) Social disruptions and disruptive technologies: (A case study of Covid 19 in South Africa)
3) Innovative approaches to lingering secessionist impulses in Nigeria.
4) Identity politics of innovation: (The political underpinnings of social construction and Innovation a nexus)
5) The role of social cohesion in scaling innovation.
PUBLICATIONS
Onuoha, C. E., Peterson, N and John-Onuoha, E. I. (2019). Structural capital and effects women managers on career progression in deposit money banks in S/E Nigeria. International Journal of Research in Management Fields, ISSN (P) 2577-1876 (O) 2577-4274 Available online on http://rspublication.com/IJRMF/IJRMF.html Volume 3 Issue 5.
Onuoha, C. C., John-Onuoha, E. I., & Thaddeus, T. S. (2018). Assessment of Cross Cultural Communication Strategy with Employees' Performance in Selected Multinationals in South East Nigeria. International Journal of Academic Research in Business and Social Sciences, 8(12), 1121–1136.