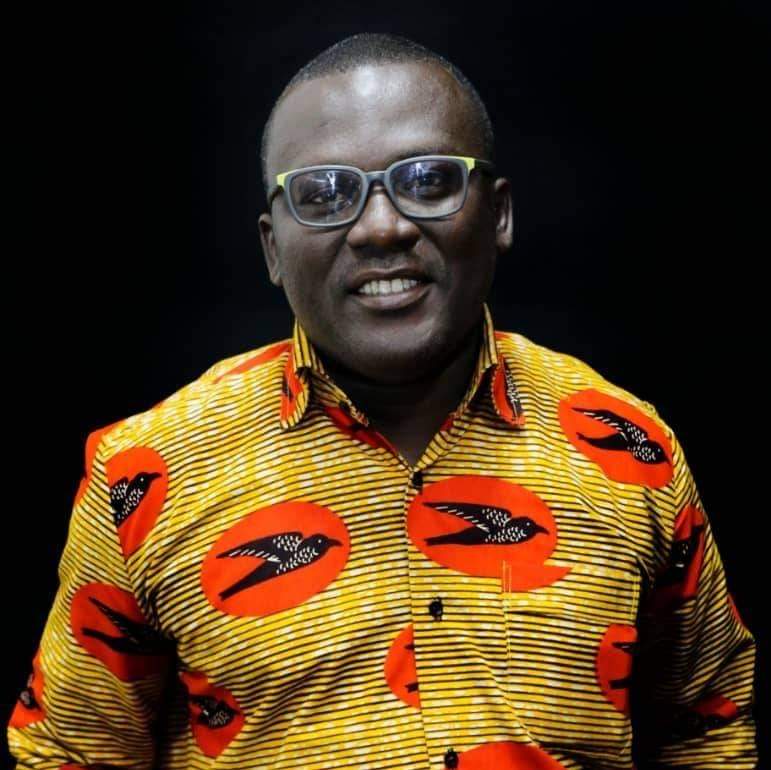 Yaw is a social entrepreneur and researcher with 15 years of experience and the Co-founder and CEO of the Centre for Social Innovations (CSI) in Kumasi, Ghana, an organization specialises in community innovation and entrepreneurship, by harnessing local assets, indigenous knowledge and design thinking for development.
Studies
PhD candidate at the University of Johannesburg. He is a member of the African Research Chair in Industrial Development
Collaborative researcher at the Open African Innovation Research, OpenAiR with a focus on informal sector innovation and knowledge appropriation in Ghana since 2016.
Masters degree program candidate in Asante History at the Kwame Nkrumah University of Science and Technology (KNUST)
Masters degree in Governance and Sustainable Development at the University of Cape Coast
BSc Information Communications Sciences and Technology (ICST), Catholic University of Ghana
Publications
Alexander, R., Willcox, M., Adu-Gyamfi, Y. 2010) "Cluster Development in Suame Magazine", PACF Conference, Elmina-Ghana.
Adu-Gyamfi, Y (2011) "Skills Development to achieve Millennium Development Goals –MDGs: Case study of Suame Magazine" PACF, Entebbe – Uganda.
Waldman-Brown, A., Obeng G., and Adu-Gyamfi Y., (2012). "Innovation and Stagnation among Ghana's Technical Artisans." Kumasi, Ghana: Technology Consultancy Centre, KNUST
Adu-Gyamfi, Y (2013) "Expanding Access to Sustainable Markets for Sheabutter Trade", PACF Conference, Abuja- Nigeria
Walman-Brown, A, G Obeng, Y. Adu-Gyamfi, S. Langevin, and A. Abdulai (2013) "Fabbing in Africa's Informal Sector" Technology Consultancy Centre, KNUST.
Adu-Gyamfi, Y. (2015) "How did Africa fare with MDGs? Should we bother with SDGs? When will Africa develop its own development blue-print", University of Ghana Business School, Accra, IMANI Ghana- SYPALA.
Adu-Gyamfi, Y. (2018) "Skills Development, Knowledge and Innovation at Suame Magazine- Kumasi" Open African Innovation Research (OpenAiR).
Adu-Gyamfi, Y. (2020) "Diplomatic Relations of Asante Kings: An impact study of the reigns of Asantehene Kwaku Dua Panin and Osei Agyeman Prempeh II" Department of History and Political Studies -KNUST.