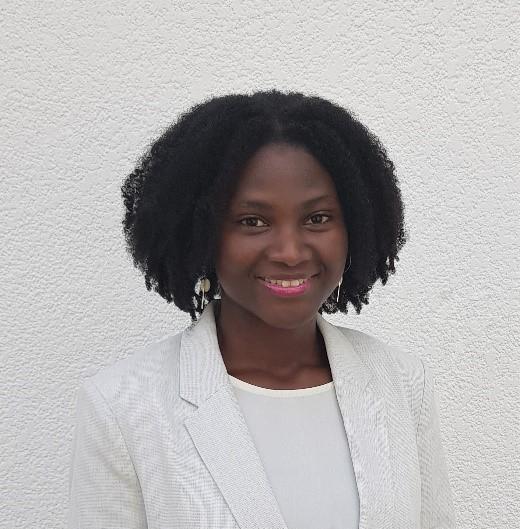 About Wondia Mireille Yeo
Wondia is a PhD candidate at the University of Johannesburg, College of Business and Economics, at the Department of Public Management and Governance with Specialisation in Innovation. Her PhD programme is supported by the DST/NRF/Newton Fund Trilateral Chair in Transformative Innovation, the Fourth Industrial Revolution and Sustainable Development. Her research interests include sustainability, low-carbon energy, politics and gender, specifically the impacts of innovations in energy on the policy domain, social life and systems. Mireille's PhD research focuses on the potential for sustainability and inclusiveness of renewable energy technologies in the energy transition of Côte d'Ivoire. She is investigating access to electricity for women and men as well as the political economy of energy transitions, analysing the emergence of new technologies and their impact on gender equality, and examining the participation of women and men in the distribution process of renewable energies such as solar technologies.
Education
MSc in Sustainable Development, University of Sussex, UK
BA in Political Science with a minor in African Studies, California State University Northridge, USA
Before starting her PhD, Mireille worked at Olam as a sustainability programme associate from 2019 to 2020. She also worked at the General Direction of the Ministry of Environment and Sustainable Development as a study officer in 2019 in Côte d'Ivoire. She is currently a Queen Elizabeth Scholar – Advanced Scholar (QES-AS) Fellow with Open African Innovation Research.
Mireille enjoys hiking, music, traveling and fitness.