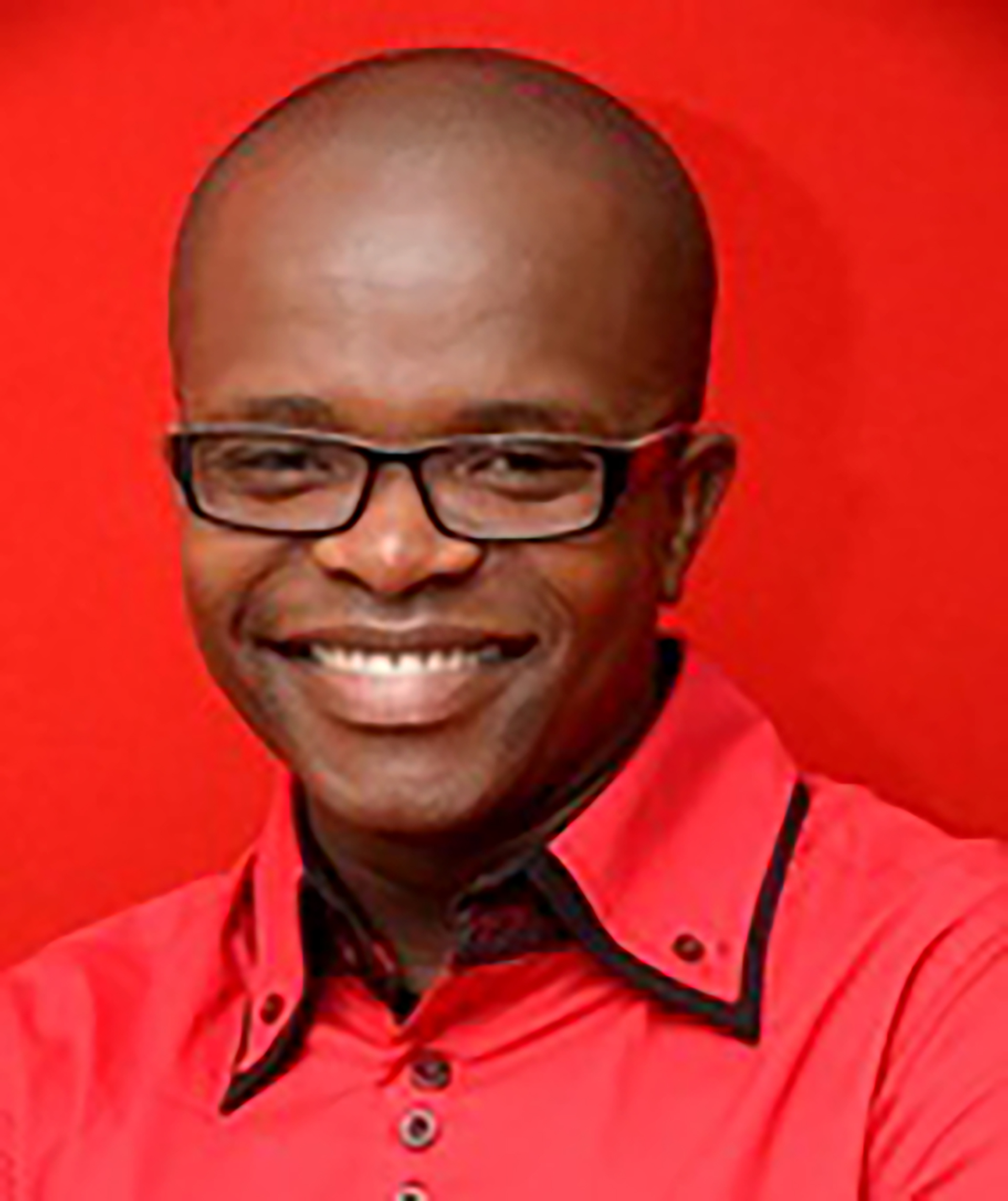 William Jiyana Siyabuswa Staff Lecturer
Name: William Jiyana
Location: Siyabuswa Campus
  Staff Members
Contact Details:
Tel: 013 9739102/3/4
Fax: +27 (0) 13 9739105
Email: williamj@uj.ac.za
​​William joined the Department of Childhood Education in 2013. With lecturing responsibilities focused on IsiNdebele and Literacy Education for Foundation Phase pre-service teachers, his contribution to the development of IsiNdebele in education is high on the agenda. His experience as an education, linguist, and translator stand him in good stead. William has also been involved with Language Policy Planning and Development both in the public and private sector.
Education
2013 MEd (Childhood Development Studies: Literacy Education in isiNdebele) In process.(UJ)
2012 BA Honours Applied Languages Studies (UP)
2011 BA Languages (University of Pretoria)
Areas of specialization
IsiNdebele Language Teaching Methodologies
Translation
Language Planning
Media and Entertainment
Community engagement
William is currently involved with the Siyabuswa Educational Improvement and Development Trust (SEIDET) which bridges the gap and allows access to higher education institutions for learners from rural areas. He and co-partners established the Tlhogomela Career Advisors project, the aim of which is to improve childhood and high school (FET) education in Mpumalanga Province. William is also member of numerous other projects with a focus on developmental work.