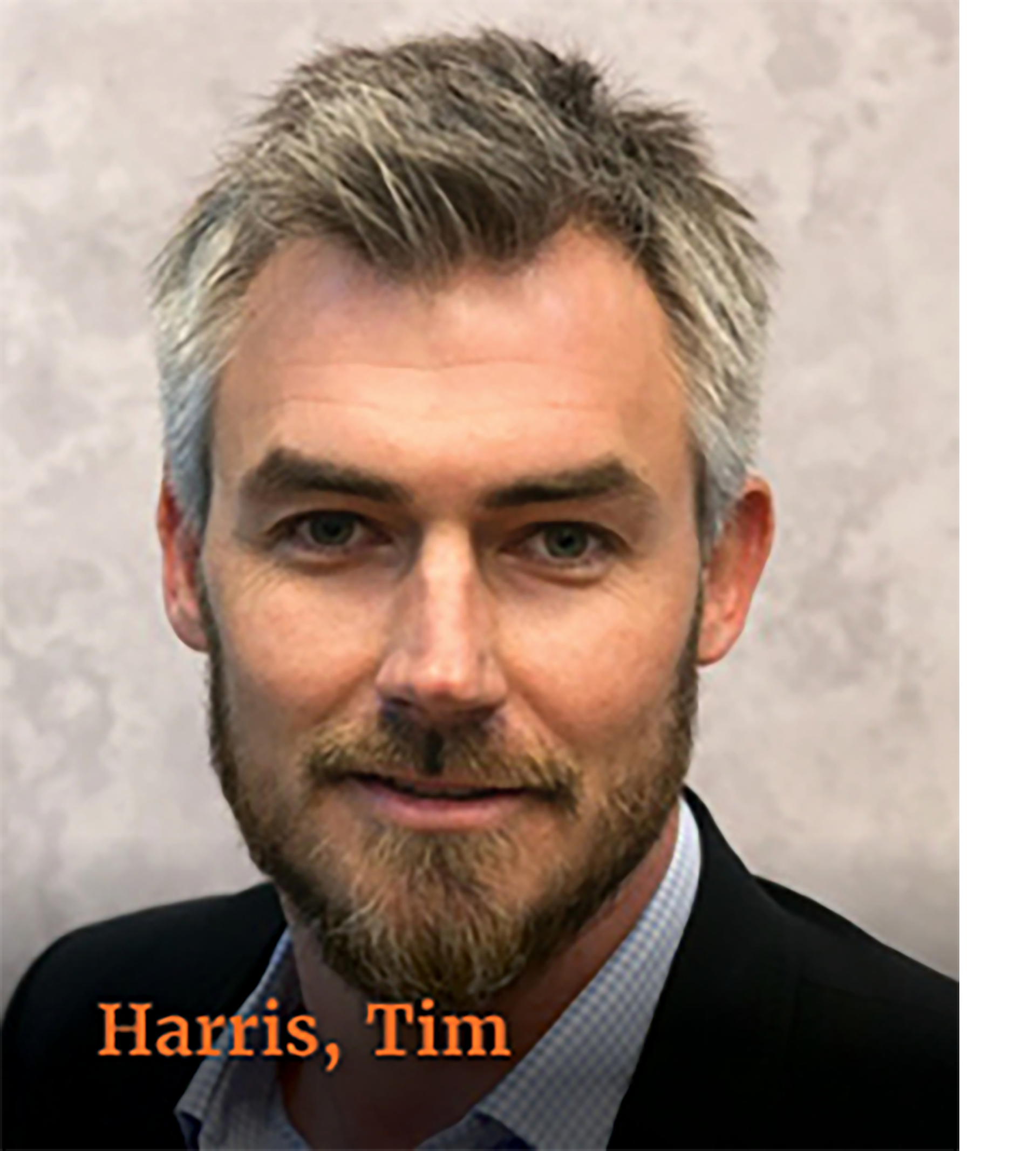 Tim is the CEO of Wesgro, the Tourism, Trade & Investment Promotion Agency for Cape Town and the Western Cape.
As the former Shadow Minister of Finance for South Africa's official opposition party, the Democratic Alliance (DA), he was the lead spokesperson on the economy and worked as a lawmaker on South Africa's national budget, tax laws and financial legislation
Tim has established himself as a well published thought leader on policy in Africa. He has deep connections and networks across the continent and has on-the-ground experience in 30 African countries.
He has a Masters in Economics and a Bachelor of Arts in English Literature, has worked on five election campaigns and has led teams responsible for policy development, communications and campaign events.
Tim is an Associate Professor of Practice at Johannesburg Business School, a Senior Advisor to the Harambe Entrepreneur Alliance, the leading network of entrepreneurs on the African continent, and a member of the Cape Town Chapter of YPO. He currently sits on the board of the Cape Town Film Studios, the Grabouw Development Agency, the Atlantis Special Economic Zone, and CapeBPO – the call centre industry body in the Western Cape.