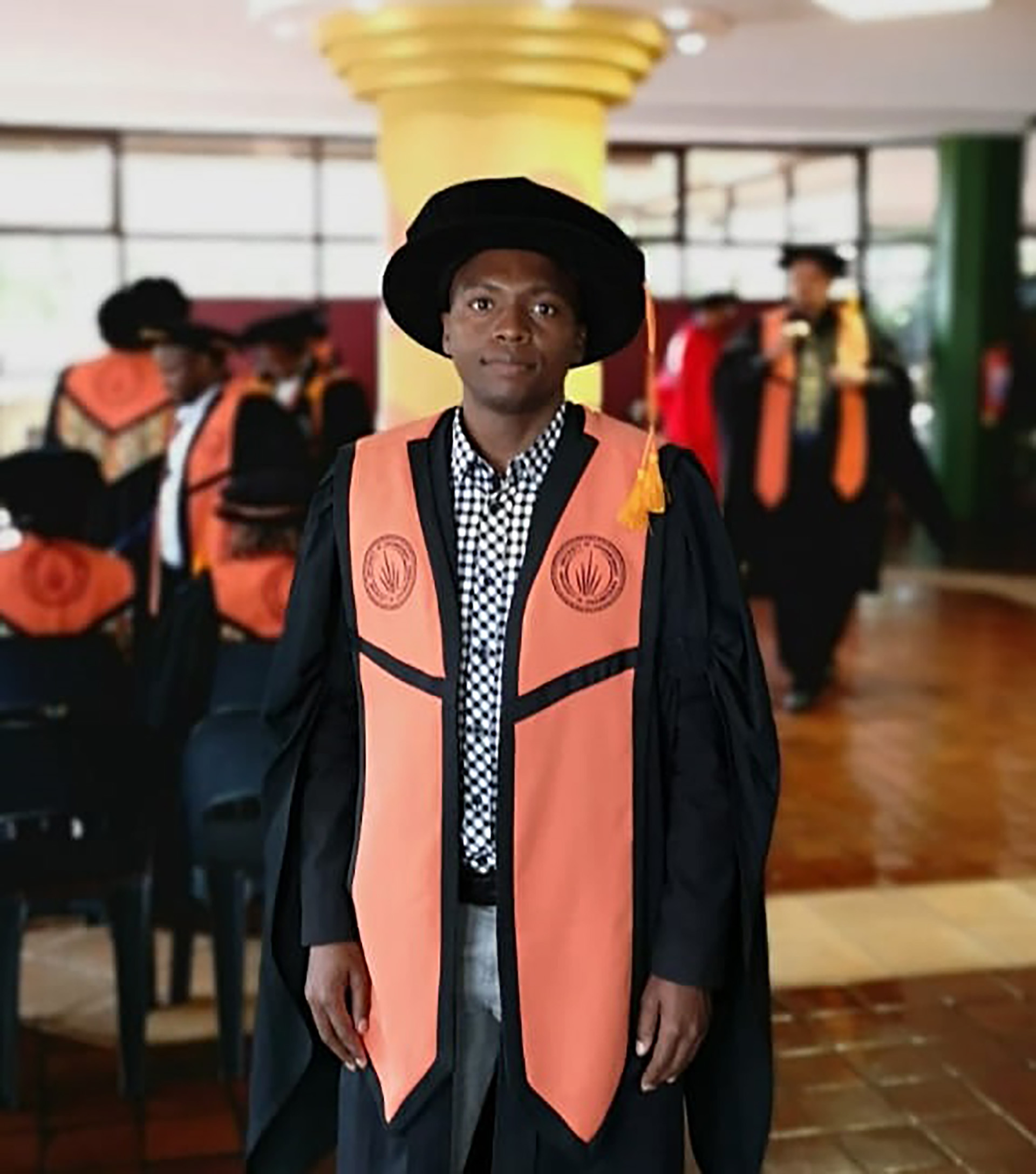 About Mr Thabang Mafokoane
Qualifications: MEng Civil Engineering (UJ – candidate), BEng Civil Engineering (UJ), PGDipE HE (Wits)
Professional Membership: Candidate Engineer (ECSA), Associate Member (SAICE)
Area of Specialisation :
Water Engineering,
Design and
Drafting software
Research Interests:
Water resources management,
open channel flow,
leak detection,
computational fluid dynamics,
fourth industrial revolution, and
engineering education
Biography:
Thabang has 10 years' experience in teaching and research. He is a registered candidate civil engineer with the Engineering Council of South Africa (ECSA), and an associate member of the South African Institution of Civil Engineering (SAICE). In December 2019, he chaired a session at the Science Forum South Africa titled "4IR – opportunities, challenges and inequality".
He has supervised more than 15 civil engineering final year students (B.Eng). In 2021, one of the projects he supervised won the first prize of Falling Walls Lab Johannesburg and represented South Africa in the global competition in Germany. His research interest is in the fields of water engineering (open channel discharge, flow patterns, leak detection, etc), simulations (finite element methods and computational fluid dynamics), engineering education (use of technology for teaching and learning), and the fourth industrial revolution (impact on society and industry).