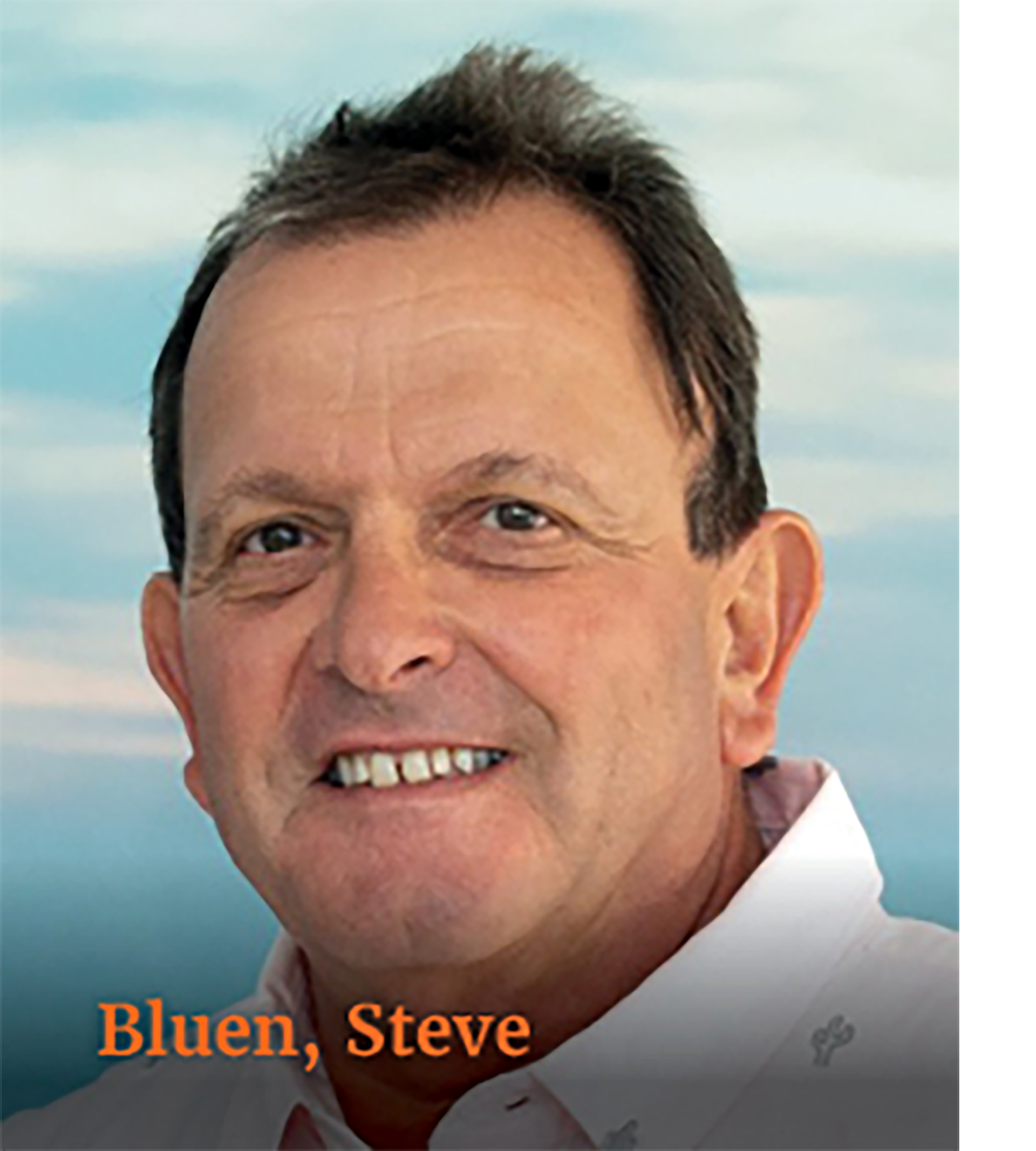 Steve's education includes a Ph.D. from Wits University, a Development Programme in Labour Relations from UNISA and an Executive Development Programme from the University of Michigan.
Steve was the Head of the Psychology Department and the Professor of Industrial Psychology at Wits University and spent a sabbatical at Queen's University, Canada.
He joined SA Breweries in 1993 and, in 2000, was appointed HR Director, SAB Africa and Asia. In 2002, he was appointed HR Director of the South African operation, a position he held for 8,5 years. In 2011, he joined GIBS as an HR professor and also joined the MAC Consulting Group as Associate Director. From 2014-2017 Steve headed up Wits Business School. He is a Professor of Practice at the Johannesburg Business School, and also runs a Human Capital consulting business.