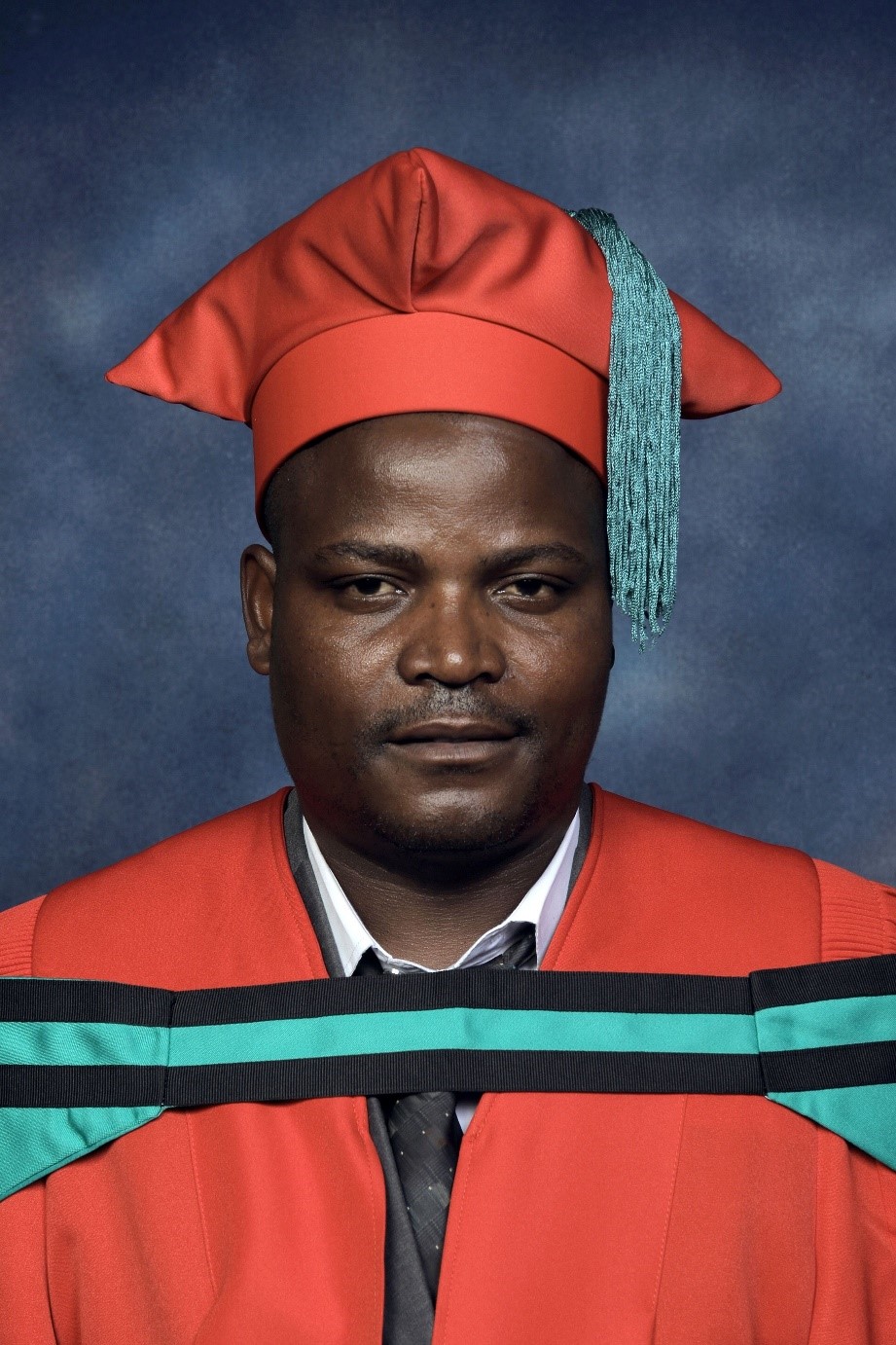 Dr Simon Vurayai is a postdoctoral research fellow at the Ali Mazrui Centre for Higher Education Studies (AMCHES), University of Johannesburg, South Africa. He obtained a PhD in Sociology of Education from the University of South Africa in 2018. He taught Sociology of Education in the Department of Educational Foundations at Great Zimbabwe University, Zimbabwe, before joining the University of Johannesburg. His research interests are gender studies, social justice, sociology of knowledge, sociology of mass media, sociology of development and poverty studies. He has several publications in these fields.
Recent Publications:
Vurayai, S., & Ndofirepi, A. P. (2021). The Paradox of Distributive Social Justice in Rural Satellite Primary Schools in Zimbabwe. African Journal of Development Studies (formerly AFFRIKA Journal of Politics, Economics and Society), 11(3), 293-305.
Vurayai, S. (2021). Challenges faced by female students in combines Science Education in Zimbabwe. Gender & Behaviour, 19(2).