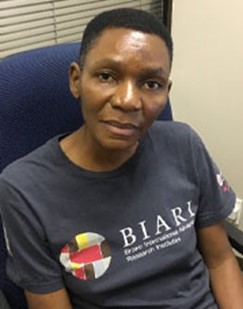 About Dr. Sibonokuhle Ndlovu
Dr. Sibonokuhle Ndlovu is a senior post-doctoral research fellow at Ali Mazrui Centre for higher education studies, at the University of Johannesburg. She completed her PhD from Wits School of Education. She has several publications around disability issues and the inclusion of students with disabilities in South African higher education.
She was awarded a certificate of excellence by University of Johannesburg in recognition of outstanding achievement in research and academic citizenship in the postdoctoral research programme (2019). She is the lead editor of the book, Social, Educational, and Cultural Perspectives of Disabilities in the Global South and a core-editor in the book, Transformative curricular, pedagogies and epistemologies. Her work is framed on strong diversity inclusion and social justice agenda.