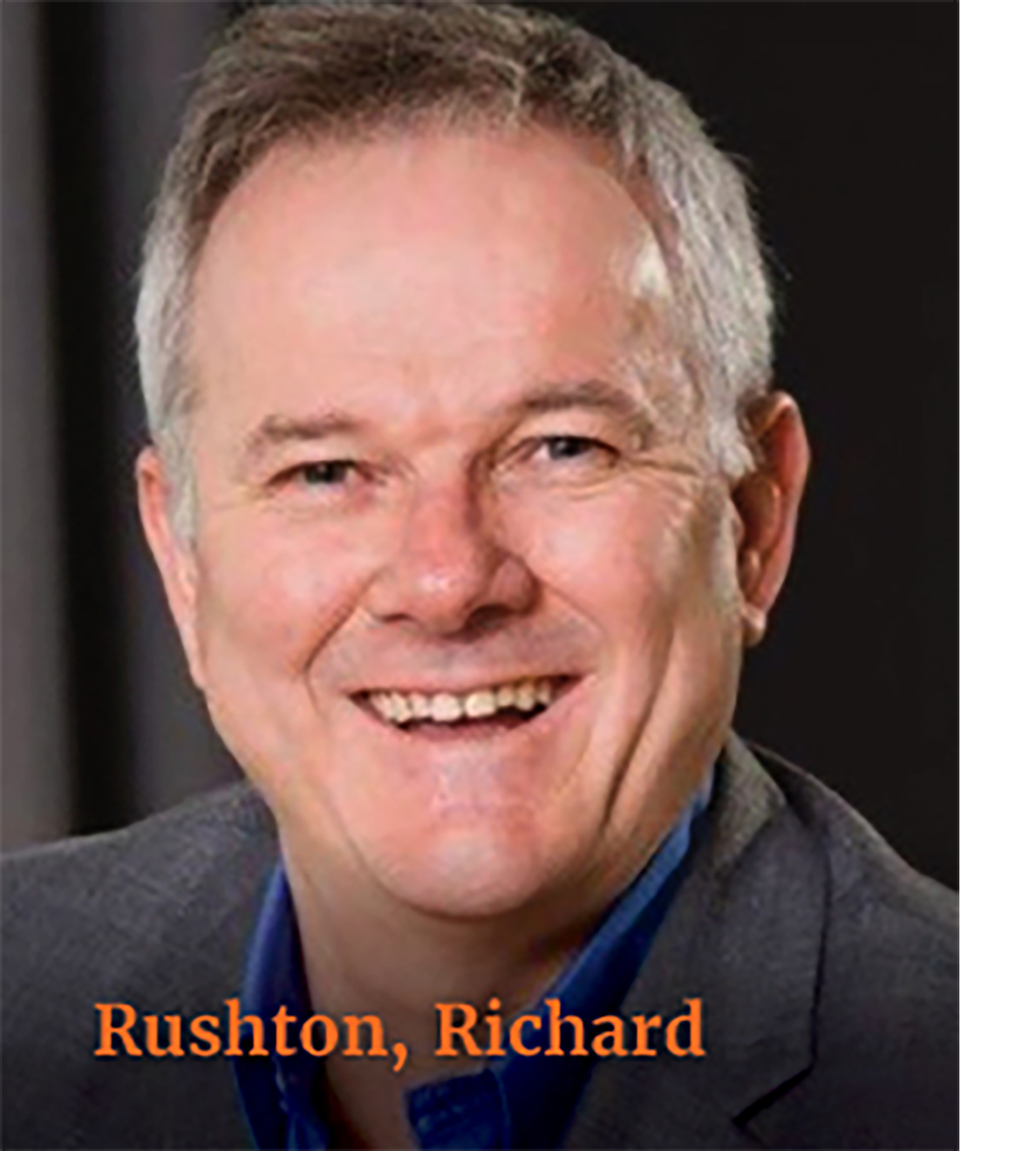 Richard joined Distell in November 2013. He has extensive experience across the alcoholic beverage industry that spans more than 20 years in diverse emerging markets. Over the past seven years, Richard has overseen the transformation of Distell by investing behind and building a world-class production footprint, growing its Africa route-to-market, ramping up product innovation and focusing its international business into a more profitable Premium Spirits business.
Richard was born in Johannesburg and attended Pretoria Boys High School. After obtaining a BCom degree at the University of Witwatersrand, he worked for Barclays and Adcock Ingram before joining SABMiller plc in the late 1990s. During his formative years at SABMiller, working closely with the Coca-Cola Company and the Angolan government, Richard was responsible for the first sizeable South African post-apartheid investment in Angola.
In 1999, he was appointed Group Managing Director of SABMiller's beer, soft drinks and sorghum business interests in Botswana. In 2001 he moved to India, where the-then SA Breweries had acquired a small start-up brewery in Uttar Pradesh in Northern India. He spent five years building the business and by the time he was transferred to the group's Latin American operations, the business held a third of the Indian beer market.
Richard's new assignment as head of SABMiller's operations in Ecuador saw him leading the integration and modernisation of SABMiller's operations. After three years in Ecuador, he was promoted to Regional Managing Director of Central America with responsibility for Panama, Honduras, El Salvador and Ecuador. At the beginning of 2011, Richard was appointed President of Bavaria, SABMiller's beer business in Colombia. At the time, Bavaria was the group's largest contributor to group profits after the combined South African beer and soft drink operations.
Richard speaks Spanish fluently and is an enthusiastic golfer and follower of global business and economic developments. He is married to Tracy, and they have two children, Matthew and Laura.
Areas of experience:
Building businesses in emerging markets
Getting the balance right between strategy, execution and performance
Leading multi-cultural teams
Leadership in turbulent and rapidly changing environments
Hobbies and interests:
Playing golf and riding MTB (love plodding at the back in stage races!)
Travel, when he has the time
Loves cooking and has done one cooking holiday in Venice with Tracy and Laura
Mad South African sports fan!
Reading when he has time, including business books, such as 'The Excellence Dividend' by Tom Peters. He also reads daily and avidly about topical world events.