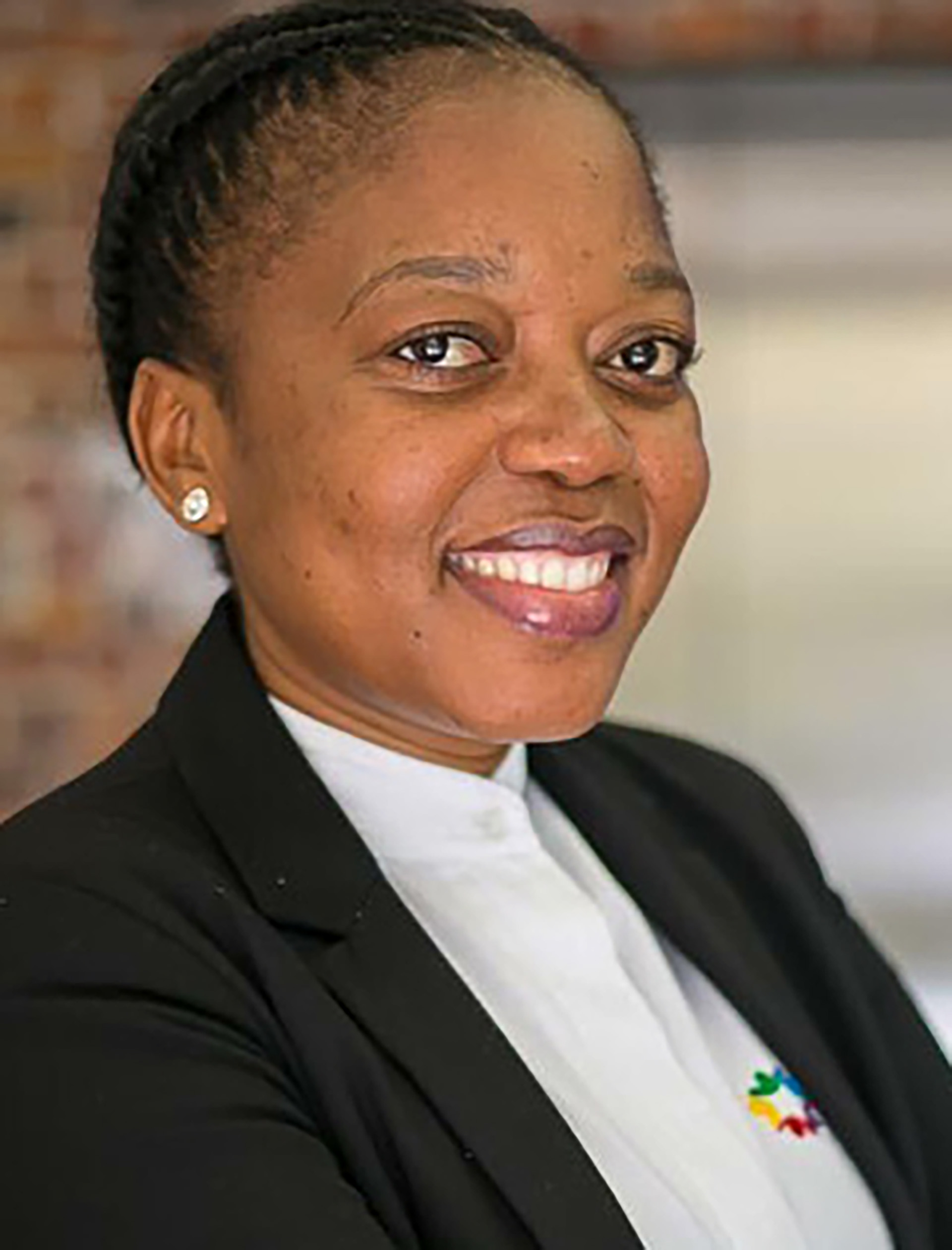 Refilwe Sebothoma continues to grow as a visionary entrepreneur with proven business savvy and qualities. She has founded her businesses in an industry monopolised by huge business and manufacturing industries, and established them as high-growth start-ups which are highly recognised.
PBM Group was established in November 2013 and has since grown into the market leader in the personal protective and equipment sector. From their office and warehouse facility in Pretoria South Africa, they provide a wide range of the highest quality workwear apparel, SABS approved safety footwear, corporate clothing and branding solutions.
She has strong financial acumen in driving profitability, cash flow management, performance measurement and management, and value creation); market orientation (skilled in ability to analyse and synthesise market and competitive data); strategic management (demonstrated ability to understand and manage critical interdependencies across the business value chain).
She is thriving and setting trends in a hostile, male dominated environment.