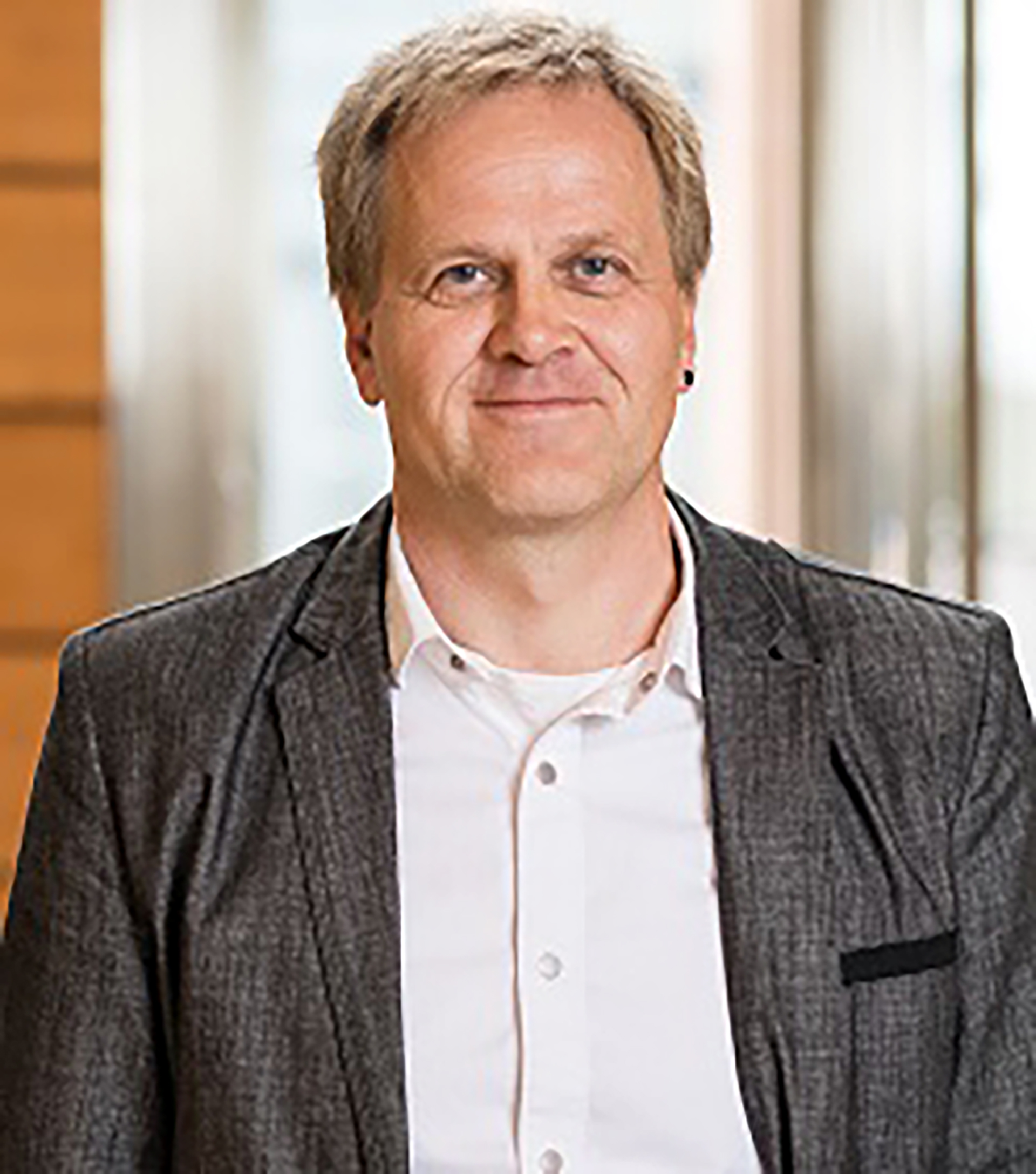 About Prof Mika Sillanpää
Mika Sillanpää's research work centers on chemical treatment in environmental engineering and environmental monitoring and analysis. More specifically, he has worked extensively with adsorption, photocatalysis, electrochemical treatment, membrane biological processes, and advanced oxidation processes as well as chromatographic methods, electrochemical sensor development, and real-time monitoring. The recent research focus has been on resource recovery from waste streams. He is interested in applying cutting-edge, fundamental, and applied research at the interface of environmental, chemical, and physical sciences and engineering to develop low-cost, beneficial, and practical solutions to various water problems faced by our society worldwide.
Sillanpää received his M.Sc. (Eng.) and D. Sc. (Eng.) degrees from Aalto University where he also completed an MBA degree in 2013. Since 2000, he has been a full professor at numerous universities. He has engaged in synergistic collaboration with over 100 research partners from the world's leading laboratories in six continents. He has successfully managed as a principal investigator substantial funding of over 35 million euros in highly competitive calls for research funding such as the EU Framework Programmes and Structural Funds, Business Finland, the Academy of Finland, Foundations, and industrial partners. Also, he has been invited as an external examiner and opponent of several adjunct professorships and doctoral degrees and participated in the evaluation of research proposals in over 20 countries. He has supervised over 50 PhDs and been a reviewer in over 250 academic journals, many of which are top-ranked in their fields.
Mika Sillanpää has published more than 900 articles in peer-reviewed international journals, including Chemical Society Reviews, Advanced Materials, Environmental Science & Technology, Water Research, ACS Applied Materials and Interfaces, Applied Catalysis B: Environmental, Green Chemistry, Journal of Catalysis, Journal of Cleaner Production, Carbon, Journal of Hazardous Materials, Journal of Chromatography A, Environment International, Journal of Hazardous Materials, Bioresource Technology, Renewable Energy, Renewable and Sustainable Energy Reviews, Sustainable Energy & Fuels, Advances in Colloid and Interface Science, Electrochemistry Communications, Biosensors & Bioelectronics, Physical Chemistry Chemical Physics, Analytical Chemistry, Journal of Physical Chemistry C, Mass Spectrometry Reviews and Critical Reviews in Environmental Science & Technology, Desalination, Environmental Science: Nano, Separation and Purification Reviews, Environmental. Pollution, Electrochimica Acta, Chemical Engineering Journal, Colloid Surfaces B – Biointerfaces, Langmuir, Trac-Trends in Analytical Chemistry, Ultrasonics Sonochemistry and Coordination Chemistry Reviews. He has served on the editorial boards of several scholarly publications. He is currently an Editor in Inorganic Chemistry Letters (Elsevier), Associate Editor in Environmental Chemistry Letters (Springer), and Field Chief Editor in Frontiers in Environmental Chemistry. Having an h-index of 94, his publications have been cited over 45000 times (Google Scholar). Two of his publications are among 0.5% of top-cited publications in the history of the corresponding journal (journals Chemosphere and Science of the Total Environment). Many of his scientific articles have been listed as the hottest papers of the journal or even the entire research field (chemical engineering and environmental science).
Mika Sillanpää has received numerous awards for research and innovation. He is the first Laureate of Scientific Committee on the Problems of the Environment (SCOPE)'s Young Investigator Award, which was delivered at the UNESCO Conference in Shanghai 2010 for his "significant contributions, outstanding achievements and research leadership in Environmental Technological Innovations to address present water pollution problems worldwide, especially concerning wastewater treatment and reuse". In 2011, he was invited to act as a Principal Scientific Reviewer in the GEO-5 report of the United Nations Environmental Programme (UNEP). In 2012, he received Tapani Järvinen Environmental Technology Award. In 2014, he received the Science Award in Finland and Pro Mikkeli Award. In 2017 and 2018, he was listed as a Highly Cited Researcher by Thomson Reuters. In 2018, he was invited as a Member of the Finnish Academy of Sciences and Letters and Academy of Technical Sciences. He also received a Literature Award from the Water Association of Finland in 2018. In 2019 and 2020, he was listed as a Highly Cited Researcher by Thomson Reuters in two different disciplines, among approximately 200 other top researchers (covering all fields of science).