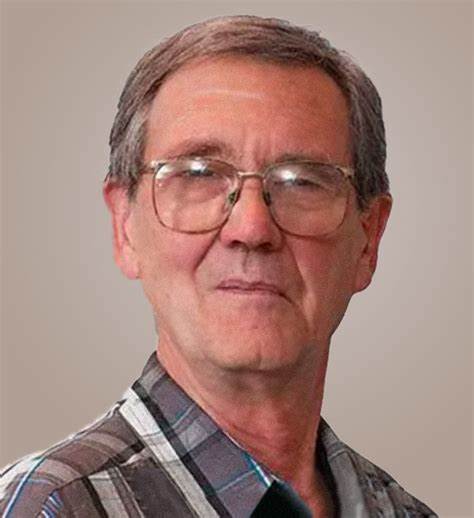 Distinguished Visiting Professor: Laser Research Centre
Name: Michael Hamblin
Location: michaelh@uj.ac.za Doornfontein Campus
  Staff Members
Contact Details:
Email: michaelh@uj.ac.za
About Prof Michael R Hamblin
Prof M.R. Hamblin (Ph.D.) was the Principal Investigator at the Wellman Center for Photomedicine at Massachusetts General Hospital, an Associate Professor of Dermatology at Harvard Medical School and is a member of the affiliated faculty of the Harvard-MIT Division of Health Science and Technology. He was trained as a synthetic organic chemist and received his PhD from Trent University in England. His research interests lie in the areas of photodynamic therapy (PDT) for infections, cancer, and heart disease and photobiomodulation for wound healing, arthritis, traumatic brain injury and hair regrowth. He directed a laboratory of sixteen post-doctoral fellows, visiting scientists and graduate students. His research program is supported by NIH, CDMRP, USAFOSR and CIMIT among other funding agencies. He has published over 600 peer-reviewed articles, over 150 conference proceedings, book chapters and international abstracts and holds 8 patents. He has authored/edited 23 textbooks on PDT and photomedicine including SPIE proceedings. He is Associate Editor for 10 journals, on the editorial board of a further 25 journals and serves on NIH Study Sections. For the past 10 years Prof Hamblin has chaired an annual conference at SPIE Photonics West entitled "Mechanisms for low level light therapy" and he has edited the 10 proceedings volumes together with four other major textbooks on PDT and photomedicine. He has several other book projects in progress at various stages of completion. Prof Hamblin has received a number of prestigious honours and awards, and in 2011 was honored by election as a Fellow of SPIE. Prof Hamblin has been appointed as a visiting professor at a number of institutions including the Guangxi Medical University, Nanning, China, Laser Research Centre Health Sciences, University of Johannesburg, South Africa, and School of Pharmacy, University of Ulster Coleraine, UK. Prof Michael Hamblin is the world's the most documented authority on Neuromodulation. He is Editor-in-Chief of "Photobiomodulation, Photomedicine and Laser Surgery", is Associate Editor for 10 other journals. He has a Scopus H-index of 104 with 44918 citations. He has been on the Clarivate Web of Science list of most highly cited authors for the last 3 years. Dr Hamblin was elected as a Fellow of SPIE in 2011, received 1st Endre Mester Lifetime Achievement Award Photomedicine from NAALT in 2017, and Outstanding Career Award from Dose Response Society in 2018.