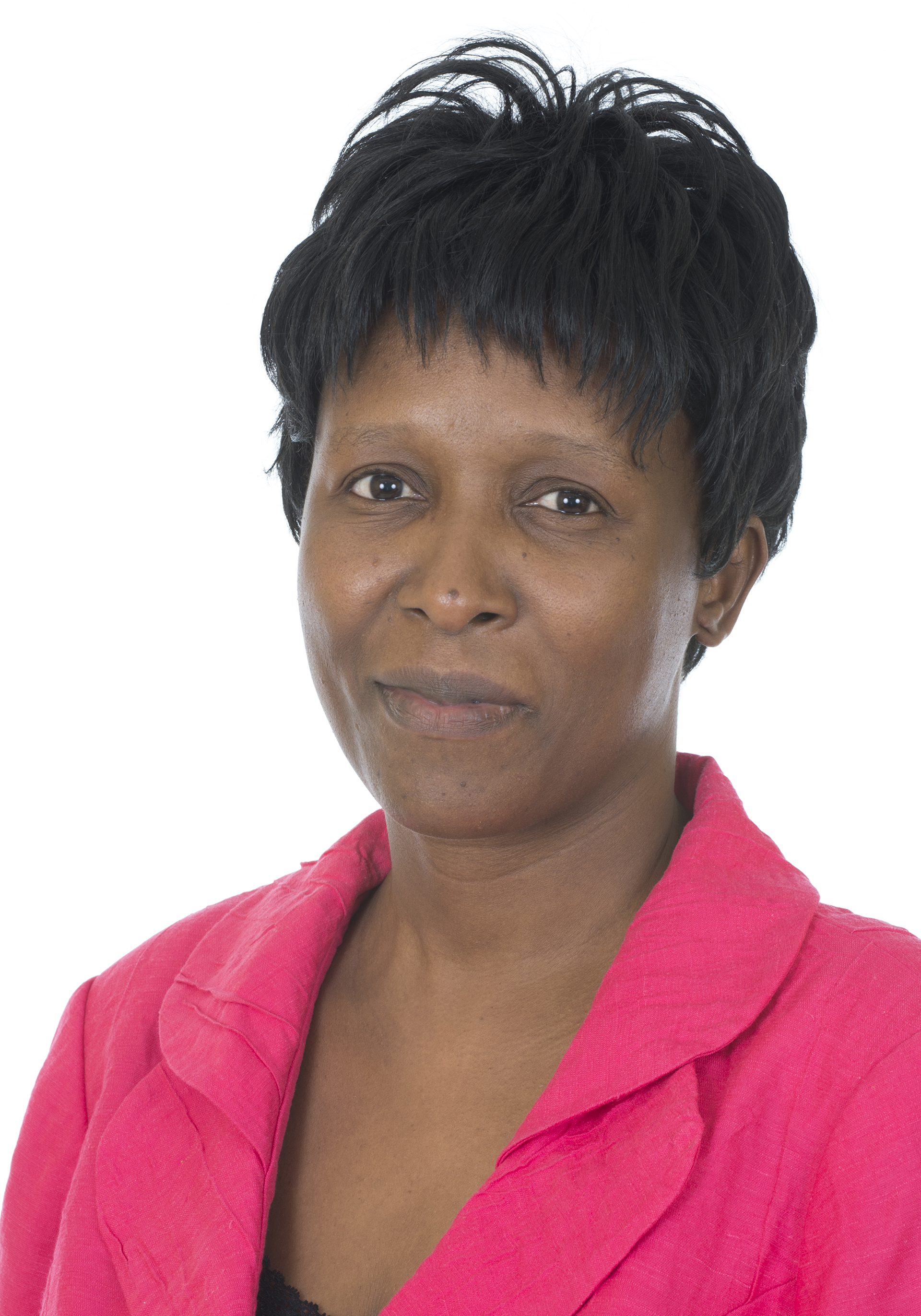 About Prof Mercy Mpinganjira
PhD (Management) University of Newcastle Australia,
Master of Business Administration with Merit University of Newcastle, Australia
Graduate Diploma in Business Administration, University of Newcastle, Australia
Bachelor of Science (BSc) with Distinction, University of Malawi
Director: School of Consumer Intelligence and Information Systems
Prof Mercy Mpinganjira has over 20 years of work experience in Higher Education. She joined
the University of Johannesburg in 2007. She is currently the Director of the School of
Consumer Intelligence and Information Systems and a member of the University Senate.
Before becoming the School Director, she was in the Department of Marketing Management
where she served in a number portfolios including being the Head of Department, Head of
Research, member of the Departmental Research and Ethics Committee, Program Manager
of the Post-Doctoral Fellow programme among others. Professor Mpinganjira's research
interests are in the areas of Consumer Behaviour and e-Marketing. Her work has been
published in several books, highly reputable national and international journals as well as
conference proceedings. She is an accomplished supervisor of Masters and Doctoral studies.
Publications
Journals
Matikiti, R., Roberts-Lombard, M. and Mpinganjira, M. (2017). Application of the TAM and
TOE models to examine social media marketing use in the South African tourism industry.
South African Journal of Information Management, in press.
Issock Issock, P. B., Mpinganjira, M., & Duh, H. (2017). Segmenting and Profiling South
African Households' Electricity Conservation Behavior. Social Marketing Quarterly, 23(3),
249-265.