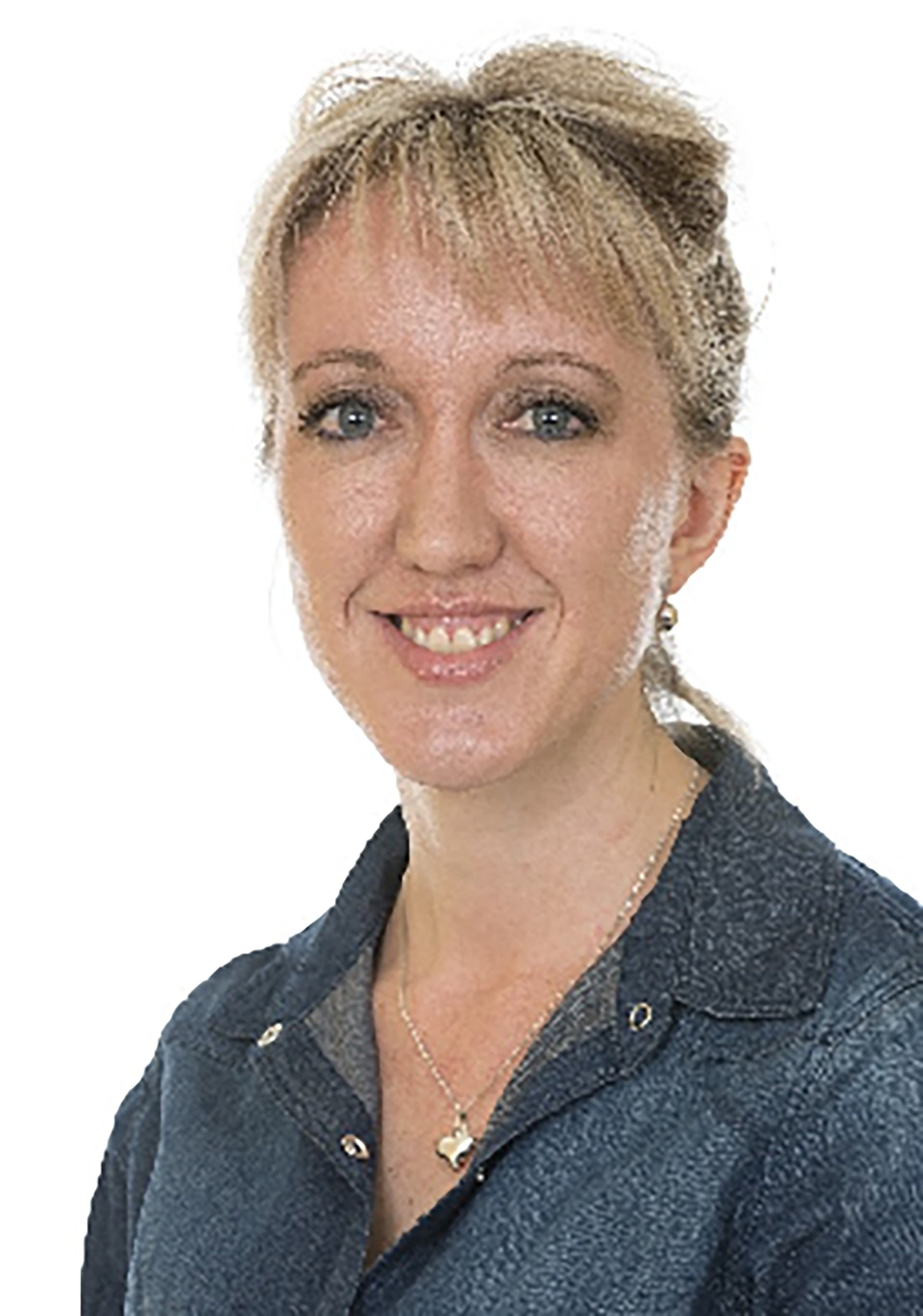 About Prof Madelyn Geldenhuys
Prof Madelyn Geldenhuys is an Associate Professor in ACAP Australia in the Discipline of Psychological Sciences. Madelyn joined ACAP in 2020 after a productive academic career in the Department of Industrial Psychology and People Management at UJ since her appointment. Prof Geldenhuys holds a PhD in Industrial Psychology obtained from the University of the North West.
Madelyn's main research focus areas lie within Organisational Psychology, including focus areas such organisational health and well-being, positive organisational behaviour and work-life balance.
She is a reviewer for the South African Journal of Industrial Psychology and the South African Journal of Human Resources Management.
Google Scholar citations: 922
h-index: 11
h10-index: 12
Scopus: h-index: 4
https://scholar.google.com/citations?hl=en&user=So4HHW4AAAAJ