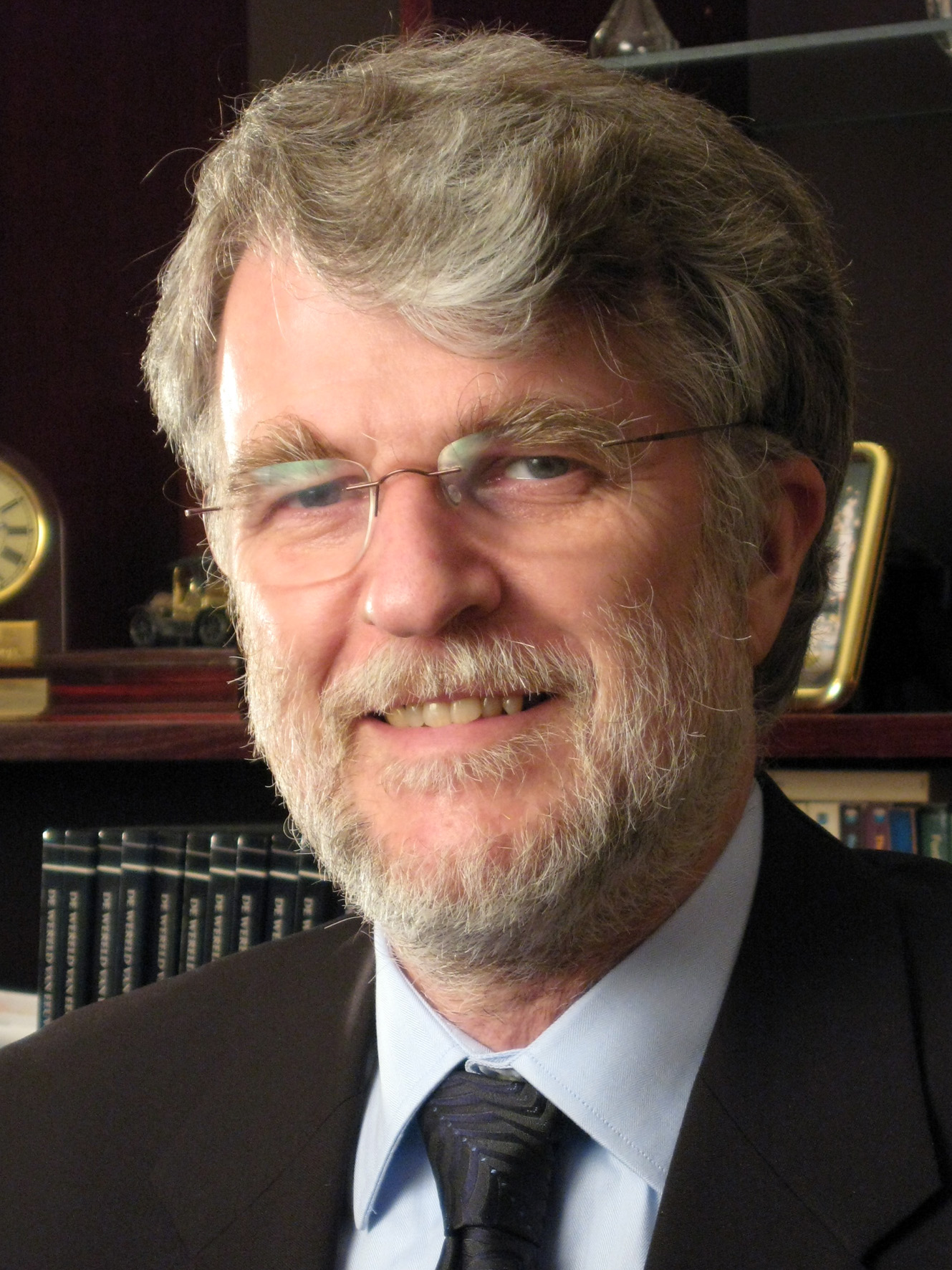 About Prof Koop Lammertsma
Areas of Specialization
Phosphorus Chemistry
Physical Organic Chemistry
Organometallic Chemistry
Coordination Chemistry
Professor Koop Lammertsma is a Distinguished Visiting Professor in Chemical Sciences, Faculty of Science, at the University of Johannesburg. He is an NRF A-rated scientist.
At UJ, he started an NRF-funded research group in chiral-at-metal catalysis.
Chiral-at-metal catalysis is a promising technology with significant business and economic potential in the chemical manufacturing and pharmaceutical industries. This type of catalysis can reduce the amount of waste generated during chemical reactions, which can lead to cost savings for manufacturers. The use of chiral-at-metal catalysts can also increase the efficiency of chemical processes.
Professor Koop Lammertsma received his master's and doctorate degrees in organic chemistry in the Netherlands. After postdoctoral research at University College London, the University of Erlangen-Nürnberg, and the University of Southern California, he began his independent career in 1983 at the University of Alabama where he was promoted to Full Professor in 1992. During that time, he also served as a program officer for the U.S. National Science Foundation.
In 1996, he moved to the Vrije Universiteit Amsterdam as Head of Organic Chemistry and served for six years on the National Research Foundation's (NWO) supervisory board of chemistry.
In 2016 he retired to become a Distinguished Visiting Professor at the University of Johannesburg.
Professor Lammertsma has over 260 peer-reviewed publications in the fields of physical, computational, organic, and inorganic chemistry. He is the recipient of many honors, awards, and fellowships, some of which have brought him for short stays to scientific institutes in the USA, Japan, India, Italy, and Germany.
In 2020 he was awarded the Int'l Arbuzovs Prize in Organophosphorus Chemistry and in 2022 he became the Cornell Distinguished Visiting Professor of Swarthmore College, USA.
More recently, Professor Lammertsma has developed an interest in environmental and resource conservation issues.