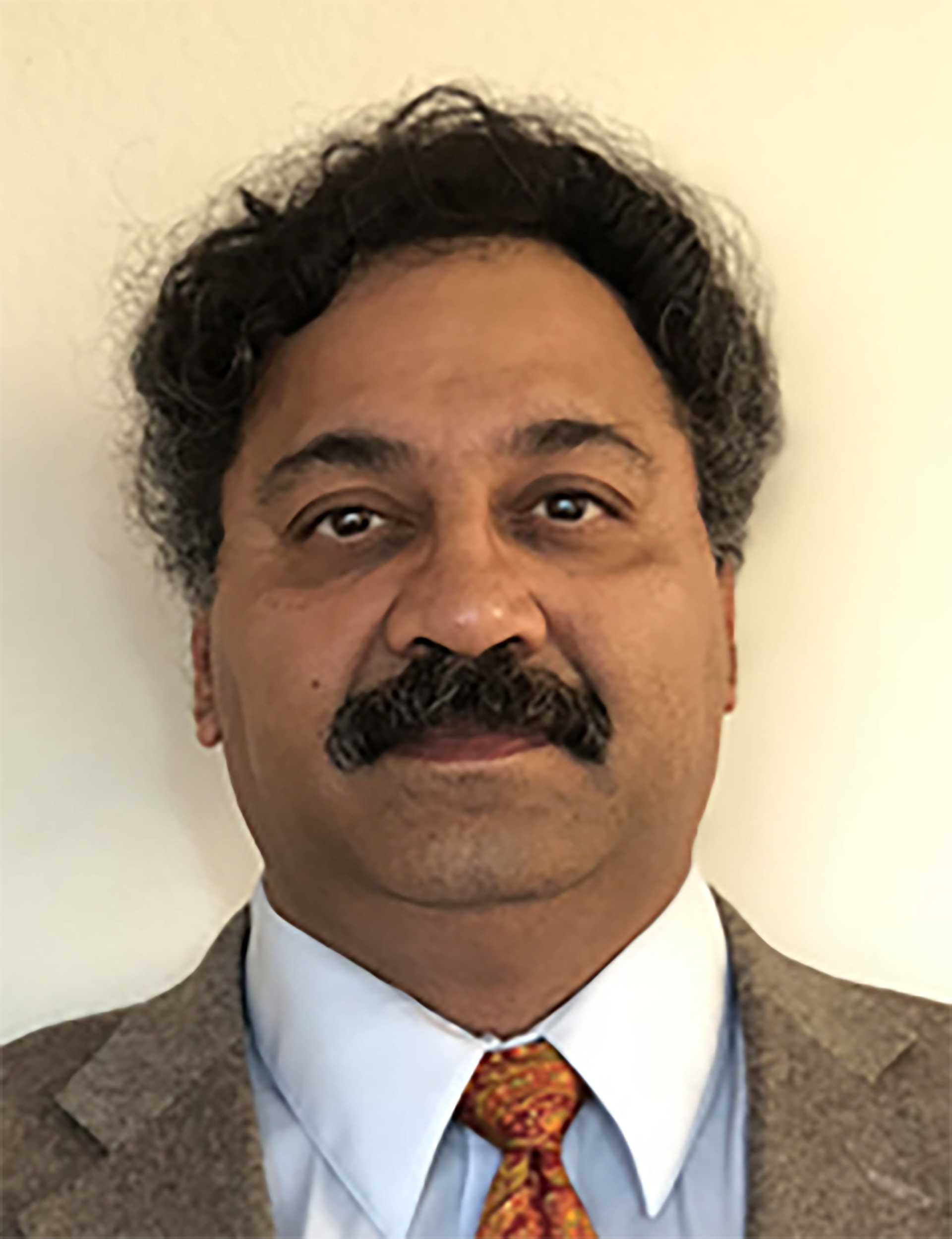 Kanishka Bedi is President of the Indian Ocean Comparative Education Society (IOCES) and Executive Director of the World Council of Comparative Education Societies (WCCES). Professor Bedi has held several leadership and academic positions at various institutions in India, Malaysia, Singapore, South Africa, Switzerland, United Arab Emirates, and the USA during more than 25 years of his career. He has received several awards globally for his academic leadership, teaching and research. His current research interests are comparative studies of national and international curricula, online education, and educational reforms. He is the Editor of World Voices Nexus: The WCCES Chronicle.
Latest publications:
Assie-Lumumba, N., Cross, M., Bedi K. and Ekanayake, T.M.S.S.K. (forthcoming in 2021). Comparative Education for Global Citizenship, Peace and Shared Living through uBuntu. WCCES Brill Sense Book Series.
Bedi, K. (2021). Developing a New World Curriculum in the Context of Globalization. New Horizons of Training and Education in the Global Educational Space, Council on Comparative Education in Kazakhstan.
Bedi, K., Deshmukh, N.D., Ekanayake, T.M.S.S.K. and Vitharana, P. (2021). Comparing International and National Science Curricula to create a New Science World Curriculum. World Voices Nexus: The WCCES Chronicle, Vol. 5 No. 1.