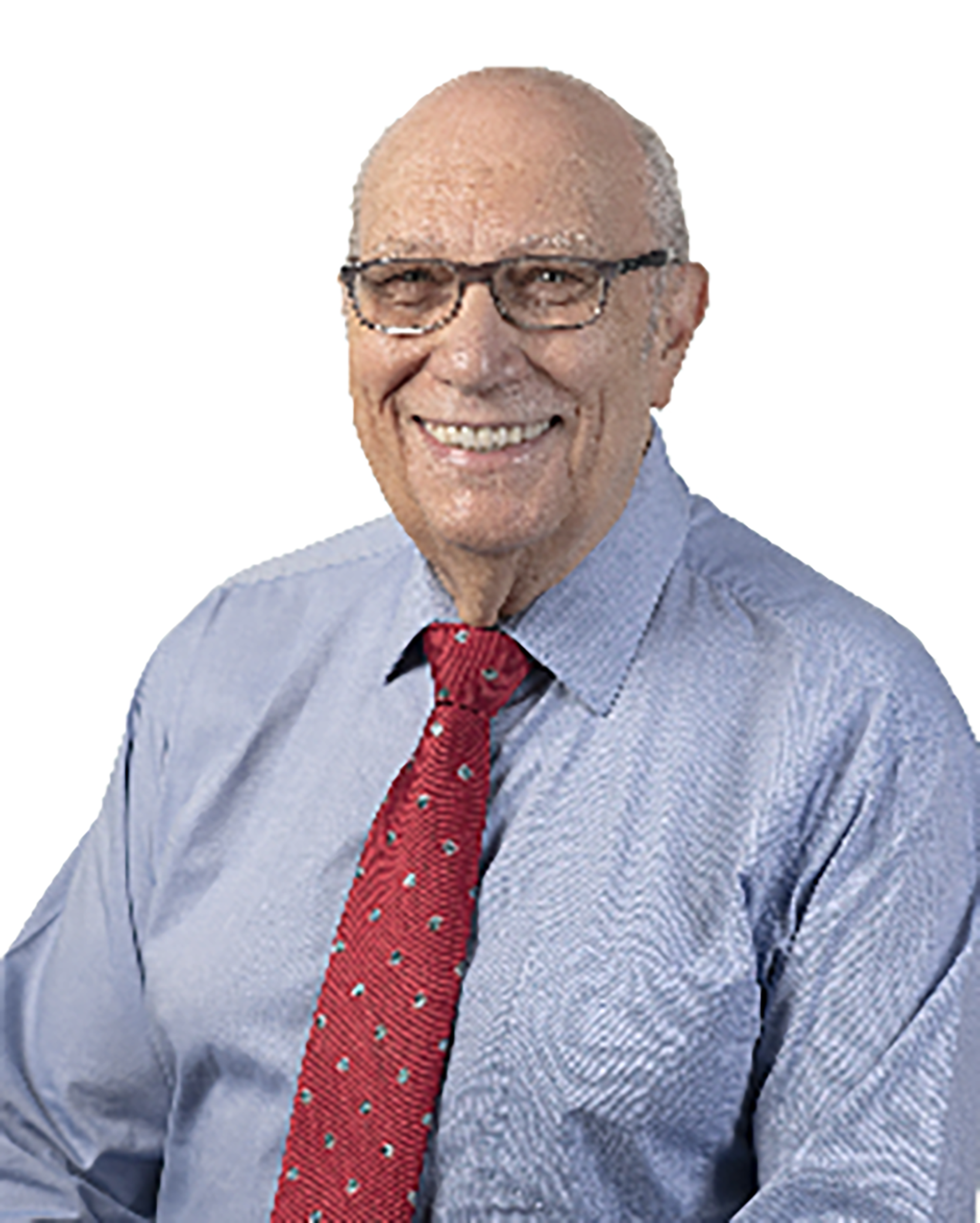 About Prof Johan Du Plessis
Johan has been involved in the supply chain industry for 45 years. He held senior positions in Clearing and Forwarding and Supply Chain Management. For the past 29 years Johan has managed his own company, Logistics International, acting as a strategic supply chain consultant and a 4PL operator. Specialisations are in domestic and global supply chains, from design to implementation.
Johan holds a doctorate from the Rand Afrikaans University (University of Johannesburg at present) and lectures at UJ in Supply Chain Strategy, Maritime Economics, Global Supply Chains and Humanitarian Logistics. He was also involved at Wits Business School from 2015-2019 lecturing in Supply Chain, as well as Operations and Project Management. At Unisa he presents International Freight Management and Administration for Imports and Exports.