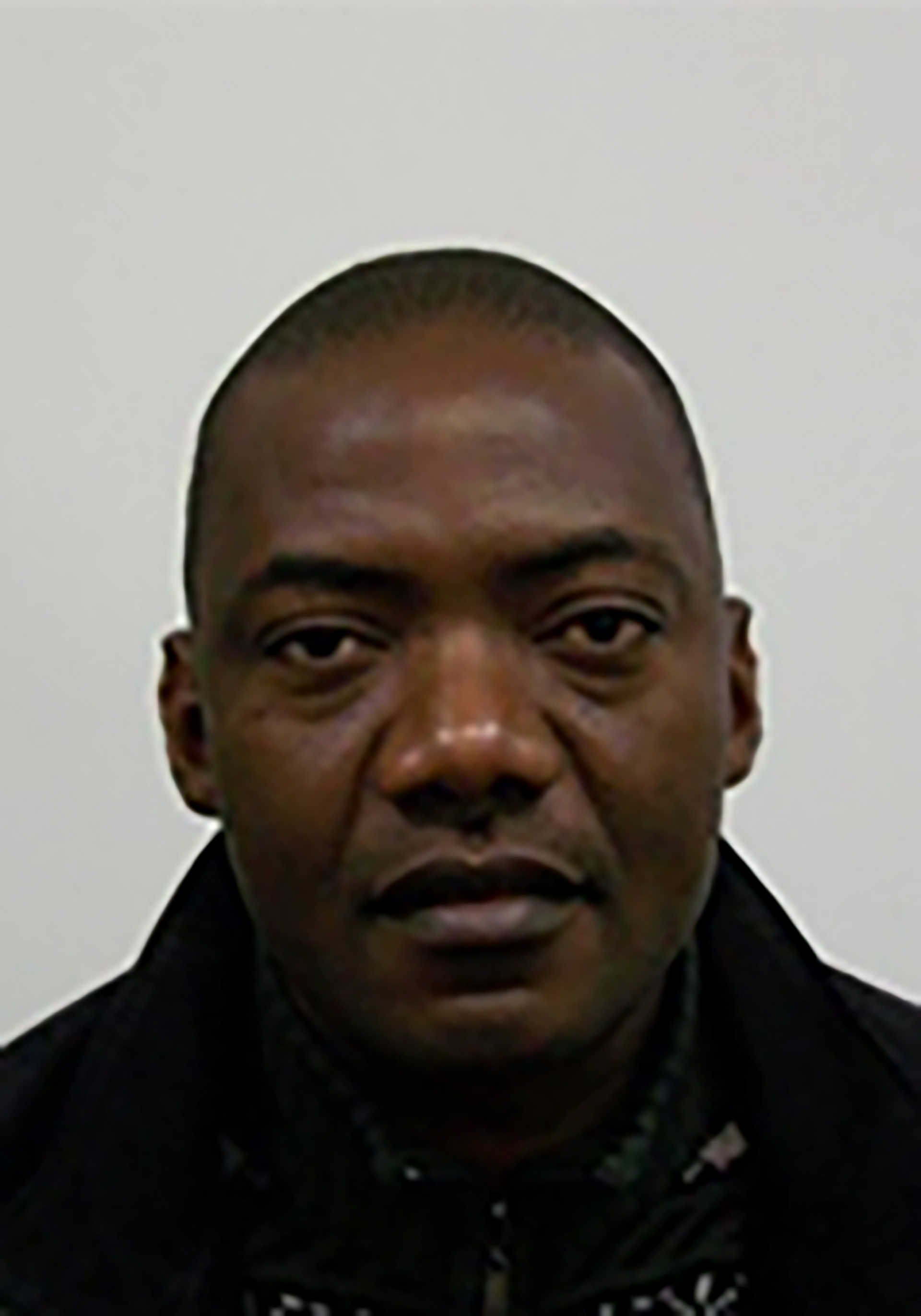 About Prof J Hinaunye Eita
I am a Professor and Head of Academics at the School of Economics. My research areas are macroeconomic modelling, applied econometrics, financial markets, international trade and finance and I am rated by the National Research Foundation (NRF) as an established researcher. Several masters and doctoral theses have been supervised by me and I've conducted, coordinated research projects for private sector and government organisations or departments.
Academic History
PhD in Economics (coursework and thesis), University of Pretoria, PRETORIA, 2007.
M. Com in Economics, University of Cape Town, CAPE TOWN, 2000.
B. Com Honours in Economics, University of Cape Town, CAPE TOWN, 1998.
B. Com , University of Namibia, 1997, WINDHOEK.
Most Recent Publications
MOSIKARI, T.J. AND EITA, J.H. (2020). Modelling asymmetric relationship between exports and growth in a developing economy: Evidence from Namibia, South African Journal of Economic and Management Sciences, 23(1), a2905. https://doi.org/ 10.4102/sajems.v23i1.2905.
TIMUNO, S.O.M AND EITA, J.H. (2020). Towards an effective fiscal stimulus: evidence from Botswana, Cogent Economics and Finance, 8:1, 1790948, Available at: https://www.tandfonline.com/doi/pdf/10.1080/23322039.2020.1790948?needAccess=true.
MOSIKARI, T.J. AND EITA, J.H. (2020). Co2 emissions, energy consumption, economic growth and urban population in selected African countries: a panel smooth transition regression (PSTR), OPEC Energy Review, 44(3): 319 -333. Available at: https://onlinelibrary.wiley.com/doi/10.1111/opec.12184.
EITA, J.H., KHUMALO, Z.Z. AND CHOGA, I. (2020). Empirical test of the Balassa-Samuelson Effect in Selected African Countries. In A Contribution to Statistics, Springer (Forthcoming).
EITA, J.H., MANUEL, V., NAIMHWAKA, E. AND NAKUSERA, F. (2020). The Impact of Fiscal Deficit on Inflation in Namibia, Journal of Central Banking Theory and Practice (Forthcoming)
Awards
National Research Foundation (NRF): NRF Rated Researcher (Category C3, independent and established researcher) for the period 2015 – 2020.
Winner of the Pro-Vice Chancellor's Distinguished Researcher of the Year 2010 at Monash University (South African campus).
Teaching award for best teaching/lecturing of Economics of Money and Banking at Monash University.