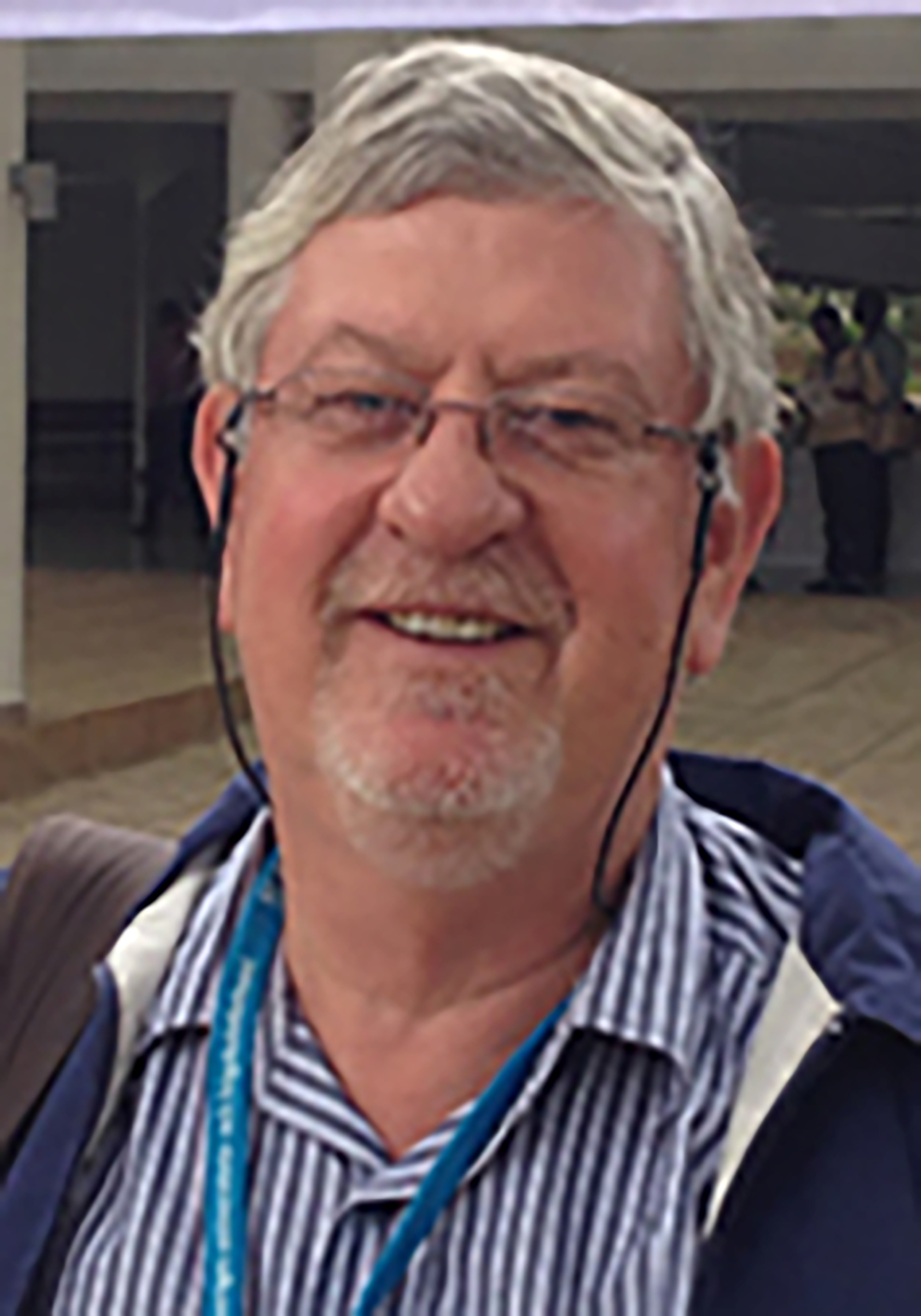 Name: Gert van der Westhuizen
  Staff Members
Contact Details:
Email: 
About Prof Gert van der Westhuizen
Prof van der Westhuizen's research involves conversation analysis studies of learning interactions in school and professional learning settings. School studies advances the understanding of the generational and social dimensions of learning conversation and how these play out in interaction settings. Research on learning interactions in teacher education include studies on how knowledge is used to identify and work with learning needs, and how social norms of interaction shape learning attainment.