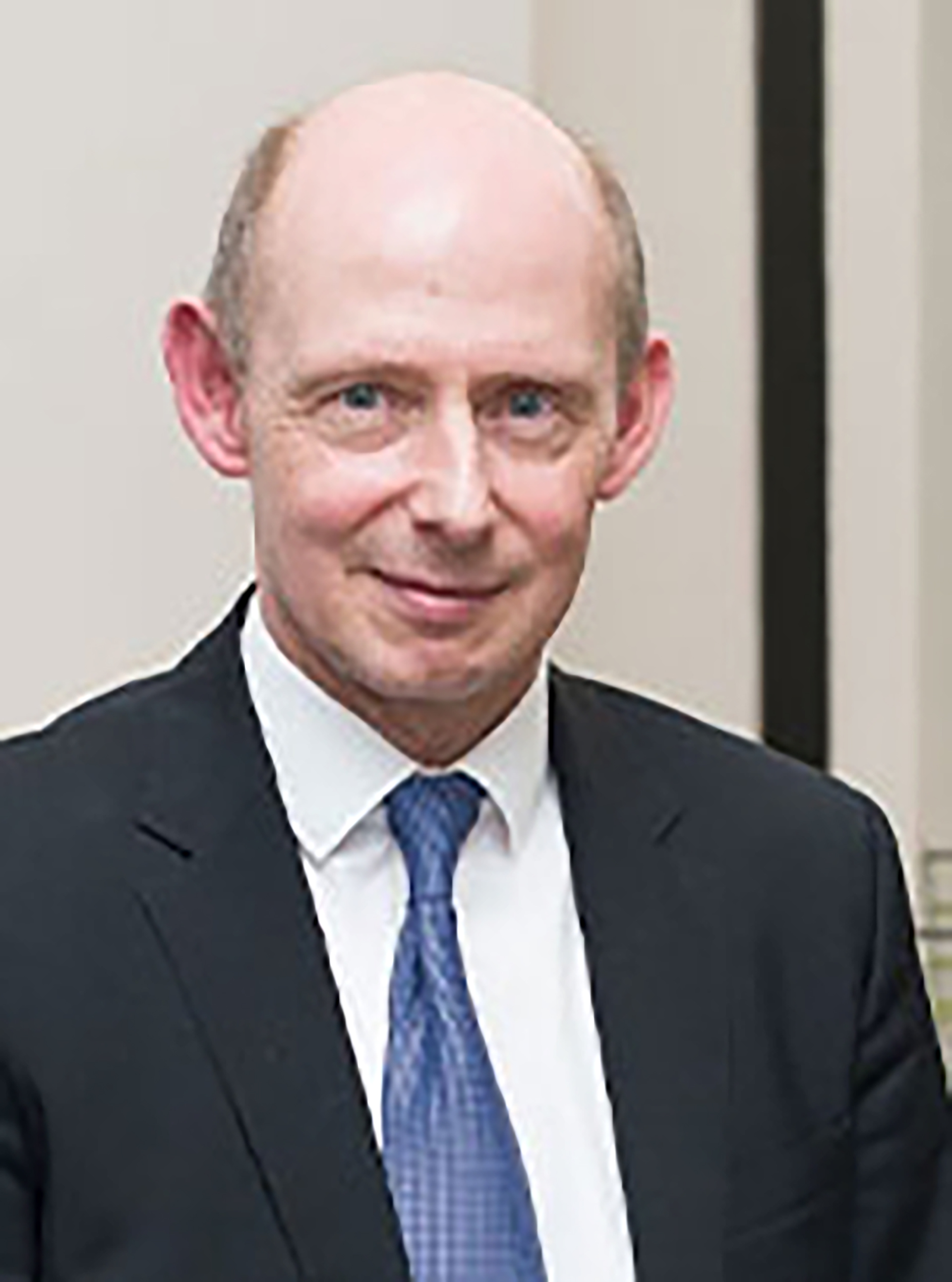 About Prof Bruce Macfarlane
Prof Bruce Macfarlane has worked in higher education since 1987 and has previously held Chairs in Higher Education at four universities in both the UK and Hong Kong. His career in higher education includes 13 years as a business and management lecturer and 10 years working in educational development leadership roles. He has held positions as a Visiting Professor in Japan (Nagoya University) and Australia (University of Melbourne). Prior to working in higher education, he was both a management trainee with Lloyds Bank and a teacher at a Chinese secondary school in Hong Kong. He has also written about higher education as a research field, the changing academic profession, dual sector universities, university degree results and business and management pedagogy. He is a Fellow of the Society for Research into Higher Education.
Recent Publications:
Macfarlane, B. (2019). The CV as a symbol of the changing nature of academic life: performativity, prestige and self-presentation. Studies in Higher Education, DOI: 10.1080/03075079.2018.1554638.
Macfarlane, B. and Burg, D. (2019). Women professors and the academic housework trap. Journal of Higher Education Policy and Management, 41(3):262-274. DOI: 10.1080/1360080X.2019.1589682.
Macfarlane B. (2017). Freedom to Learn: the threat to student academic freedom and how it can be reclaimed. Routledge: New York.