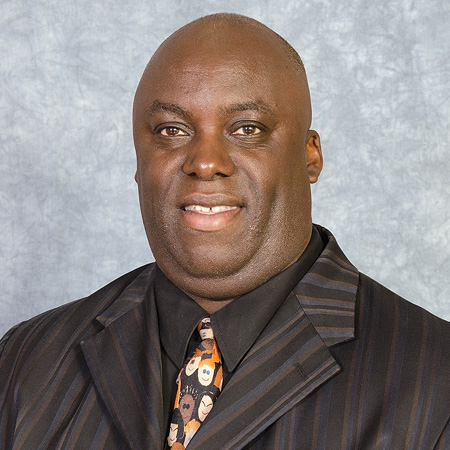 Prof
Name: Anthony Onwuegbuzie
  Staff Members
Contact Details:
Email: 
About Prof Anthony Onwuegbuzie
Professor Anthony Onwuegbuzie is a scholar of color with an extensive publication record. His primary research field is in the Social Sciences and he is passionate about mixed methods research, writing numerous books, book chapters, encyclopedia chapters, and articles on this topic across several disciplines.
He holds a Postgraduate Diploma (with distinction) from University College London (Ranked 7th in the world by QS World University Rankings 2018), two Master's degrees and one Ph.D. from the University of South Carolina.
Currently, he is a Distinguished Visiting Professor at the University of Johannesburg.
To date, Professor Onwuegbuzie has published more than 350 journal articles, 50 book chapters, and five books and has made more than 950 presentations at regional, national, and international conferences.
Many of his articles on topics pertinent to conducting mixed methods research have been evaluated as being among the most accessed articles in their respective journals.
Professor Onwuegbuzie holds an NRF A2 rating
Key Areas of Expertise:
Statistics, Social Sciences