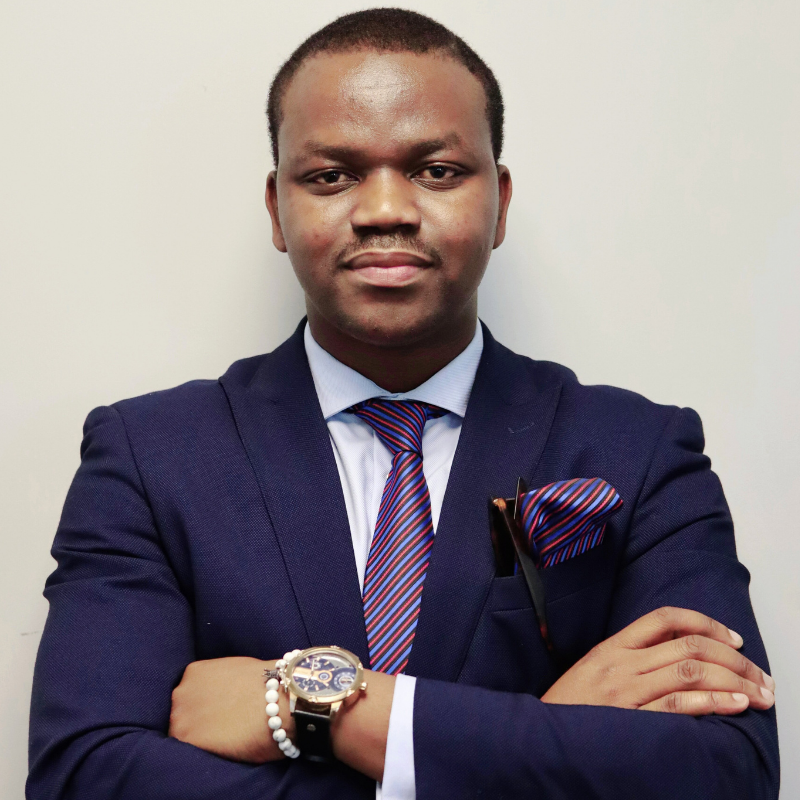 About Prof Abejide Ade-Ibijola
Position(s): Professor of Artificial Intelligence and Applications; Director: Postgraduate Diploma in Business Administration (with a Digital Transformation Lens) and Acting Academic Director
Click here to view full Google Scholar Profile.
Brief Profile
Professor Abejide Ade-Ibijola holds a PhD in Computer Science (Artificial Intelligence) from the University of the Witwatersrand, South Africa. He is currently a Professor of Artificial Intelligence and Applications at the Johannesburg Business School (JBS), University of Johannesburg (UJ), and the Founder/Lead of the Research Group on Data, Artificial Intelligence, and Innovations for Digital Transformation. Abejide is NRF-Rated and mainly interested in problems and algorithms in AI, innovations for driving the 4th Industrial Revolution, the applications of formal grammars (string or picture grammars) in synthetic data generation, serious games and applications, programs (analysis, comprehension, and/or synthesis), AI-driven digital transformation, and theoretical computing. He has won about R5.5 million rands in research, innovation and development grants, mostly in
the last five years.
In his 14 years of experience in Academia and the Software Industry (across domains such as Financial Markets, Serious Games in Public Health and Education, and Technology Consulting), he has left a trail of 100+ awards and recognitions, 70+ publications, and an incredible record of top-notch delivery of algorithmic and innovative solutions — creating many innovations and securing over R4 million rands (in students' annual salary) worth of jobs for his students from 2018 till date. Abejide is the recipient of the UJ CBE Dean's Top Senior Lecturer Award 2018 (in a faculty of 338 academics), SA Department of Public Service (DPSA) Ignite Hack Innovation Award 2018, the Vice-Chancellor's Distinguished Award for the Innovation of the Year 2019 (Valued at R500,000.00), SA Department of Communications Living 4IR Hackathon Overall Best Innovation of 2019, Two SA State IT Agency (SITA) Public Service Innovation Awards of 2019, and the Vice-Chancellor's Distinguished Award for Teacher Excellence of the Year 2020 (Valued at R150,000.00). In 2020, he secured software licenses for the entire UJ community, worth over $1.5 Billion US Dollars. In March 2021, Abejide was invited by the prestigious University of Oxford, United Kingdom, to speak on the Artificial Intelligence. He is a member of the Academy of Distinguished Teachers, serves on Senate Committee on Teaching and Learning, and the Teaching Portfolio Assessment Committee (TPAC) of the University of Johannesburg.