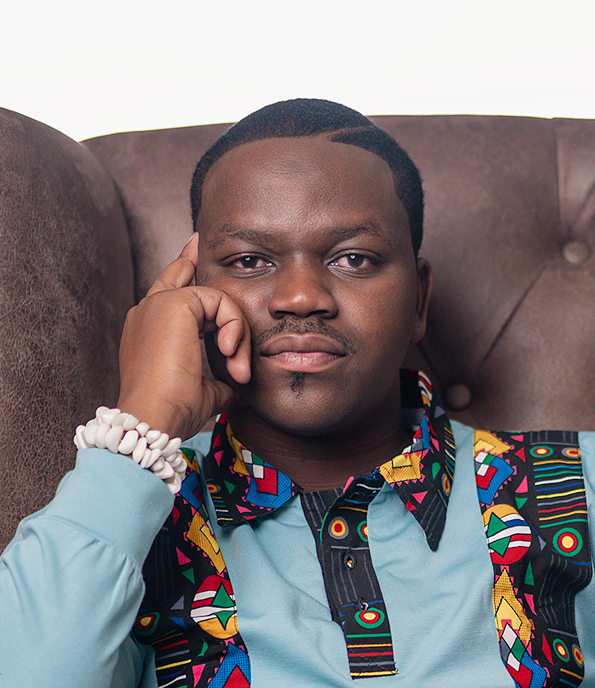 About Prof Abejide Ade-Ibijola
Professor Abejide Ade-Ibijola holds a PhD in Computer Science (Artificial Intelligence) from the University of the Witwatersrand, Johannesburg. He is currently a Full Professor of Artificial Intelligence and Applications in Digital Transformation at the Johannesburg Business School, University of Johannesburg.
Click here to view full Google Scholar Profile.