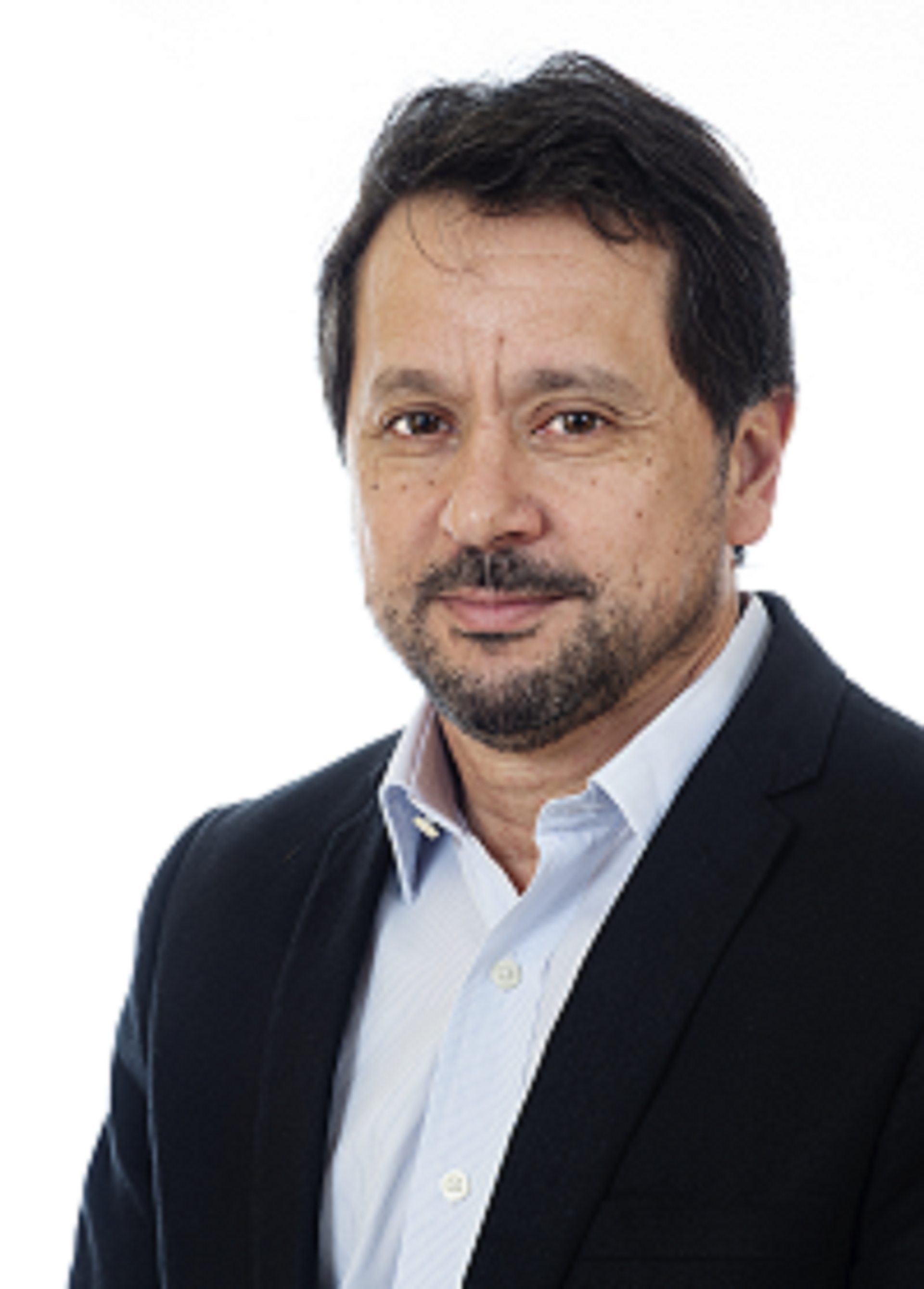 Dr
Name: Peter Kilbourn
Location: D Ring 717 Auckland Park Kingsway Campus
  Staff Members
Contact Details:
Tel: +27 (0)11 559 2592
Email: pkilbourn@uj.ac.za
​Dr. PJ Kilbourn is a Senior Lecturer in the Department of Transport and Supply Chain Management (DTSCM) at the University of Johannesburg (UJ).  Within the DTSCM Peter holds the position of Senior Deputy Head of Department. Over and above teaching and research, his duties include the management of all logistics degrees offered by the Department.
Dr Kilbourn holds a BCom(Industrial Psychology), BCom Honours(Strategic Management), MCom(Strategic Management) from the Rand Afrikaans University(RAU) and a DCom degree(Logistics Management) from the University of Johannesburg.
Dr Kilbourn has a special interest in the field of supply chain collaboration, supply chain best practice frameworks and relationship management.