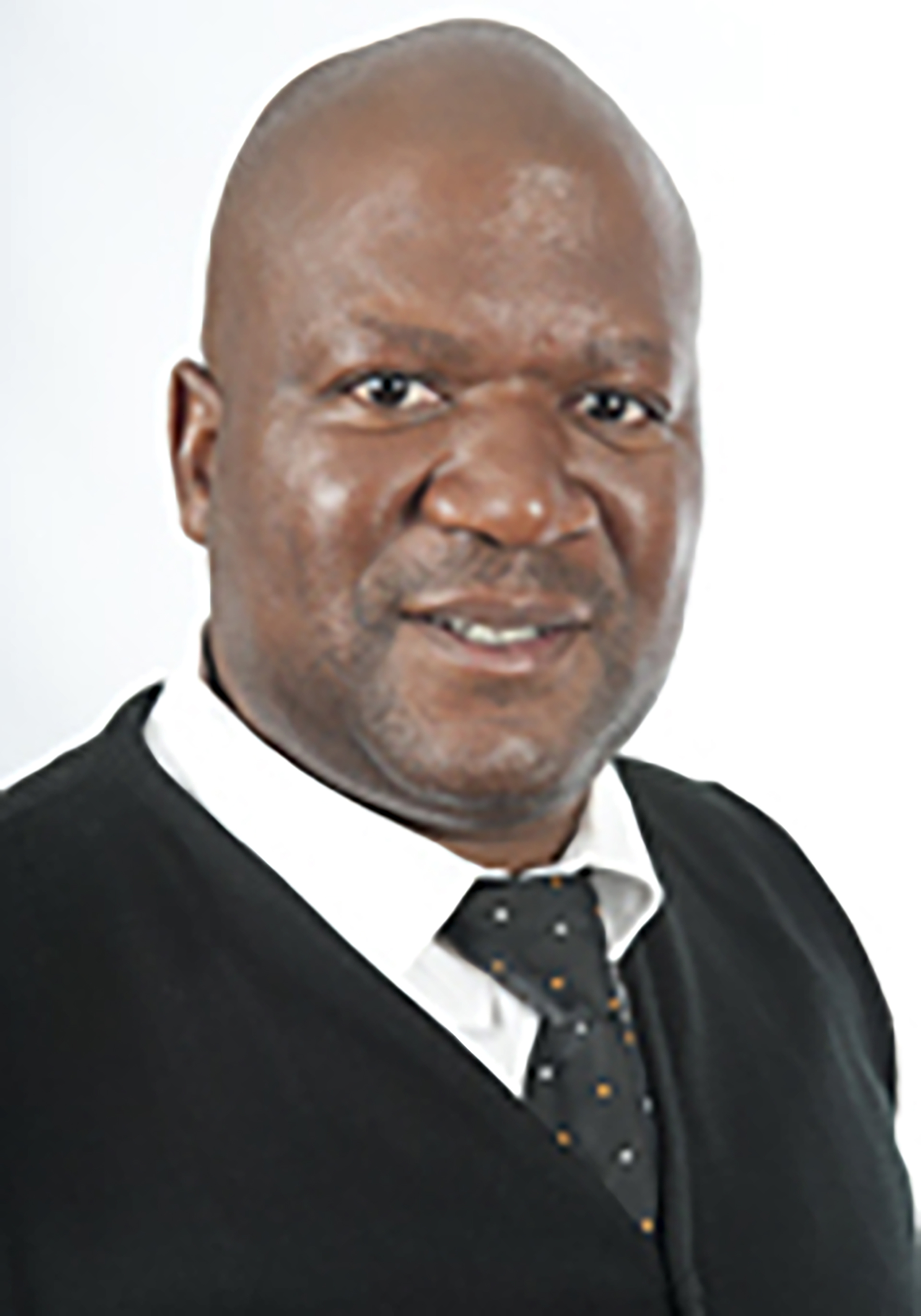 A South African trained food competition judge and a Lecturer in Hospitality Management (specializing in culinary studies) is currently lecturing at the School of Tourism and Hospitality, College of Business and Economics, University of Johannesburg. He is considered to be one of the most successful South African hospitality managers. This can be proved by the numerous high positions and awards he received in the hospitality industry.
Mr Masina's Hospitality career started in 1991 as a student in TWR (now known as UJ-STH). In 1993 he represented South Africa in cooking competition in Canada and won two international bronze medals at the Cooking Olympics. He had also participated in many local competitions. In 2000 he became a unit manager in FNB Group Catering. Mxolisi also served in higher management positions in hospitality departments of Deutsche Bank, Super Spar, Eskom head office, Randwater, LSG Sky Chefs, Standard Corporate and Merchant Bank, and Compass group. Positions include executive Chef, Production manager and Catering Manager.
Mr Masina also has training in ISO 9001 2000 Implementing and monitoring skills, Health and Safety (including HACCPS), Low temperature cooking technique, and various Management Programmes.
Mr Masina received his Master's Degree in Tourism and Hospitality Management in 2016.