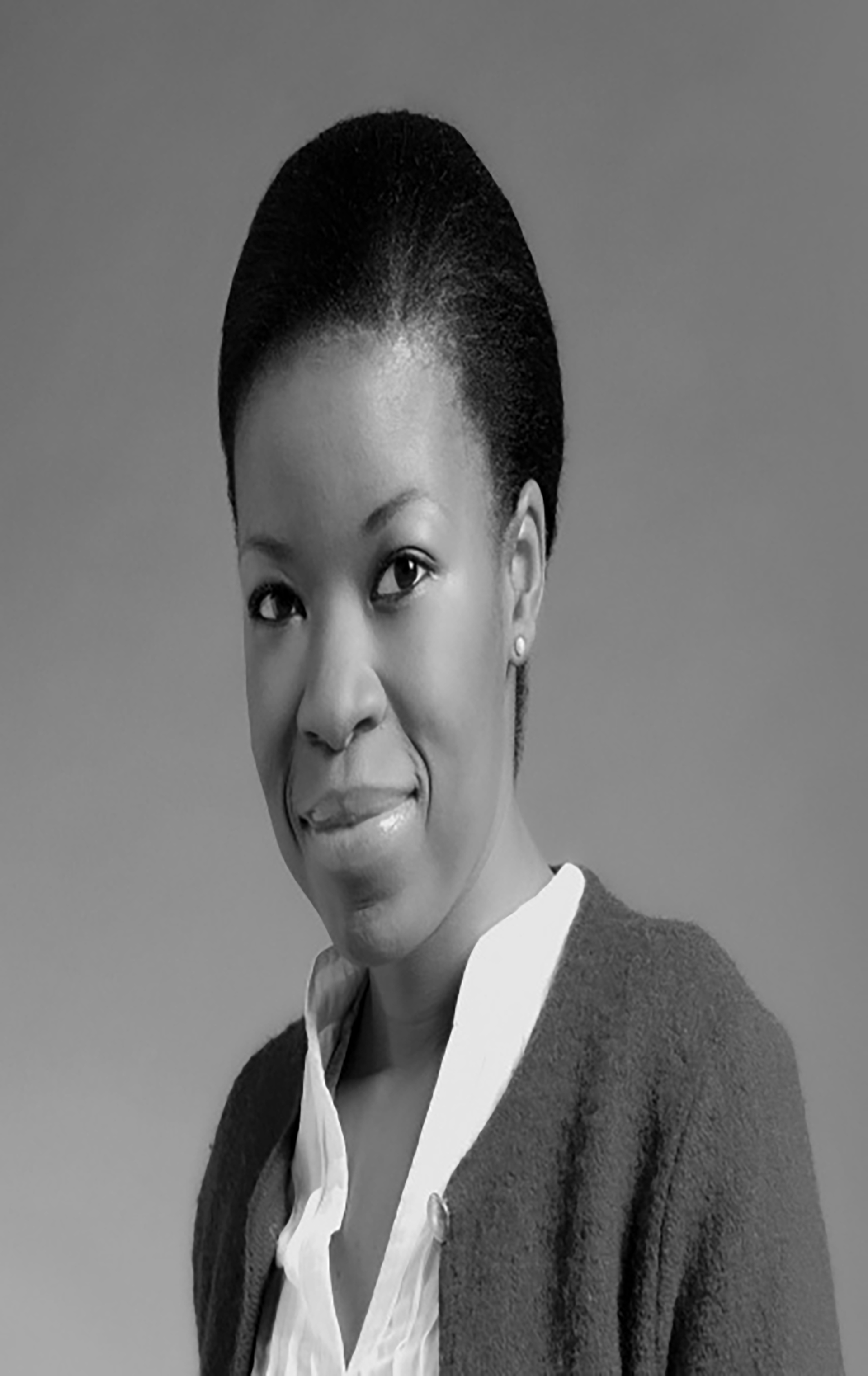 Ms Thabisile Adams completed her undergraduate degree in Language Practitioners and her honours degree in Applied Linguistics at the University of Johannesburg. She is currently doing her master's degree in Applied Linguistics, with a particular focus on and interest in the interaction between language and religion.
She started her teaching career as a tutor in English for Academic Purposes (EAP) for Economics and Science students. She then joined the Department of Linguistics as a junior lecturer and tutor in the Linguistics Extended module. She currently teaches the Language Awareness and Cross-Cultural Communication modules in the BA Language Practitioners programme
Thabisile was one of the recipients of the Humanities Faculty's Recognition of Excellence in First-Year Teaching Awards for 2011, an award that is based upon the nomination of top students in the Faculty.