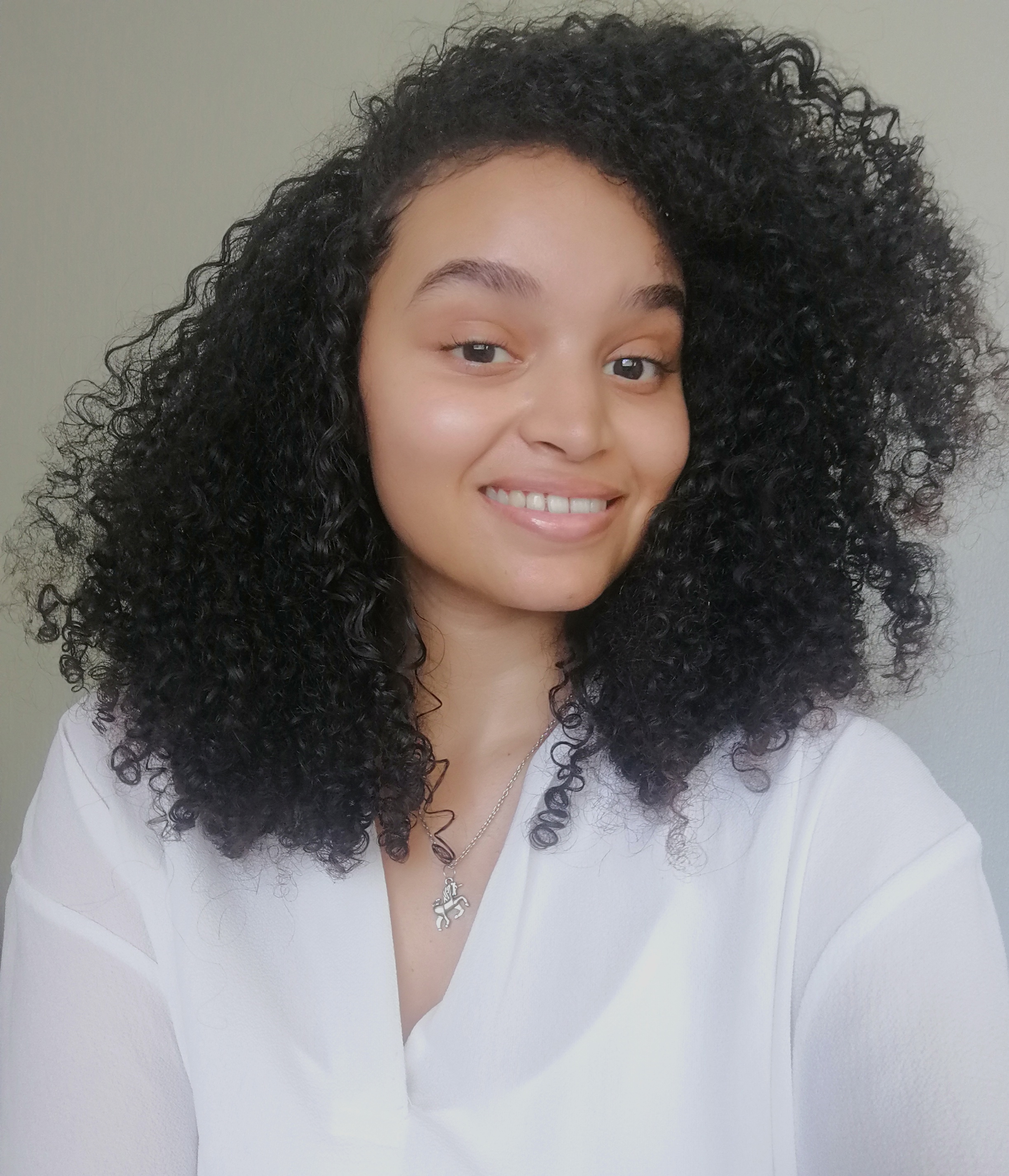 Assistant Lecturer
Name: Tamia Adolph
Location: B Ring 721 Auckland Park Kingsway Campus
  Staff Members
Contact Details:
Email: tamiaa@uj.ac.za
Qualifications
MA English (University of Johannesburg)
BA Honours, English (University of Johannesburg)
BA, Journalism (University of Johannesburg)
Teaching and Research Interests
Tamia Adolph is an Assistant Lecturer in the English department at the University of Johannesburg. Her research interests include psychoanalysis, African literature, and South African literature. She has completed her MA thesis, which is titled "The Portrayal of Madness in Selected African Texts: A Question of Power, The Quiet Violence of Dreams, and Freshwater". Tamia's honours research focused on the juxtaposition of 'madness' and female sexuality in Jean Rhys' Wide Sargasso Sea. She is a published poet and fiction writer with creative work in the Journal of African Youth Literature. She was also a past editor for the Grand Dame Literary Journal.