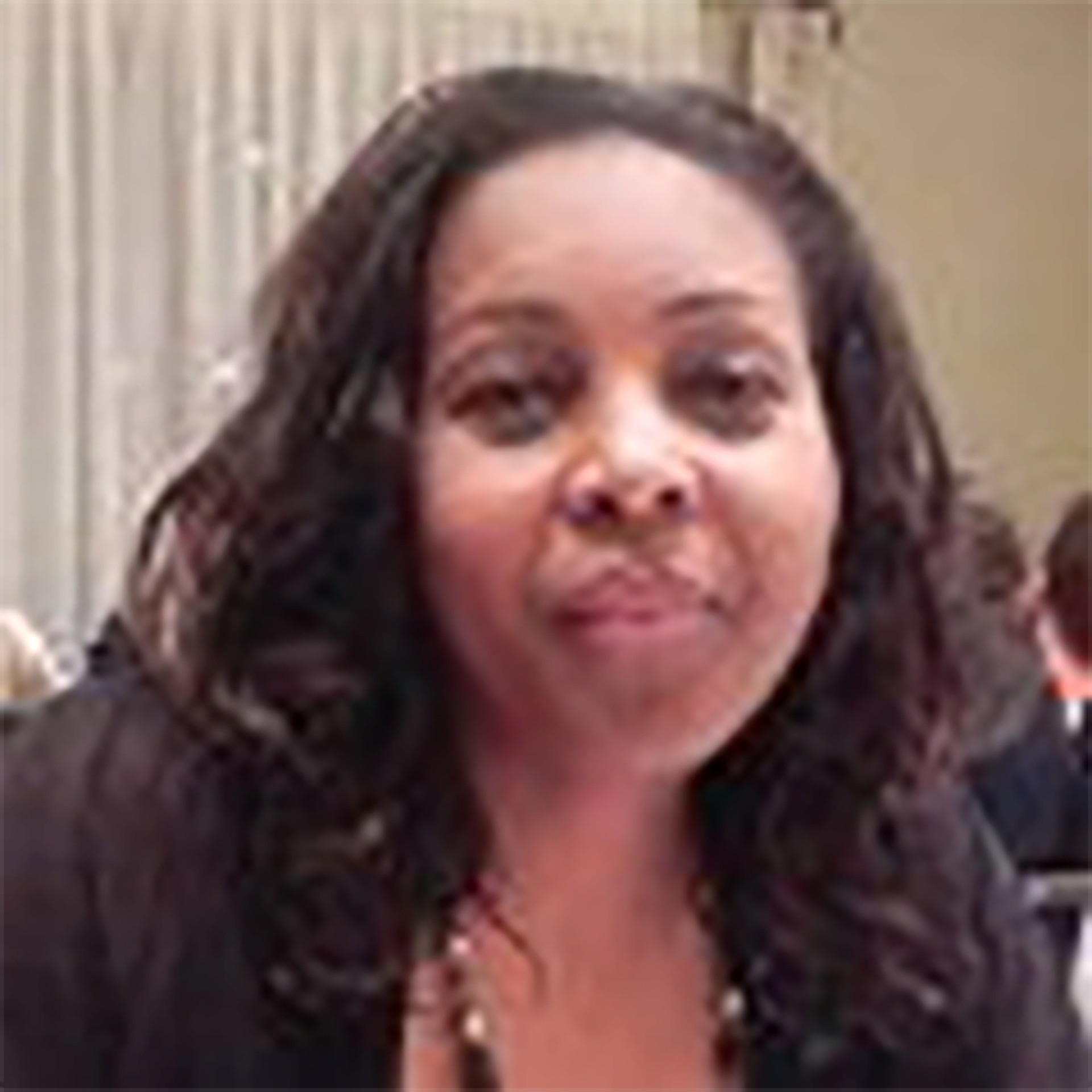 Ms. Sylvia Manthata
Founder at Sylman ConsultancyACADEMIC QUALIFICATION:
• Bachelor of Technology Human Resources Management 2014,
Central University of University
• National Diploma in occupationally Directed Education, Training
and Development, 2012, Maccauvlei Academy (ETDP Seta)
• Moderator Certificate 2012
• Higher certificate in Occupationally Directed Education, Training
and Development, 2004, Maccauvlei Academy (ETDP Seta)
• Assessor certificate 2003
• Diploma in Food Hygiene and Safety 2000, Coventry College, UK
• National Diploma Food and Nutrition 1998, Vaal University of Technology.
Sylvia is currently a Managing Director for Sylman Consultancy, which she founded in 2007.
Sylman is currently accredited with the Wholesale & Retail Seta as the primary Seta and has
extension of scope with TETA, CETA, Agri Seta, Local Government Seta, ETDP and Services
Seta as a secondary training provider.
Her role is to assist clients with the completion of Workplace Skills Plan (WSP's) and annual
training reports (ATR's) and monitor delivery of scheduled training. Her key role is to ensure
that training is delivered according to Quality management system ensuring that the QMS is
reviewed regularly to align to current ETQA requirements. This is achieved by continual
evaluation of Assessment strategies used, ensuring that moderation processes internally are
maintained at the highest standard than stipulated by ETQA's.
She matriculated in 1993 and then pursued her Food and Nutrition studies at the Vaal
University of Technology, where she obtained a National Diploma with prestigious awards
both as best final year student and also best experiential training student in her class. She
later completed another diploma in Food Hygiene and Safety at the Coventry College (UK)
with distinction. Sylvia has also completed a Diploma in Occupational Directed Education and
Training Practice (OD. ETDP) in 2012. She pursued her studies and completed her BTech in
Human Resources Management with the Central University of Technology with distinction.
Her 21-year work experience started in 1997 at Piemans Pantry where she worked as a
Quality Controller. She then went on to work for Shoprite Checkers, first as a Divisional Deli
Trainer specializing in Basic Food Hygiene Training and was later promoted to a Learnership
Manager position. She then joined Famous Brands as Training Manager for the Debonairs
Pizza Main Support Office. Her role in this position included developing and maintaining a
tracking system to monitor training and designing training material.
Sylvia's work experience also includes running a franchised quick service restaurant business.
She was owner/franchisee of a Debonairs and Steers combo store based in Braamfontein
from 2008 to 2010.
She is very goal driven and passionate about developing others to reach their full potential.