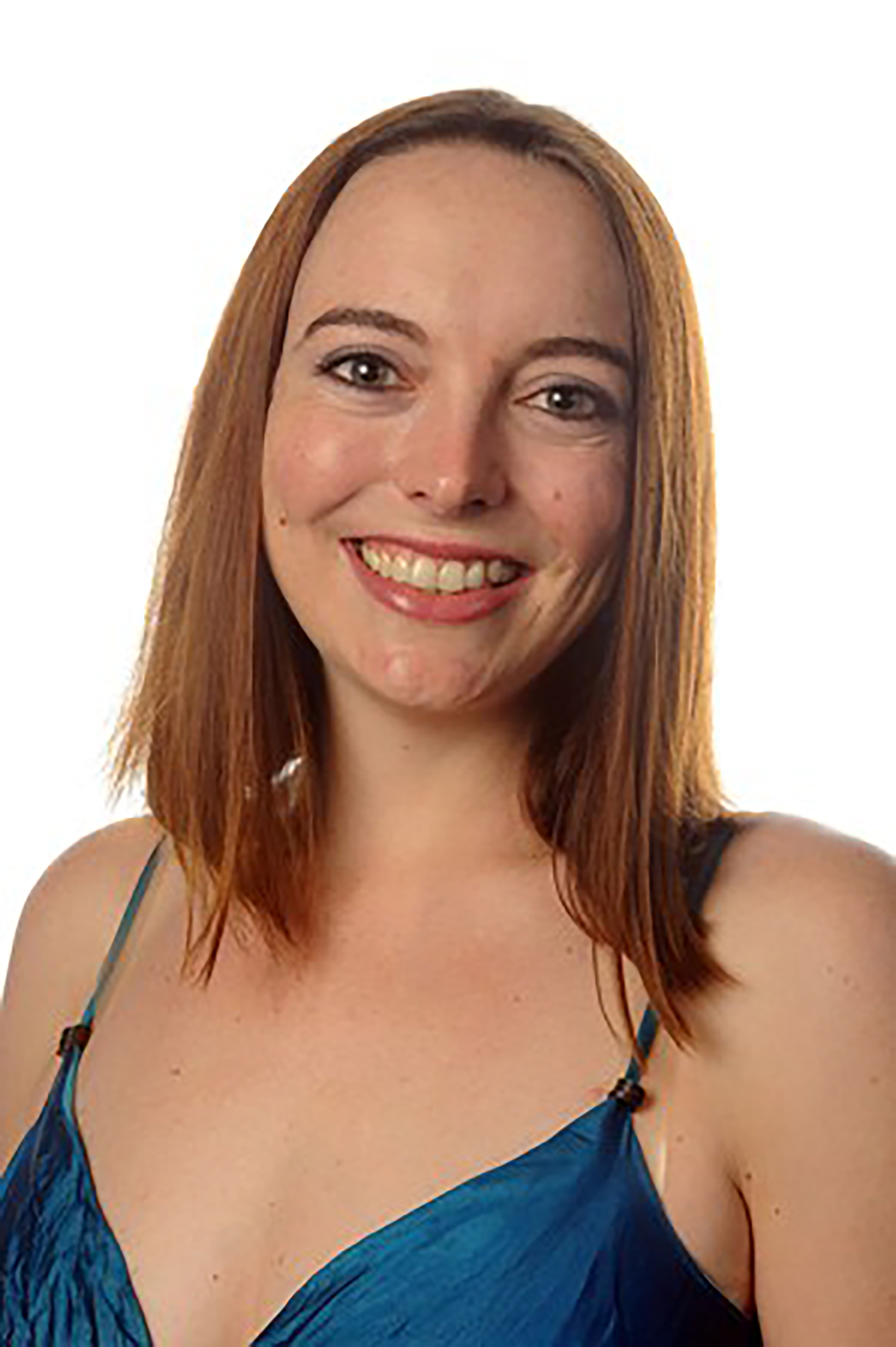 Lecturer
Name: Shashi Cullinan Cook
Location: FADA Building Bunting Road Campus
  Staff Members
Contact Details:
Tel: +27 (0)​11 559 1607
Email: 
About ​Ms Shashi Cullinan Cook
​​Qualifications: BFA; MA Art History (Rhodes University)
​​​Short Bio: Shashi Cullinan Cook is a writer, researcher, art and design theory lecturer and artist. After studying at Rhodes University in the Eastern Cape, completing her BFA (Sculpture) in 2005, and her MA (Art History) in 2009, Cullinan Cook returned to Johannesburg and has been a lecturer and tutor at FADA for the last four years. This experience, together with her MA thesis on redress in South African public art galleries in the early 1990s, laid the foundation for her current interests in cultural signification and developments in South African art and design education.
Recent Publications:
Cullinan Cook, S. 2013. Strange Fruit: Ayana V. Jackson. Art South Africa 12 (2), December: 100.
Cullinan Cook, S. 2013. Slender Scrub: Helmut Starcke. Art South Africa 12 (2), December: 102.
Cook, S. 2009. 'To Life', 'Tres Belle', and 'Rapt', in Van der Nest, M, and Goodenough, A. (eds). 2009. Aerial. Grahamstown: Institute for the Study of English in Africa: 96 – 99.
Conference Papers:
Cook, S. 2013. Mapping home: the implications of colonial-era maps in contemporary home décor. Paper presented at the South African Visual Art Historians Conference, Michaelis School of Fine Art, Cape Town, South Africa, 7 September