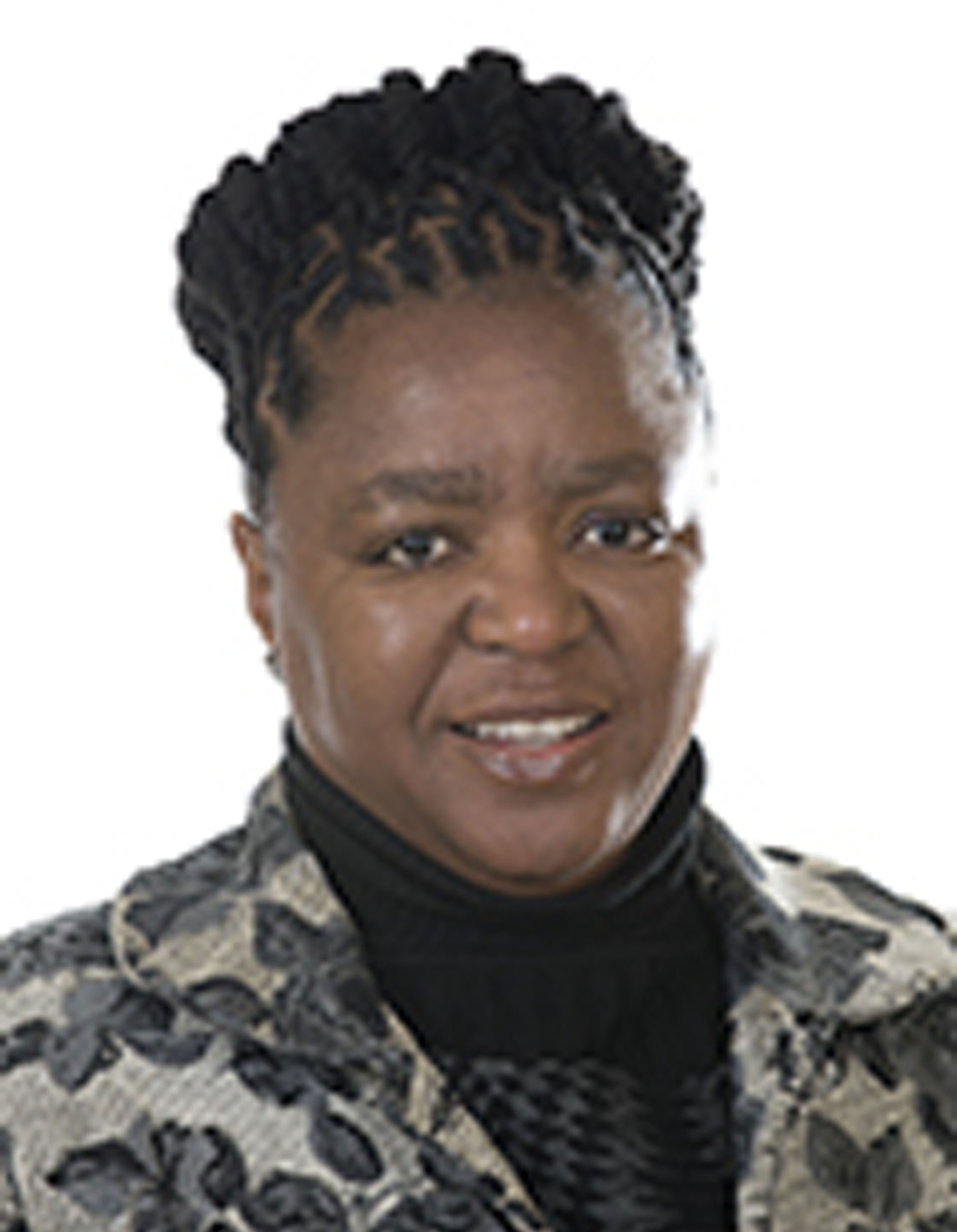 Ms Sarah Makinta, is Executive Director: Expenditure at the University of Johannesburg, position held since 15 November 2016. Before joining the University of Johannesburg, I served as the Director: Expenditure at the Tshwane University of Technology (TUT). I have been with the HEI sector since September 2001 and held various senior roles outside the sector.
Various roles throughout my career include among others internal and external audit, management accounting, financial reporting including for donor funding, payroll administration, accounts payables administration and supply chain management. I have also served on various Boards as an Audit Committee Member.
My professional memberships are with the Association of Certified Fraud Examiners (ACFE), the Association of Chartered Certified Accountants (ACCA) and the Chartered Institute of Procurement & Supply (CIPS).
My division (FINEX)  consist of the Supply Chain Management (i.e. Procurement, Tenders Administration, Warehousing and Distribution (Stores), Supplier Management as well as Contracts and Commodities Management; Accounts Payable; Fixed Assets and Payroll.
Supply Chain Management – Acquisition of all goods and services, tender administration, warehousing & distribution of stock and non-stock, supplier management, commodity and contract management;
Accounts Payable – Payment of term creditors, foreign creditors, ad-hoc payments and staff reimbursements;
Fixed Assets – Administration & accounting of all fixed assets
Payroll – Payment of employees & third parties as per legislation.
LINKEDIN Profile: