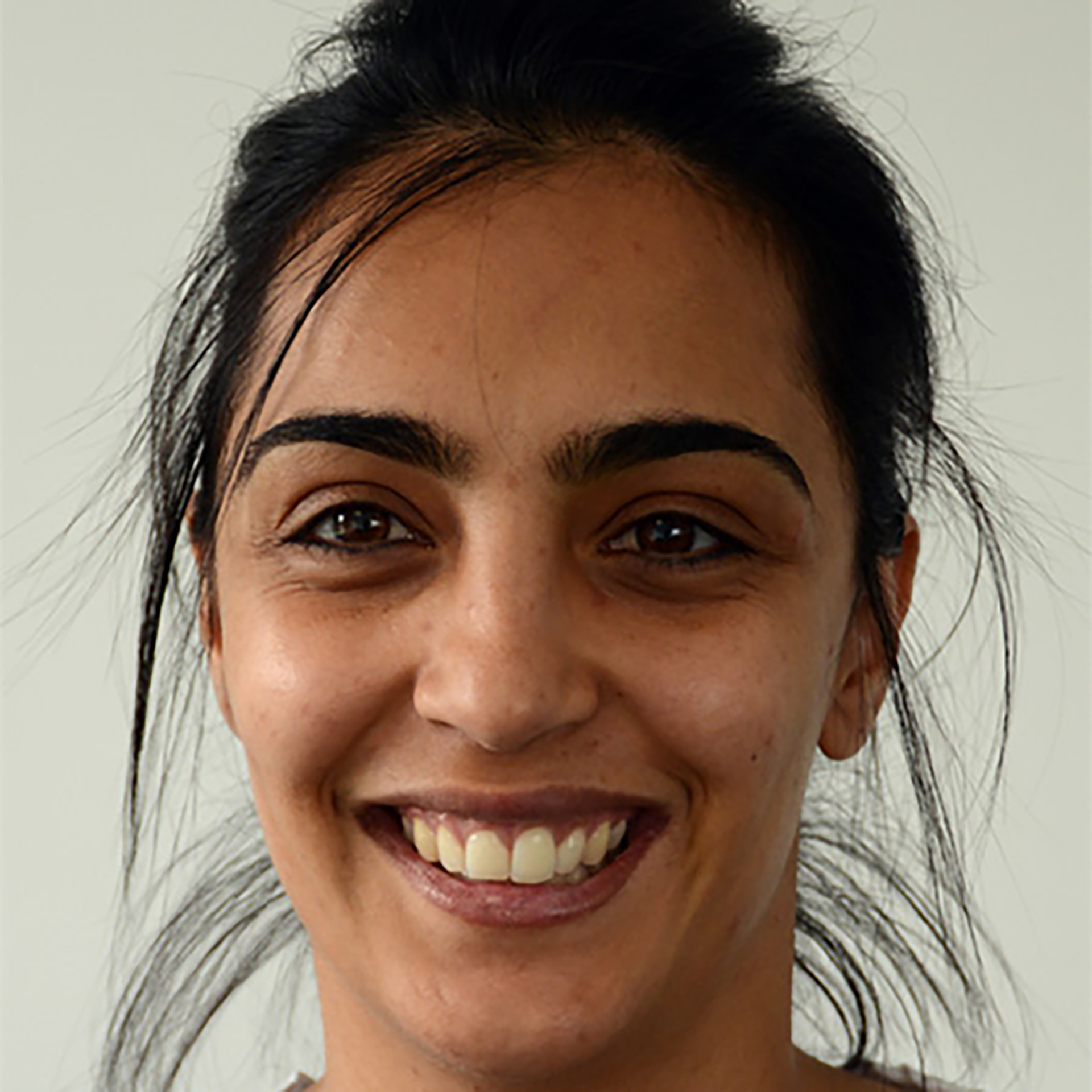 Sadiyah Geyer has built up over a decade of industry experience and is highly skilled in executing interior architecture and design projects, focusing on conceptual development, technical documentation, project management, and administration. She has a deep passion for working with people, designing to contribute to the enrichment of society, and creating spaces that provide maximum user comfort and efficiency, with minimal impact on the environment. To share her passion and knowledge of the built environment with aspiring, young interior designers, she joined the University of Johannesburg in the faculty of Art, Design and Architecture as an academic and researcher. Her teaching experience in the past five years has been an energizing and rewarding step in her career. She has recently completed her MA (Design) qualification at the University of Johannesburg. Her research focuses on urban regeneration strategies through the implementation of interior design as a creative industry.
PUBLICATIONS
Conference Proceedings
Geyer, S & Breytenbach, A. 2018. From the inside out: The contributions of interior design within inner city regeneration and placemaking strategies in a creative cluster. 4th Annual International Conference on Urban Planning and Property Development (UPPD). Singapore, Global Science & Technology Forum
Geyer, S. 2021. Johannesburg inner-city regeneration: A reciprocal relationship between selected interior commercial spaces and the creative sense of place in The Maboneng Precinct. MA dissertation, University of Johannesburg, South Africa.
Geyer, S & Gill, A. 2021. 'From design studio to research laboratory: an interior design contribution to urban regeneration studies.' AMPS Proceedings Series 22.2. Teaching – Learning – Research, Manchester School of Architecture, pp. 290-300
PARTICIPATION IN INTERNATIONAL & NATIONAL CONFERENCES, FORUMS, JURIES & WORKSHOPS
National conferences
Geyer S., & Gill, A. 2020. No strings attached: Disentangling architecture from 'culture" as a strategy for the adaptive reuse of heritage buildings. Full paper submission and Online virtual presentation. 14th National Conference of the South African Journal of Art History. Nelson Mandela University: Port Elizabeth: 25 – 27 September 2020
International conferences
Geyer S., & Prinsloo, I. 2021. Embracing change: preserving dynamic interaction and contact with materiality in the online interior design studio. Full paper submission & online virtual presentation. AMPS: Online education: Teaching in a time of change. Ball State University, USA: 21-23 April 2021
Geyer S., & Gill, A. 2021. From design studio to research laboratory: an interior design contribution to urban regeneration studies. Full paper submission & Online virtual presentation. Amps: teaching-learning-research: design and environments. Manchester School of Architecture 2-4 December 2020
Geyer S., & Gill, A. 2020. Spatial ideation: An interior design approach towards architectural heritage conservation. Full paper submission & online virtual presentation. AMPS: Connections: Exploring Heritage, Architecture, Cities, Art, Media. University of Kent, Canterbury: 24-26 June 2020
Geyer S., & Breytenbach, A. 2018. From the inside out: The contributions of interior design within inner city regeneration and placemaking strategies in a creative cluster. Full paper submission & presentation by Breytenbach on behalf of both authors. 4th Urban Planning and Property Development Conference. Singapore: 22-23 October 2018
Research related workshops
October 2021: "Training and Mentorship for Practice-based Researchers in Design, Visual Arts and Performing Arts"
July 2021: "U21 Mental Health Symposium' presented by Universitas 21
May 2021: "Introduction to Postgraduate Supervision' presented by the University of Stellenbosch
May 2021: "Supervising, Coaching and Mentoring Postgraduate Students Workshop' presented by the University of Johannesburg
March 2021: "UJ Futures and Beyond Forum' presented by the University of Johannesburg
February 2021: "Exploring the Prospects of Using 3D Printing Technology in the South African Human Settlements' presented by the IID
February 2021: "Mindfulness for engaging meaningfully in the new era' presented by the University of Johannesburg
February 2021: "Motivating Online Student Engagement in and out of the Classroom' presented by the University of Johannesburg
August 2018: 'Thesis Dissertation and Formatting' presented by the University of Johannesburg
April 2018: 'Turnitin Training' presented by the University of Johannesburg
January 2018: 'Introduction to writing for Journal Publications' presented by the University of Johannesburg
July 2017: 'Staying the course' presented by the University of Johannesburg
July 2017: 'Writing Disciplines' presented by the University of Johannesburg
POSTGRADUATE GRADUATES (2020 to 2017)
2020
Dludlu, Silungile
Ngqandu, Anathi
Boshielo, Lebogang
Cousins, Kelsey
Dudhia, Shazia
Krost, Jessie
Mpofu, Fanisa
Ngwenya, Bonginkosi
Potgieter, Chandre
Van der Westhuizen, Martenique
2019
Itumeleng, Tshegofatso
Sigauke, Lorraine
Duma, Khethiwe
Hou, Shu-chen
Matlosa, Bokang
Nsenga, Lwambiyi
Nsibande, Siphumelele
Silva, Ana
Ueckermann, Christine
Verster, Michelle
2018
Akinyi, Marylyne
Dlamini, Thembalethu
Makhele, Nyakallo
Matlaupane, Palese
Mojanaga, Boipelo
Naidoo, Surita
Ortauf, Michaela
Seretlo, Keletso
Spronk, Roxanne
Van de linde, Nicole
2017
Bakambana. Ronny
Burgess, Matthew
De Wet, Manya
Esterhuisen, Alicia
Klopper, Kylie
Morais, Jessica
Rusere, Langton
Van der Berg, Leigh
Van Klaveren, Pico
Zwane, Mpumi
MEMBERSHIP TO PROFESSIONAL BODIES
Professional Interior Architect member of IID
The African Institute of the Interior Design Professions (IID)
Professional Architectural Draftsman
South African Council for the Architectural Professions (SACAP)